The uniquely sombre and contemplative Iggy Pop album we didn't realise we needed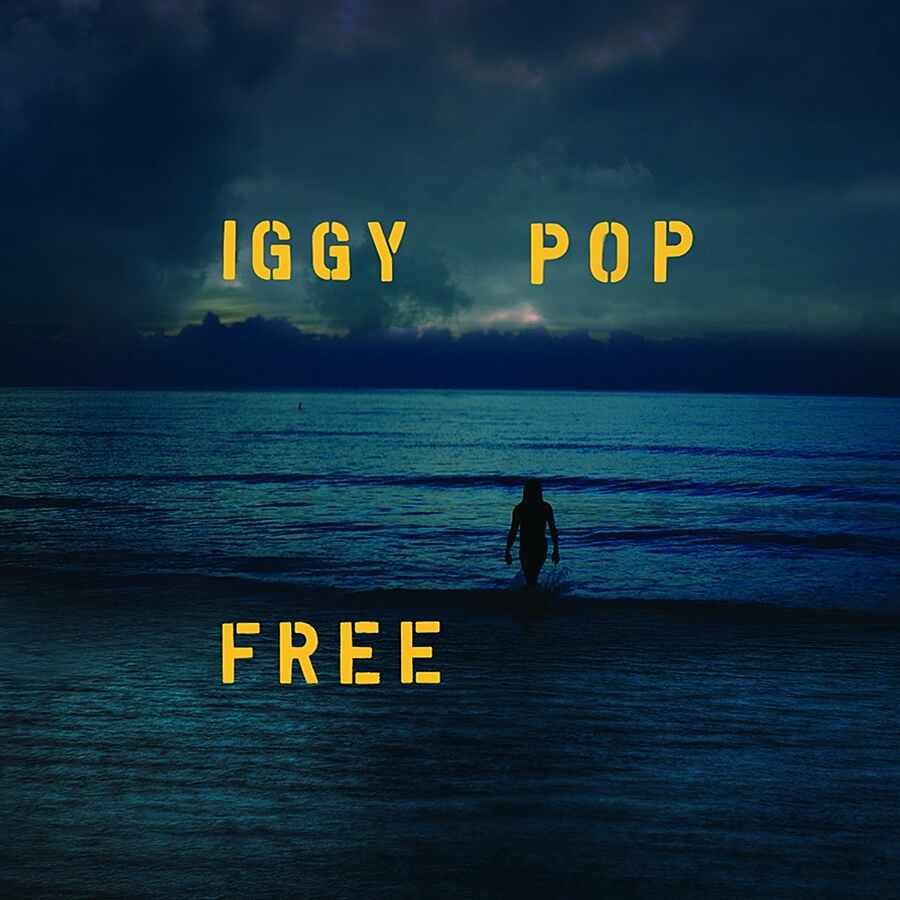 After scoring the highest-charting LP of his career with the Josh Homme-dominated 'Post Pop Depression' in 2016, the Iggy Pop renaissance continues on what may be his best record since 'Lust For Life'. It's also one of the most unique entries of his whole canon. "I felt like I wanted to put on shades, turn my back, and walk away", said the former Stooges frontman of an exhausting touring schedule. "I wanted to be free… So this album just kind of happened to me, and I let it happen."
The sombre, ambient sounds that score the eponymous title track immediately draw comparisons to two other late-career masterpieces: David Bowie's 'Blackstar', and Gil Scott-Heron's 'I'm New Here'. Iggy's languid, gruff oration on restrained, spoken-word piano piece 'We Are The People', is particular resemblant of the aforementioned poet's prose. And the guitar harmonics and airy pads that open the angelic 'Sonali' give way to a jazzy skiffle akin to something more like Radiohead than The Stooges.
The tongue-in-cheek 'Dirty Sanchez' is built around an oddball call-and-response vocal dialogue and mariachi-style horns in what may be the album's most memorable number. "Just because I like big tits doesn't mean I like big dicks" is so perfect a lyric in context (it's a song about online porn) that it should be branded on a t-shirt.
"This is an album in which other artists speak for me, but I lend my voice", he says of the record, and therein lies the magic - there is a rich musicality on 'Free' that gives the vocalist a fresh platform to be a poetic and lyrical storyteller. And it's deeply personal, even sad, at times. "You've done it all before, you'll dread the encore", he mutters on the languid 'Page'.
It's the uniquely sombre and contemplative Iggy Pop album we didn't realise we needed.