Album Review
Kim Petras - Problématique
3 Stars
Without a proper roll-out, it's chained to its history.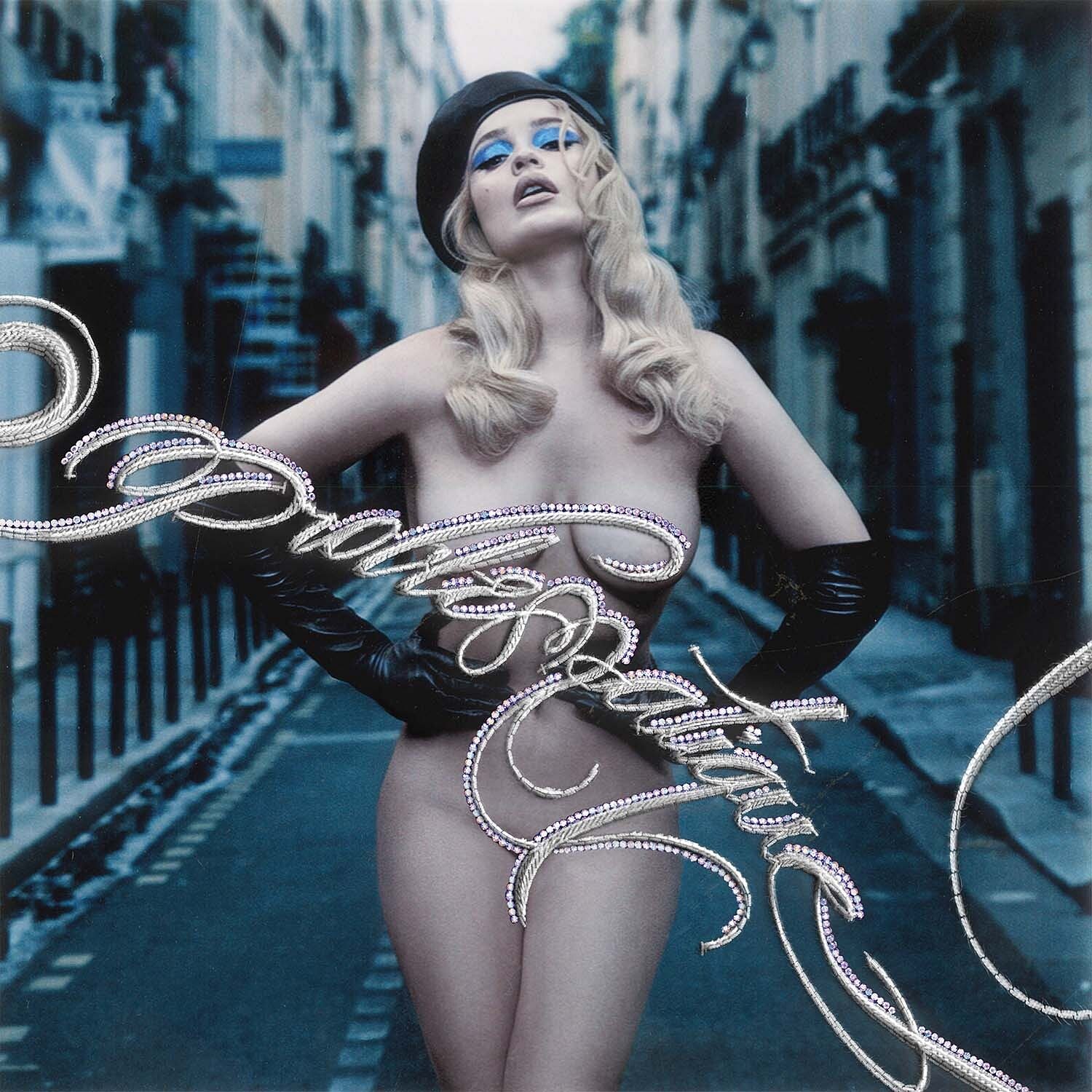 Kim Petras has often seemed to be left treading water. Before the release of actual debut album 'Feed The Beast' back in June came 'Problématique', a record left in "limbo" by her label, leaked and then all but forgotten. Its backup - which arrived this year after a series of interim acclaimed projects peppered the six-year wait for an album proper - made little lasting noise, critiqued as it was against the great expectations set by her gutsy previous work. Doubly troublesome, of course, was that it – and Kim – remained tied to controversial producer Dr. Luke. A bittersweet plateau from a singer who was once a staple of queer pop culture, a woman eternally rooted for: 'Feed the Beast' felt devoid of her usual charismatic queer perspective.
Not three months later, then - on somewhat of a course-correction - comes a proper release for that original debut; a preppy, Confessions-of-a-Shopaholic trip through French house, guttural dancefloor bass and synthy grooves (albeit one still produced by you-know-who, making its title, well, more than problematic). It largely flashes back to the braver, more glamorous anthemic pop of her breakout era – Kim returning to her niche as the bratty sugar baby of Eurodance. And while her clubby hooks do remain ecstatic, without a proper roll-out, the album remains chained to its history, reading as an anachronistic endeavour to keep firing from pop's bubbliest machine gun, a distraction until something hits the target.
Read More
Featuring King Gizzard & The Lizard Wizard, IDLES, Tkay Maidza, Sleater-Kinney and more.