Album Review
Kindness - Something Like A War
3 Stars
A missed opportunity to establish themselves as a more cutting-edge artist.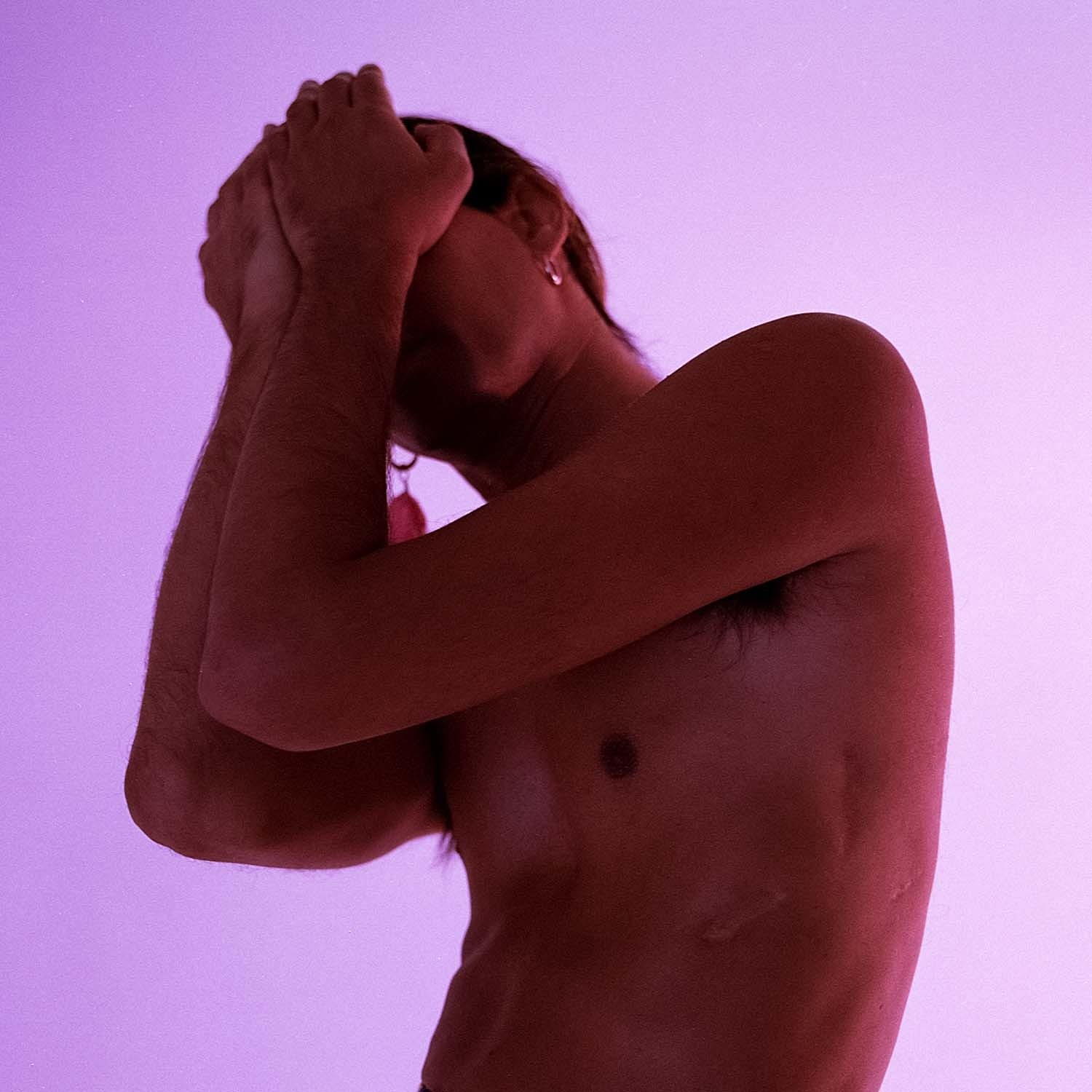 Adam Bainbridge returns in 2019 with 'Something Like A War', their third full LP as Kindness after five years spent working closely with the likes of Solange, Blood Orange and Robyn. The latter appears here on a total of four tracks, as do a variety of collaborators ranging from Sampha, to Swedish singer Seinabo Sey and South African musicians Samthing Soweto and Vuyo Sotashe. With such an eclectic consortium of styles making up this record the results are, unsurprisingly, varied.
The four tracks featuring Robyn are among the best, with body-moving lead single 'Cry Everything' providing a rhythmic foil to the elegant, strings-laden 'The Warning'. 'Raise Up' also stands out, with jazzy piano, brass and a four-to-the-floor dancefloor beat providing some vibrant hooks. House-influenced 'Lost Without' features an uplifting chorus and deep, funky bass. But on the flip side, tracks like scuffed R&B pop nugget 'Hard To Believe' don't quite hit the euphoric heights they initially hint at.
At times the album, which has been in production since 2017, feels like it's stuck in the sound of mid-2010s electronica. Shades of Caribou and Four Tet can be heard amid the brassy horns, shuffling beats and rhythmic vocal hooks. Fans might see this as a boon - Bainbridge picking up from where they left off before their self-imposed hiatus. To others, it may sound like a missed opportunity to establish themselves as a more cutting-edge artist.
Read More
Featuring James Blake, Romy, Marika Hackman, yeule and more.