Album Review
Law Holt - City
4 Stars
Young Fathers-approved, Law Holt gives a similarly exciting spin to divine pop.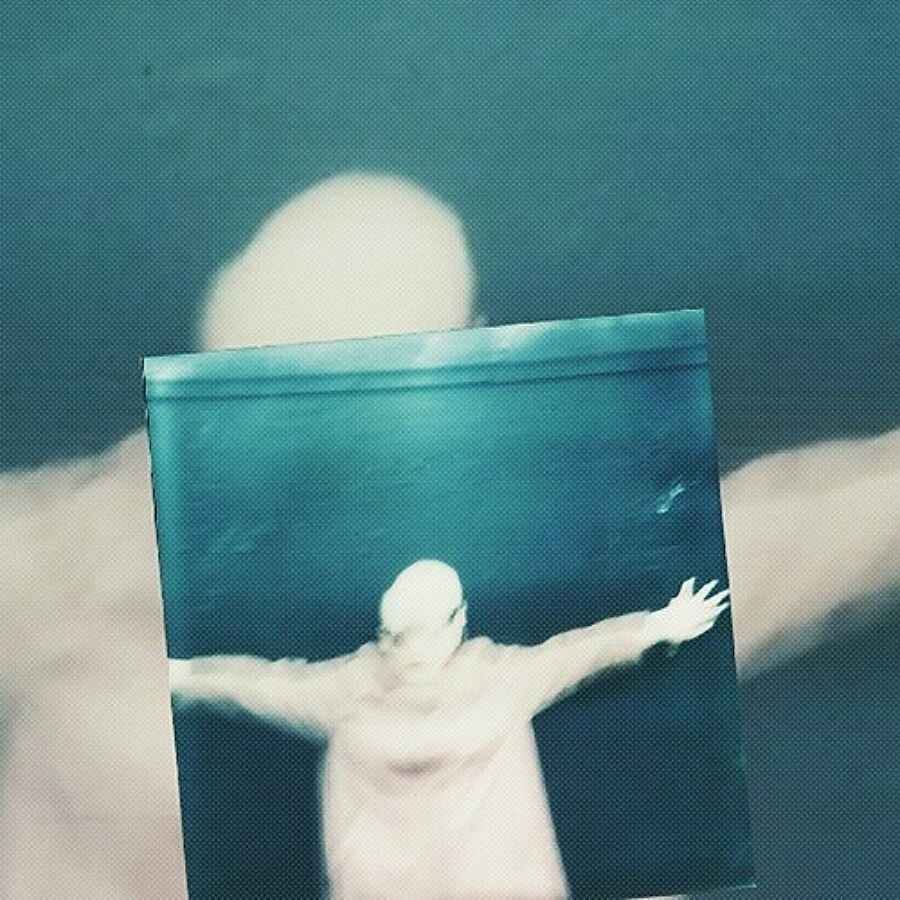 Fresh off the back of collaborations with Young Fathers and riding the wave of excitement that comes with a nod from the Scottish trio, it's easy to see why they like Law Holt. Much like the debut that afforded Young Fathers the Mercury Prize back in 2014, her debut is wild, eclectic and impossible to pin down.
Flitting from heartbreak to raw aggression to just downright oddity, 'City' is alive with the tumultuous, confusing and ever shifting emotion that comes with loneliness, romance and darkness. This isn't quite a break-up album, though. 'City' is an exploration of the self, a generally fruitful but occasionally hopeless search for joy among the shadows of both self and external loathing.
Bookended by the peaceful acceptance of 'Best of the Year' and 'Summer's Coming' while littered with the menacing, leering pop of 'Spit', 'Just Another Break Up Song' and the mocking, sing-song madness of 'Easy for Love'; 'City' is as emotionally confused as it is nuanced. Arching through a full spectrum of emotion, Law Holt's debut offers the kind of depth and variation that deserves to go stratospheric.