Album Review
Mitch Rowland - Come June
4 Stars
There's a warmth to it that suggests comfort; a carefully-constructed quiet to contrast with the chaos outside.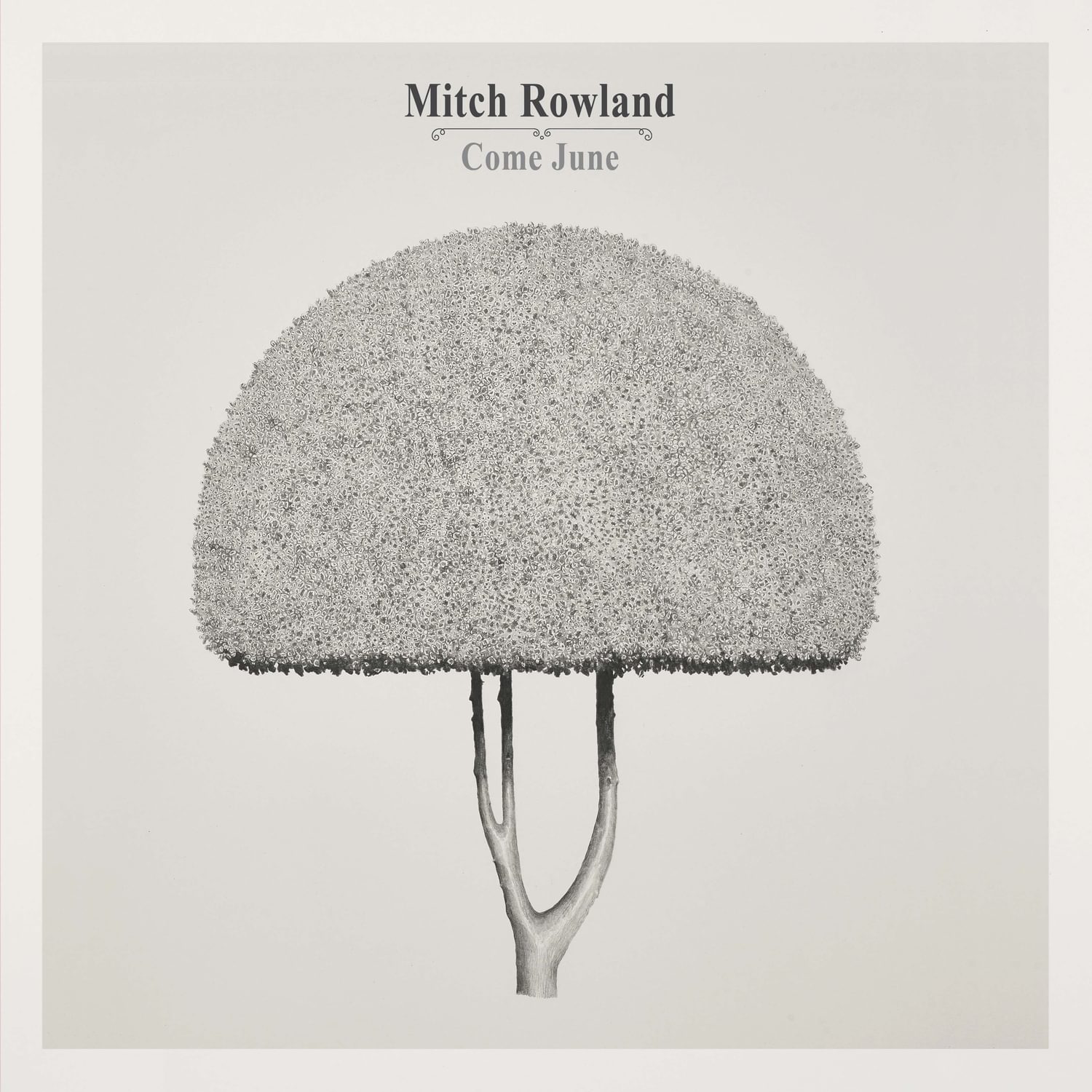 There's a warmth to 'Come June', with its deft use of well-worn chord structures, classic songwriting and its protagonist's soft vocal to suggest comfort, a cocoon almost, a carefully-constructed quiet to contrast with the chaos outside. And, without putting too fine a point on it, the chaos that surrounded Mitch Rowland around the genesis of this debut album is not the kind which could be understated. A chance invitation to the studio sessions a friend was working on eventually became a multiple GRAMMY winning turn as songwriting collaborator with, and guitarist in Harry Styles' live band. Naturally, there is overlap, largely in the superstar's more subdued moments: say, the lilting 'Canyon Moon', soft build of 'Fine Line' or the delicate layers of 'Ever Since New York'. But for the most part, 'Come June' exists in traditional singer-songwriter territory: not least does Mitch's vocal bear an uncanny resemblance to that of Elliott Smith, but the instrumentation around him and his guitar is so careful - the lilting piano of 'Goes With Everything', say, or the shuffling percussion that eggs on a classic rock riff on 'On The Line'. The standout here is 'When It All Falls Down', a swirling, building number. Whether its boxing match is allegory or not - it's hard not to read the line "Businessmen are cracking up / Watching blood turn to gold" as otherwise from someone who's lived in the eye of the music industry's storm for the past few years - the song is still a gut punch.
Read More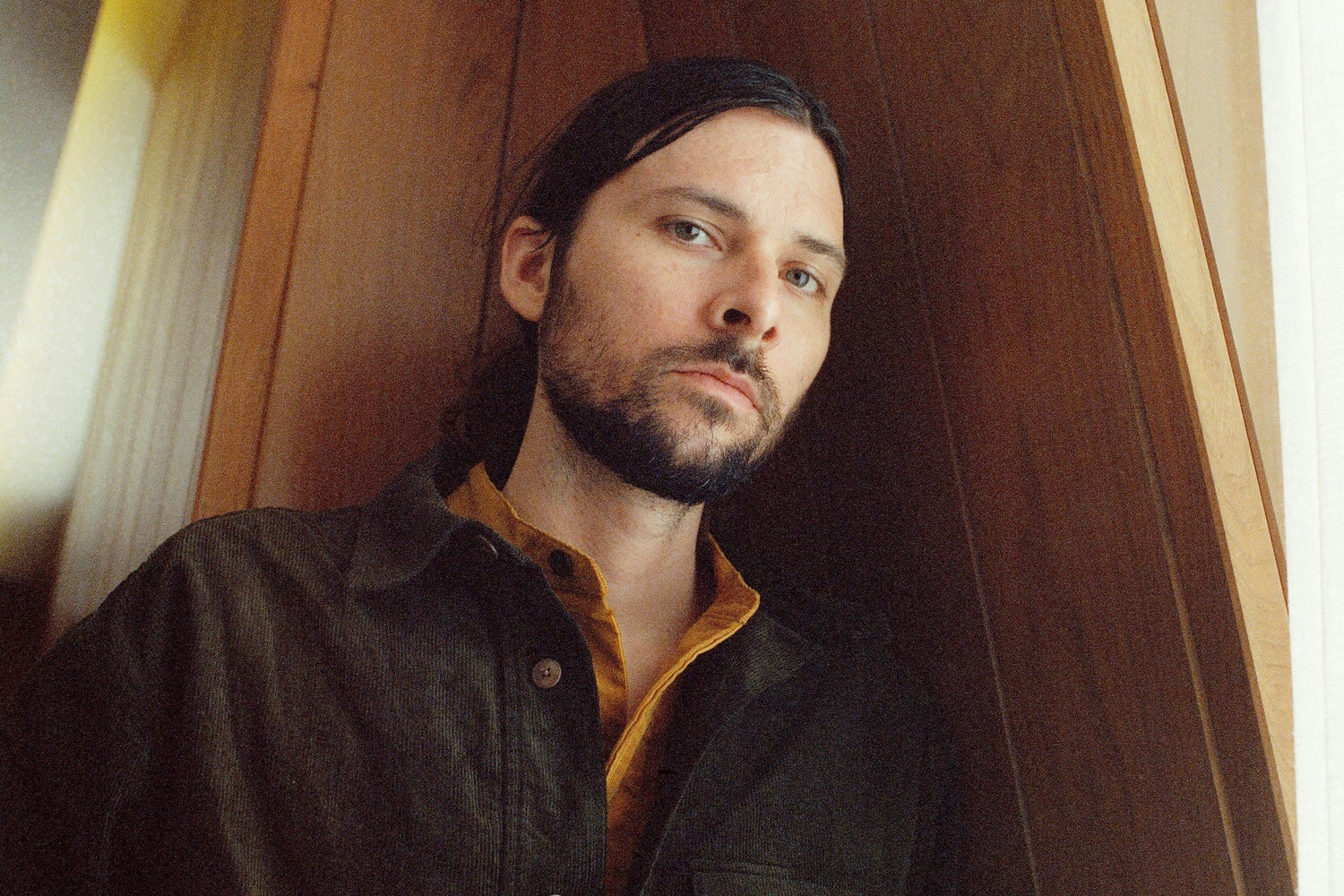 We speak with the songwriter - who doubles as Harry Styles' guitarist and collaborator - about how his debut album bloomed into unexpected life.
19th October 2023, 3:00pm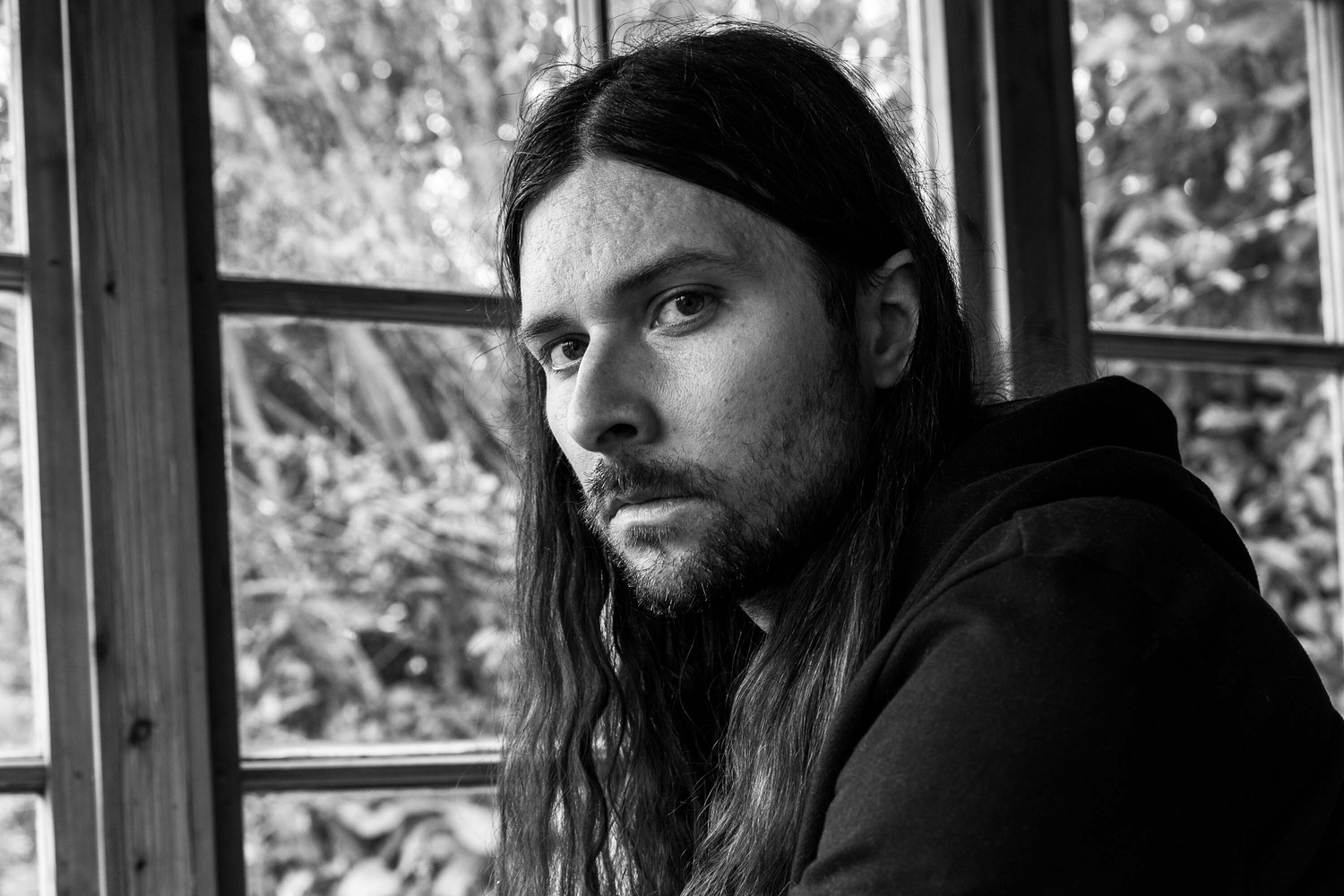 The record is set for release in October.
17th August 2023, 11:52am
Featuring King Gizzard & The Lizard Wizard, IDLES, Tkay Maidza, Sleater-Kinney and more.