Album Review
Phantogram - Three
4 Stars
Phantogram are at their best when blasting out gritty, heavy choruses - 'Three' has them in spades.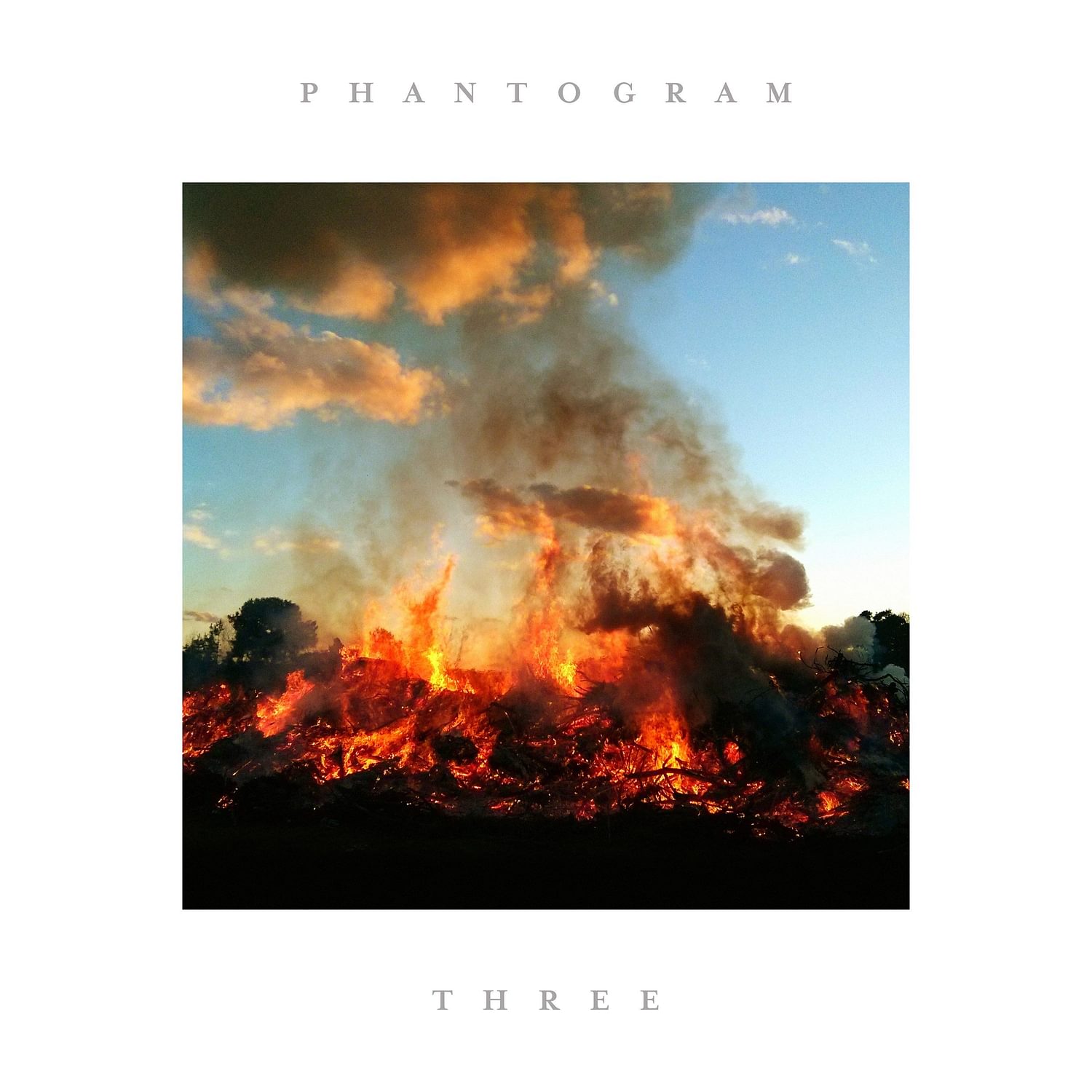 "I keep on having this dream where I'm stuck in a hole and I can't get out / there's always something that's pulling me down," laments Phantogram's Sarah Barthel on 'Same Old Blues', the second track on their latest and noticeably darker record 'Three'. It's the upstate New York duo's third LP and the follow-up to 2014's 'Voices', a record that firmly cements the band's legacy as reigning forces in the - admittedly niche - indie trip-hop circles.
Phantogram have been dead set with mixing stadium-filling choruses to their signature brand of intoxicating synth-pop, their tracks an adrenaline-filled rallying cry. With 'Three', the band have perfected their trademark dream-pop, but it comes with an added, outer ring of moodiness. Sarah Barthel and Josh Carter have soundtracked the impending apocalypse.
The pair exchange verses with rapid spitfire, glowering lines that rise and glide. 'You Don't Get Me High Anymore' is a standout, while 'Cruel World' touches upon Barthel's tainted outlook on life and her disillusionment, optimism riddled: "I used to see beauty in people, but now I see my soul and bones / you know, I never wanted to hurt you/ but I'm sorry my friend, this is the end/ so I'm saying my goodbyes."
Tracks such as 'Answer' contain more light, pop-ridden sensibilities, yet it's with the grittier, heavier-sounding choruses where Phantogram are at their best.
Read More
Featuring James Blake, Romy, Marika Hackman, yeule and more.