Album Review
Róisín Murphy - Róisín Machine
4 Stars
If it makes you move, it's a winner. If it makes you think too, to Róisín, that's even better.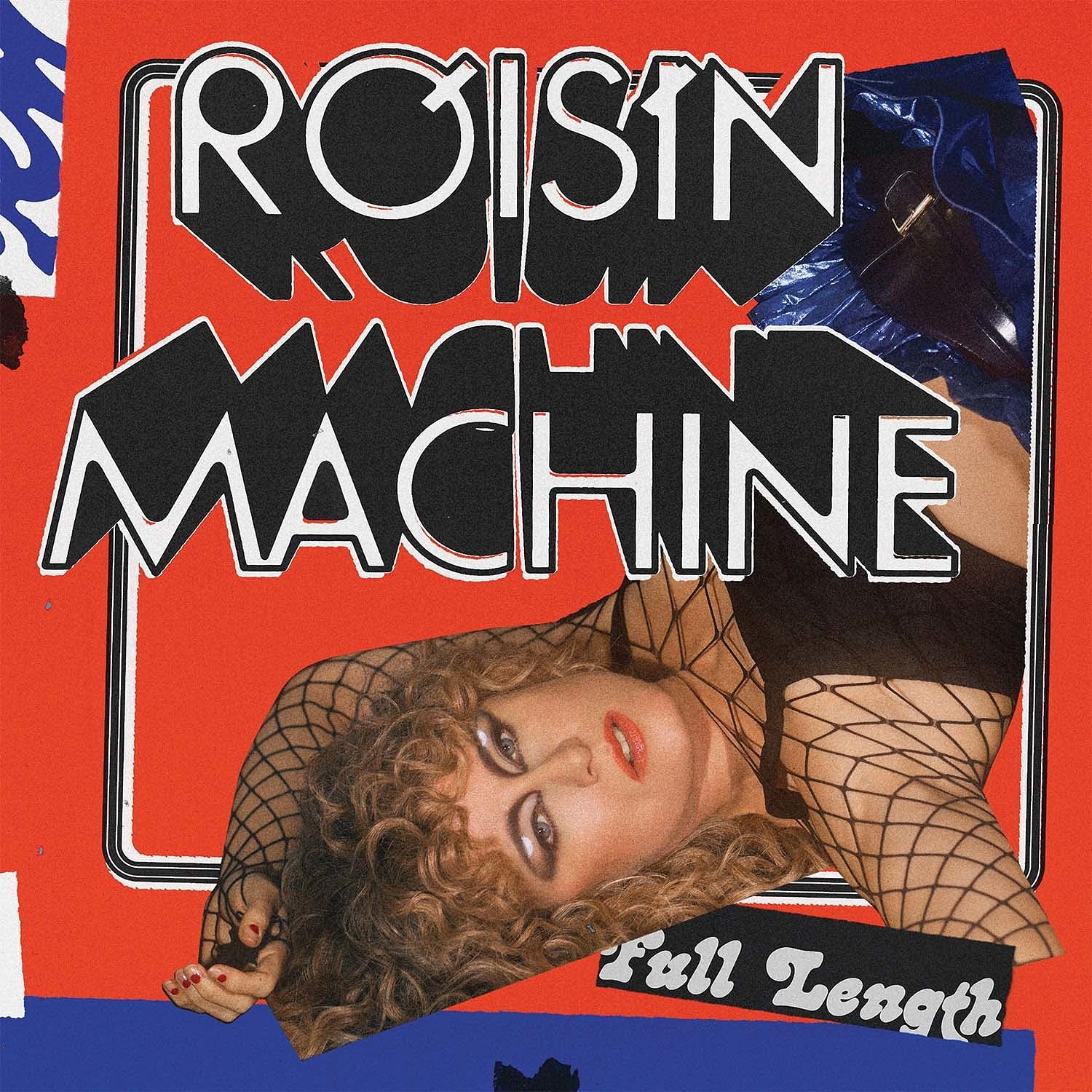 Speculating about why disco is having yet another resurgence is something of a fool's errand. But it must be more than a coincidence that, like with every other resurgence, this one coincides with a new Róisín Murphy project.
And this is her most defiantly disco record to date. Where 'Overpowered' or 'Take Her Up To Monto' might veer off on prog or avant garde jaunts, 'Róisín Machine' is lit exclusively by the glitterball. Ever since 'Sing It Back', it's where she's felt most at home. But this is Róisín's idea of disco. Disco, for the most part, is fairly surface level. Good times, bright lights, sweaty bodies. If it makes you move, it's a winner. If it makes you think too, to Róisín, that's even better.
Album highlight 'Incapable' has all the facets of a disco classic. Soaring synths, funky bass lines, crisp percussion, a hypnotic rhythm. It's a lose-yourself in-the-smoke-machine kind of tune. But listen closer and her refrain of "Never had a broken heart" strikes less as a celebration of The One and more as a questioning of emotional emptiness. That refrain is sung with a real delicacy, before she flips to a growl with the line "Am I incapable of love?" It's a blues song disguised as a dancefloor smash. The pining of Glen Campbell remixed by Chic.
It's a darker, tenser idea of disco that 'Narcissus' continues. Fizzing with paranoia and self-doubt, but still eminently danceable; the frantic strings building a restlessness in contrast to the four-to-the-floor beat. 'We Got Together', meanwhile, is perhaps the closest Róisín has come to emulating Grace Jones. There's shades of 'Private Life' as though put through a shredder and repurposed for a warehouse rave in the '90s.
Much of 'Róisín Machine' dates back years, with this album charting a long-term collaboration between Róisín and DJ Parrot. Many have even been singles without a home over the last decade. The 'Simulation' that opens the album feels like Róisín duetting with her 2012 single; the delicate vocals of the original rubbing up against her more gravelly 2020 voice.
With this passage of time demonstrated so clearly, it almost feels like there's never been a right time for Róisín Murphy. The 2012 'Simulation' was never really the smash it deserved to be. But it's obvious that's never worried her. "The album is called 'Róisín Machine' because I am a machine. I never stop," she said of the album. Like Grace Jones, it's clear Róisín isn't one to follow trends. A maverick at home both in the disco as in the artist's collective, she's here to set them.