Album Review
Roisin Murphy - Take Her Up to Monto
3 Stars
Irish electro-pop star follows up last year's Mercury Prize nomination with another dose of wild invention.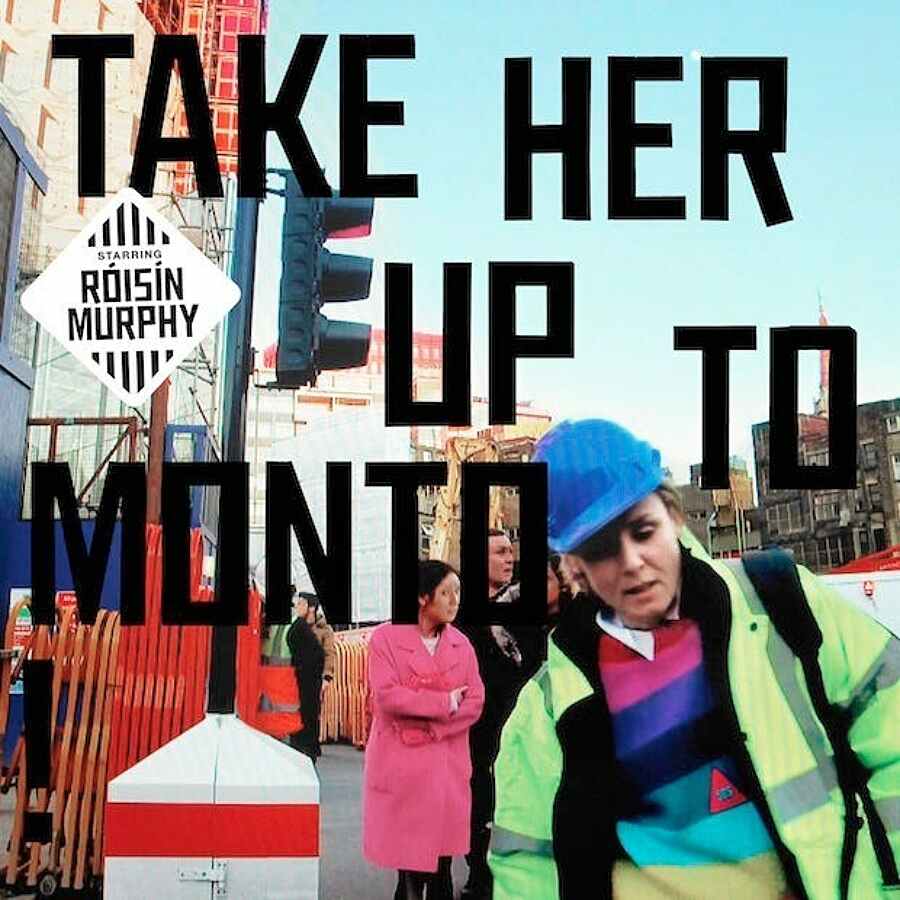 Irish electro-pop star Roisin Murphy returned from an eight-year hiatus with 2015 full-length 'Hairless Toys', leading to a Mercury Prize nomination. Fast-forward twelve months and Murphy's artistic motives and wild inventions take another step on new album 'Take Her Up To Monto'.
A would-be companion to 'Hairless Toys', the album institutes Murphy's partnership with long-term Mokolo producer Eddie Steven; bringing their like-for-like creativeness together to form more unpredictable greatness. There's an immediate urgency to 'Take Her Up To Monto', Murphy specialising spooling honesty and disco-frantic textures. Opener 'Mastermind' is as thrilling as it is complicated, as Murphy's tug-of-war lyrics match appropriately to breathless production. Murphy's booming questions continue on 'Thoughts Wasted' before the hook driven duo of 'Ten Miles High' and 'Romantic Comedy' execute the unconventional pop animal that resides within.
Gone are the days of Mokolo, but 'Take Her Up To Monto' remains just as resilient; proving that Roisin Murphy's productive world of pop madness has a rightful place in the present day.