Album Review
Sleigh Bells - TEXIS
4 Stars
The best of both worlds.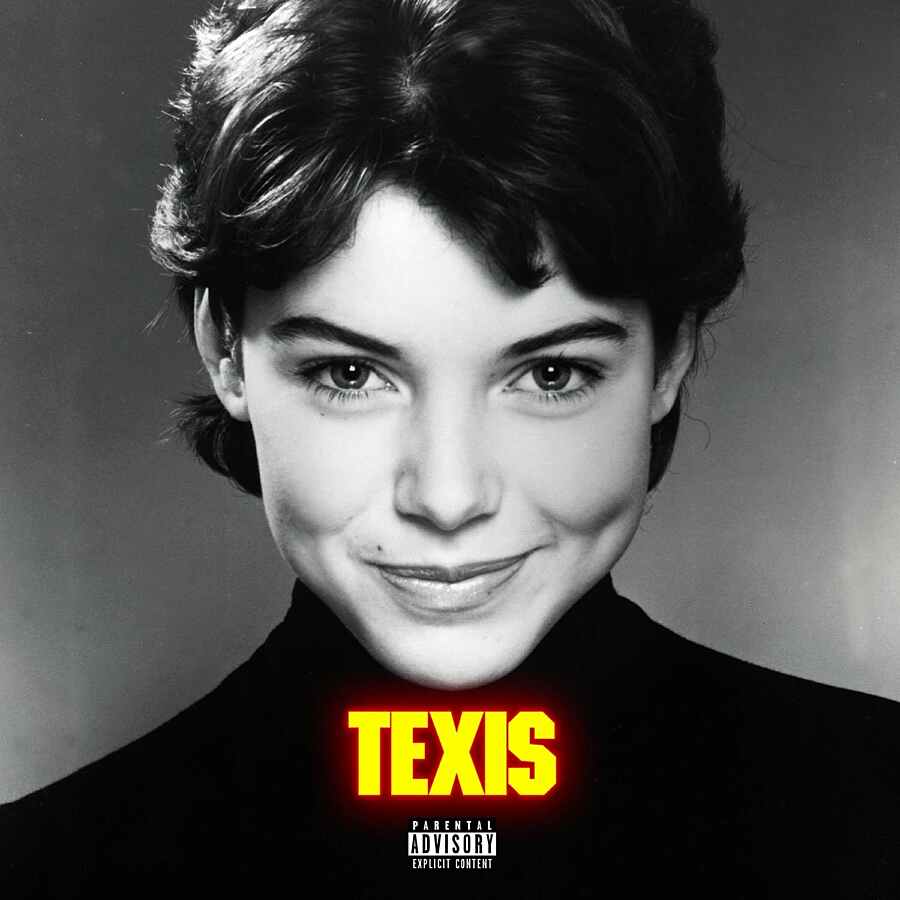 When Sleigh Bells burst forth around the turn of the last decade, their curious mix of over-the-top thrashy riffs and playground-chant style vocals was a tornado of fresh air. 'Treats', the pair's 2010 debut is, and remains a stellar collection of pop-tinged noise, and they've never quite since repeated that level of glorious din. 2013's 'Bitter Rivals' was almost its opposite, even, Alexis Krauss pushing her vocal melodies to almost saccharine levels while guitar-wielding bandmate and producer Derek Miller fully embraced hip hop-style beats. An experiment that paid off - it does possess their most immediate pop moments - but if there was ever a time for the gnarliest of six-strings to return, it's the frustration of now. And it takes just seconds of opener 'SWEET75' to provide the goods. At its heaviest, 'TEXIS' is blistering, 'Justine Go Genesis' as mind-bendingly intense as it gets, with closer 'Hummingbird Bomb' and single 'Locust Laced' not far behind. And when synths do take centre stage, no impact is lost: 'True Seekers' and 'I'm Not Down' are akin to a more in-your-face Chvrches, Alexis' vocal sitting juxtaposed with expansive electronics. It's the best of both worlds.
As featured in the September 2021 issue of DIY, out now. Scroll down to get your copy.
£5.99
Read More