Album Review
Smashing Pumpkins - Monuments To An Elegy
4 Stars
A very welcome addition to the band's enduring history.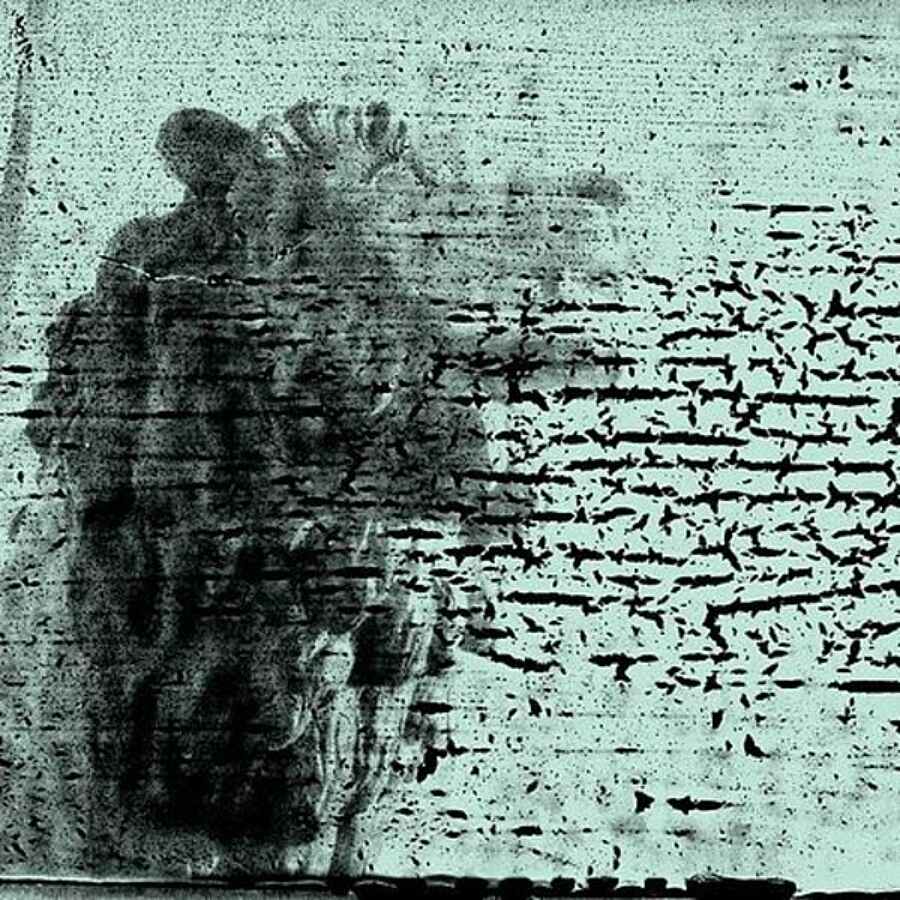 If there's one thing in the Smashing Pumpkins' leader and alt rock icon Billy Corgan's 25 year career that has remained constant, it's his absolute conviction and determination to follow his own path despite all manner of criticism. This strength of character and personality has helped to make him such an enduring and divisive presence. After a tumultuous career peppered with incredible highs, excruciating lows, fallouts, tantrums and rebirths, it's a testament to the man and the band that has defined him that 'Monuments To An Elegy', the Pumpkins' tenth studio recording, is a triumph.
As with most of Corgan's work, this album sees yet another reconfiguration of the Pumpkins line up. Indeed, it's not particularly clear who in fact makes up the Smashing Pumpkins in 2014 with only Corgan himself and guitarist Jeff Schroeder listed as official members. A notable addition to the band for this album though, is 80s metal legend Tommy Lee of Motley Cru who fills the drum stool. Primarily, and perhaps unfairly, known more as a rock hell raiser rather than a drummer, his muscular playing stands out and helps to give the album a pleasing rock heft.
Aside from the addition of Lee, the album features a notable lightness of touch with a clutch of gloriously melodious and wistful rock songs. 'Being Beige's' gentle piano and sweeping guitar rush provide a nice accompaniment to Corgan's plaintive voice at its sweetest. There's a sense throughout songs like the graceful yearning pop of 'Run2Me' and 'Drum+Fife' that Corgan has found a way to make music that is still packed with grandeur while dialling down the tendency to fall into overblown pomposity.
Elsewhere, there are frequent moments that hark back to Pumpkins' previous glories. 'One And All' has a wonderfully satisfying guitar crunch while closing track 'Anti-Hero' could be a relative of 'Zero'. There is no sense though that the band is short of ideas and falling into pastiche. Instead, there's simply an air of a great songwriter returning to the things that work and the things he does best.
'Monuments To An Elegy' is certainly the easiest Pumpkins record to listen to since their original reformation in 2008. It acts as something of a midpoint in sound between 'Siamese Dream' and 2003's Zwan album, 'Mary Star Of The Sea'. This brevity helps to make it such an effortless listen. Clocking in at a brief 32 minutes it's by far the shortest record the Pumpkins have ever made.
Since the original Pumpkins split in 2000, there have been many disappointments for hardcore Corgan devotees, but 'Monuments To An Elegy' is not one of them. It's an accomplished rock record that's a very welcome addition to the band's enduring history.