Album Review
Solange – When I Get Home
4 Stars
When she talks, you listen.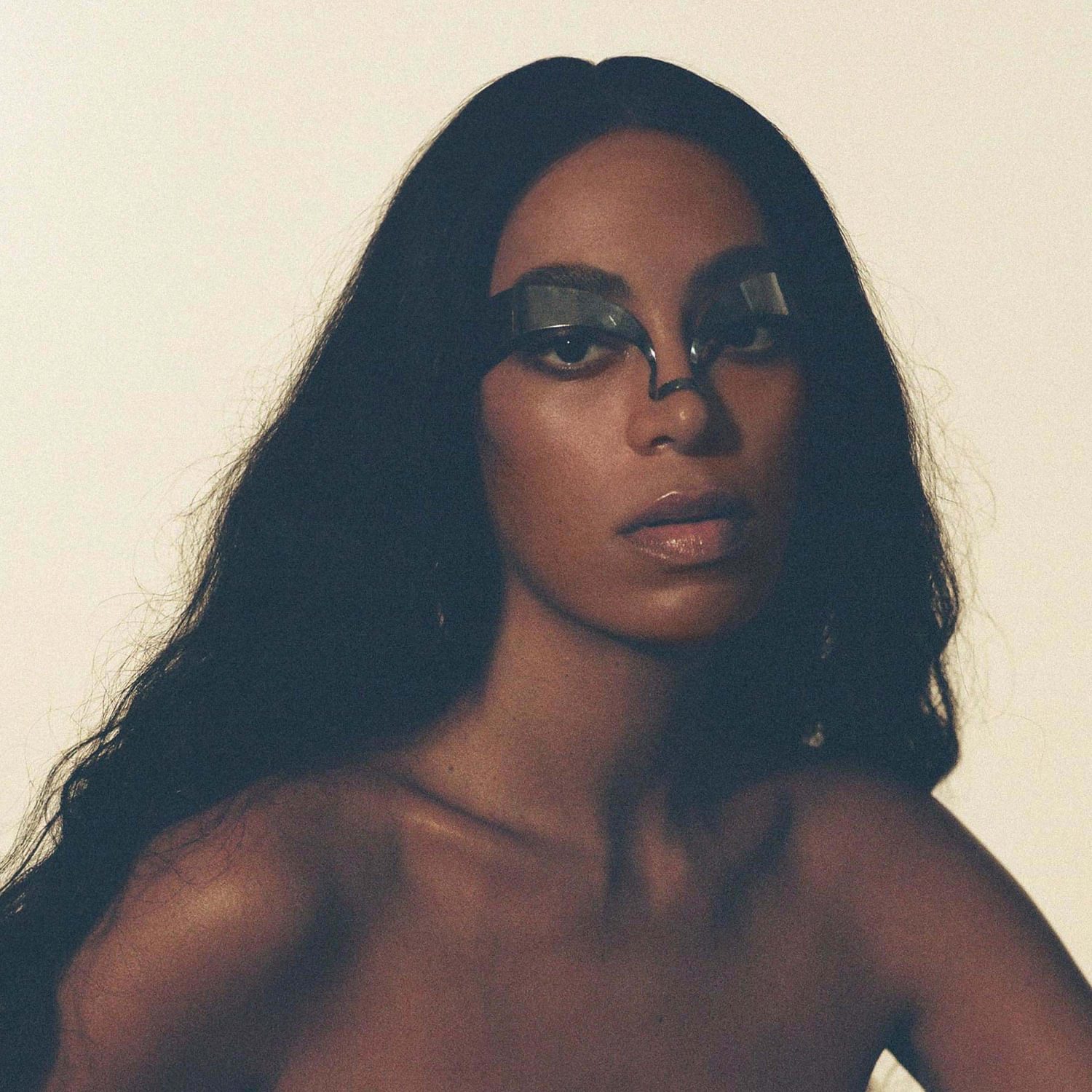 There are few artists who can describe their latest effort as an 'insular project' without inducing an eyeroll. Fortunately, Solange is someone we'd never argue with. Purveyor of tonal, fluid melody, she stands every inch the cult superstar, presenting work that reaches to the multi-dimensional. When she talks, you listen.
An homage to her hometown of Houston, 'When I Get Home' is a bricolage, eclectic as you might expect - flicking between jazz, soul and trap with the swipe of an elegant finger, never outstaying the millennial attention span. 14 of the record's 19 songs clock in at less than three minutes, melding into one another with ease. While certain waves float over with little attention, others crash their arrival - 'Almeda' is a powerful, meditative shoulder-roller that could have easily fit on 'A Seat At The Table', and 'Stay Flo' digs deep into the lower tones of Solange's register, carrying a no-nonsense, hip hop swagger. Each demands repeat listens to get to the heart of its essence - paired with the imagery of the visual album, the connections begin to click, and when they do, it's glorious - a love story and a lesson in equal measure.
If 'A Seat at the Table' looked you straight in the eye as it challenged perceptions of race, then 'When I Get Home' is more of a soundscape, acknowledging that it can exist in its own lane. Solange no longer cares for your gaze. A beautiful stream of consciousness, 'Home' is the sound of an artist, donning a cloak of creative freedom. It's a look that suits her.