Album Review
Spector - Moth Boys
4 Stars
Perfectly pop yet delicately dark.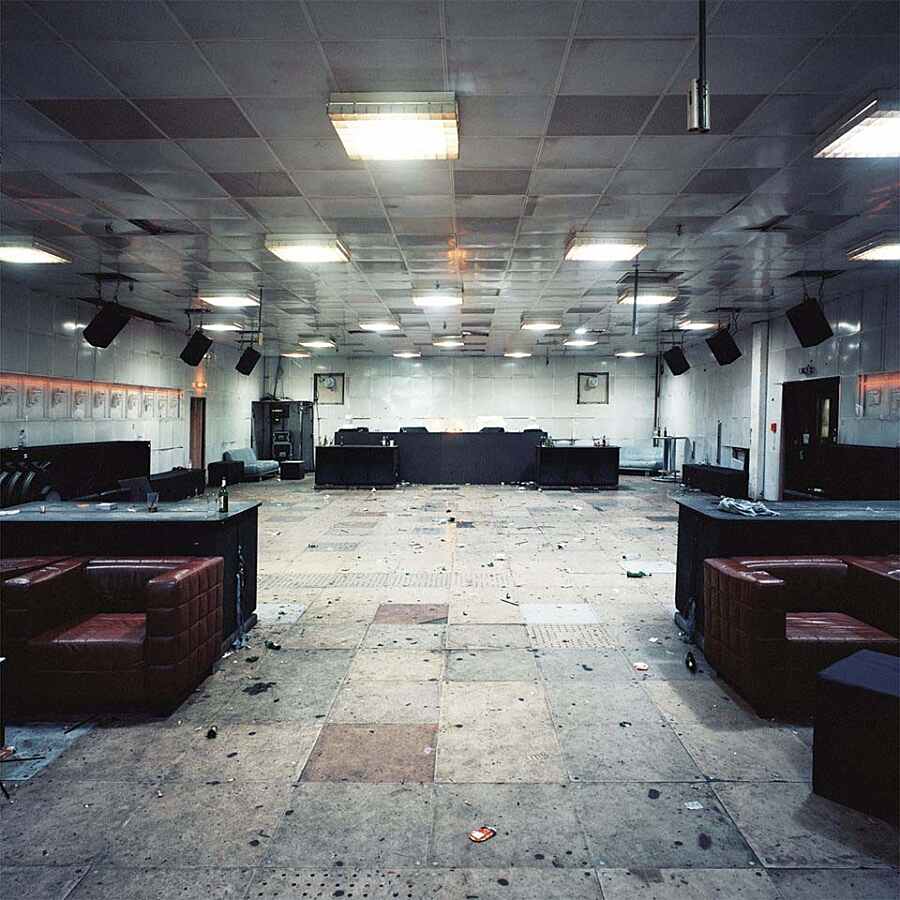 Since the release of their debut 'Enjoy It While It Lasts', some things have changed for Spector. Having used their first record to declare themselves the self-aware champions of bombastic indie rock'n'roll, they soon realised that perhaps that wasn't the path they were set to tread. 2013 saw the departure of their guitarist Christopher Burman and their instrumentation priorities began to shift.
Then, they decided to take their time finding their feet. The results speak for themselves. A series of vignettes showcasing modern life and all of its ironies and idiosyncrasies, there's an air of breezy tragicness to their newest record. There's still those moments of bombast – the delicious funky rhythm of 'Cocktail Party' or the soaring chorus of 'Bad Boyfriend' – but they come matched with intricate moments of detail. Glorious 80s-style synth hooks laced with an exquisite seediness, the band set poignant scenes and transform them into technicolour pop anthems.
The wit of their first album's still present – with a frontman like Fred MacPherson it could never not be – but it feels to be part of a bigger picture this time around. Perfectly pop yet delicately dark, Spector really have redefined themselves.