Album Review
The Raconteurs - Help Us Stranger
4-5 Stars
Something if not greater, then at least as good as the sum of their considerable parts.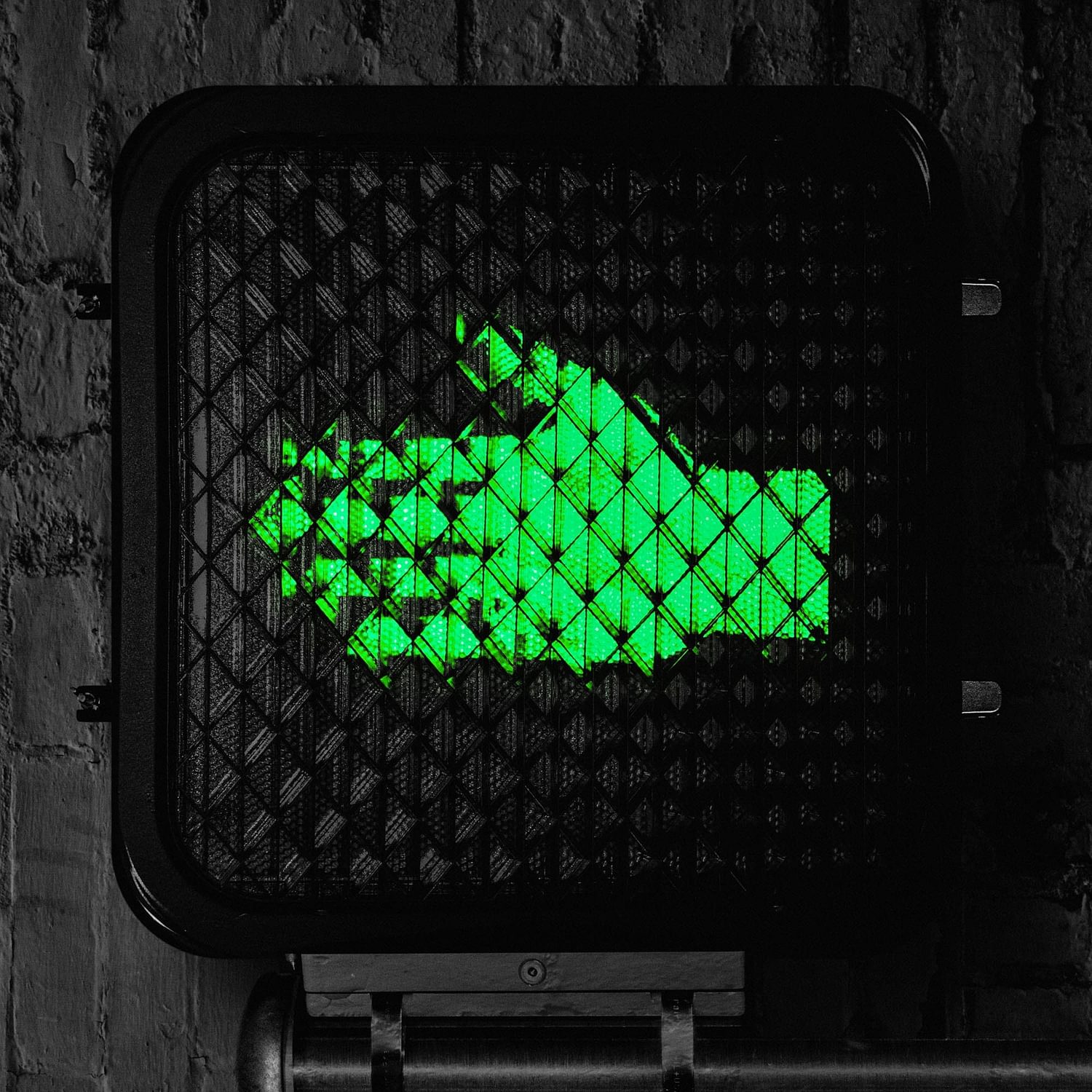 11 years since the release of second LP 'Consolers of the Lonely', it seemed unlikely that we'd ever be staring down the barrel of a new Raconteurs record. Having quietly gone on hiatus at the turn of the decade, co-frontman Brendan Benson then declared a few years later that the hiatus was actually more of a split, and talk of the supergroup that he, Jack White, Jack Lawrence and Patrick Keeler had first unleashed back in 2005 soon dwindled away. In the interim, Brendan released a couple more solo records, and Jack L and Patrick continued playing in various projects – most notably those connected to Big Jacky W, who… well, safe to say the prolific star hasn't exactly been lazy since.
First teasing their return last year, the advent of a new album proper should yield the obvious question that's floored so many bands attempting a second spin of the wheel: coming back to a musical landscape that's changed immeasurably in the interim, where do they fit in 2019? And yet, now as ever, The Raconteurs don't really fit anywhere. Theirs is a union as progressive as a tin can on a piece of string, as zeitgeist-chasing as an old man playing shuffleboard; the beauty of The Raconteurs is in the timeless joy of hearing two world-class songwriters, cut from two very different sides of a similar cloth, come together to make something if not greater, then at least as good as the sum of their considerable parts. And in that sense, 'Help Us Stranger' succeeds, and then some.
If Jack White has always been the bigger star pull in this operation, then on the band's third, the two frontmen stand perhaps on more equal footing. Of course, it's the White Stripes legend who underpins the likes of 'Live A Lie' and 'Only Child' with fizzing fretwork and strange piano inserts, but it's Brendan whose more major-key driven, simple melodies bring something fresh to the table. The sassy kiss-off of the Jack-led 'What's Yours Is Mine' or the histrionic, wild-eyed fire of 'Don't Bother Me' are classic White and make for easy highlights, but they're also more familiar; having released solidly for years, we know what Jack can do. But it's when the pair truly come together, on the stadium stomp of opener 'Bored and Razed' or the lighters-aloft 'Now That You're Gone' that The Raconteurs remind exactly why there's a place that still remains for them as a unit. Whether they continue ablaze or leave it another 10 years, it's a place always worth returning to.
Read More
Featuring James Blake, Romy, Marika Hackman, yeule and more.