Album Review
The S.L.P. - The S.L.P.
3-5 Stars
'The S.L.P.' is a ride worth getting on.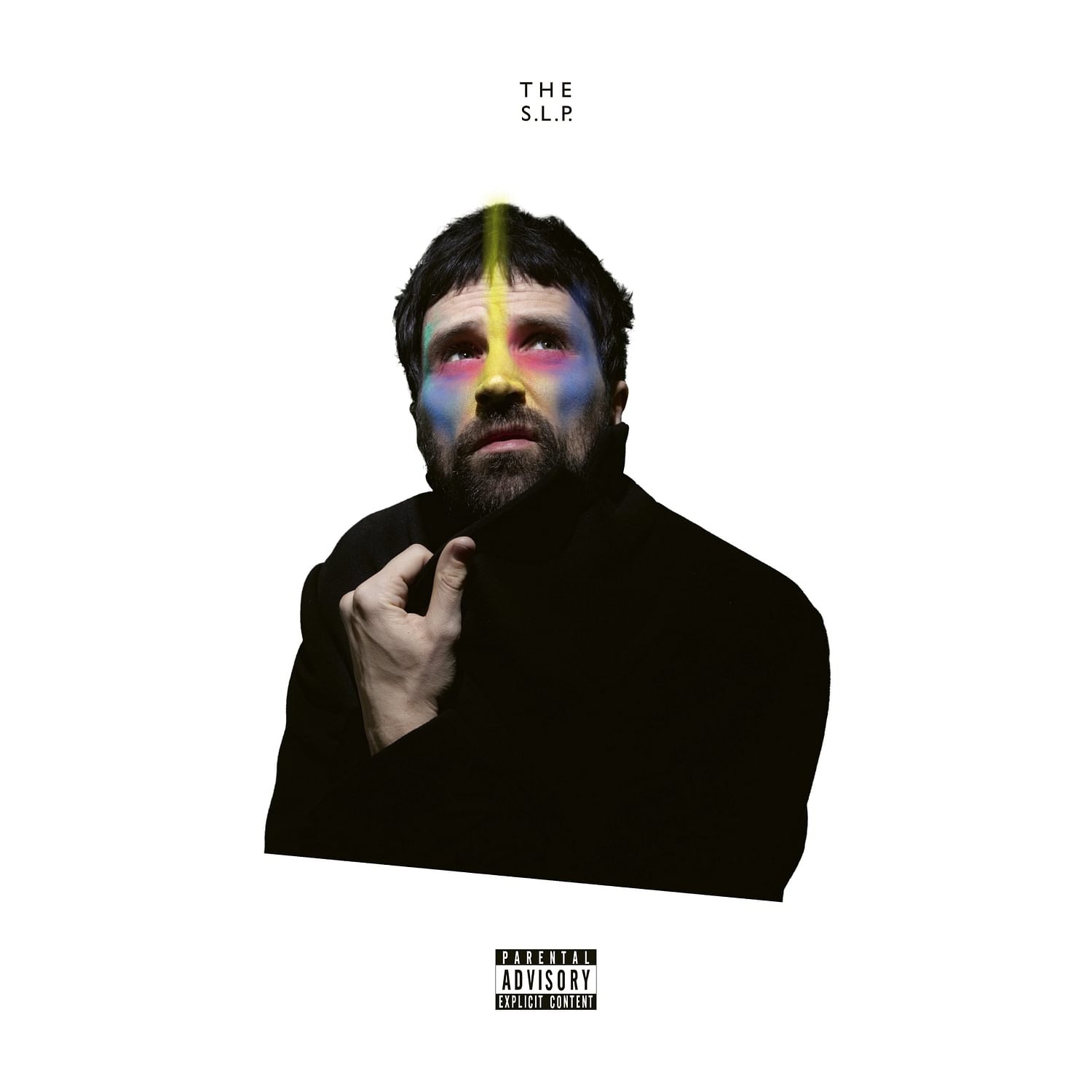 Within Kasabian, there's an established dynamic. Serge writes the songs, Tom's the cocky mouthpiece; Serge is the musical one, Tom adds the vocal equivalent of a kilo of coke. 'The S.L.P' - Serge's first solo outing - then poses the odd question: what would Kasabian sound like without all the bombast that makes them Kasabian? The answer is somehow simultaneously everything and nothing like you'd expect. The 'nothing' is easier to explain; 'Meanwhile… at the Welcome Break' is like a shoot out in an underwater Western, featuring slowthai on woozy vocals, while 'Nobody Else' begins on piano before turning into a poolside tropical house party bop. And yet - AND YET - tell us that a swaggering banger called 'The Youngest Gary' could be written by anyone but Serge and we'll call you a liar. Playful, weird and genuinely experimental, 'The S.L.P.' is a ride worth getting on.