Album Review
Toro Y Moi - What For?
3 Stars
An homage to golden days.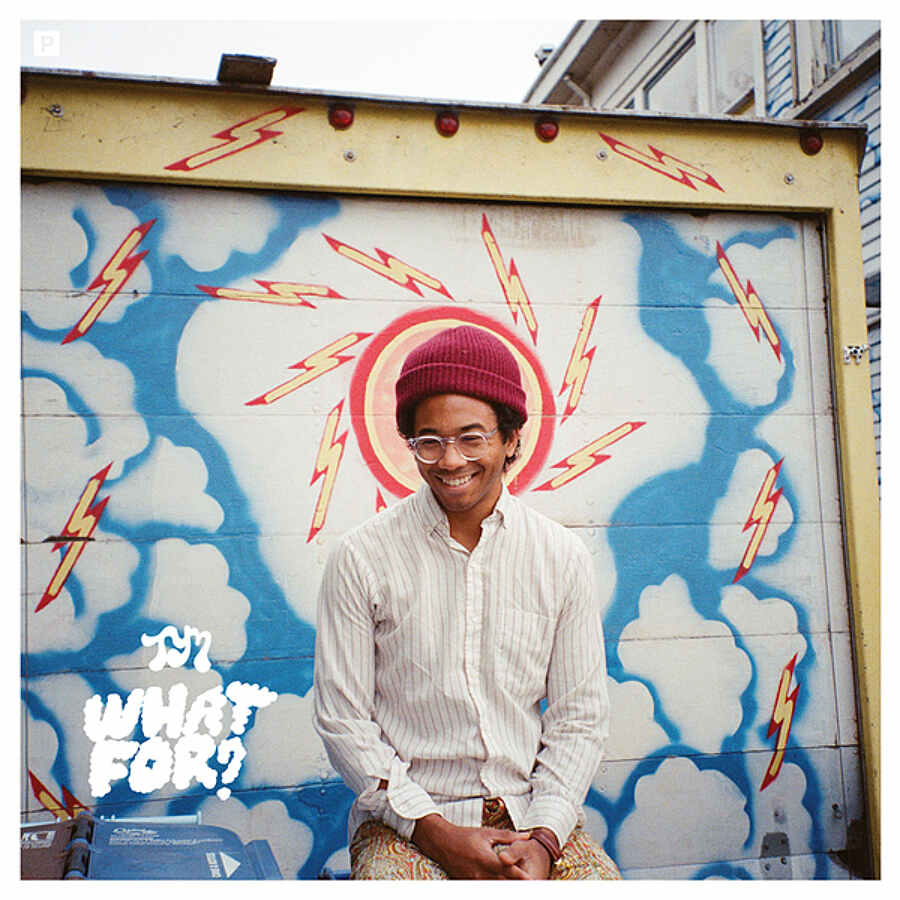 There's no dressing it up: Chaz Bundick left chillwave behind before it was cool. Mentioning the long-forgotten genre in the same sentence as Toro Y Moi seems a disservice these days, but it's testament to just how freely the producer tends to move, ditching previous styles for fun. Latest case in point: 'What For?', a fourth album existing in a completely different hyperspace to the the house-pop-fusion of 2013's 'Anything In Return'. Out with the simple, repeat-friendly dance nods, in with lush instrumentals, it's arguably the biggest risk Bundick's taken since the heady, short-lived chillwave days - and it's one that only sometimes pays off.
Over time, Toro Y Moi's work has gradually mimicked that of a full, live band. Bundick has journeyed from bedroom-based introspection to a smooth, flaw-free routine. 'What For?' lives somewhere between dodgy 70s haircuts and 2k15 dancefloors. Funk licks define 'Spell It Out', while 'Lilly' opens with a synth line seedier than than Bee Gees' sauciest moves. 'Half Dome' is an earnest, flowers-in-hair, far out mission statement, and the gorgeous 'Ratcliff' proudly declares that "rock and roll is here to stay". 'What For?' is the kind of record that could've been picked out from a "unsung classics" line in a local record store. Every aspect is richly recorded, acoustic strums getting as much airtime as a wobbling synth. Ultimately, it's a traditional album, a nostalgia-nodding collection that might sit poorly with anyone accustomed to Bundick's forward-thinking.
'Anything In Return' gave hints of this kind of move. Far-flung from a production role, Chaz was penning straight-up songs, the windswept 'Studies' being the closest comparison to anything on the follow-up. Here, 'Empty Nesters' is a hippie-styled pop song, while 'Buffalo' stops and starts its way through a sweet retro trip. There's no doubt that Bundick knows his way around the tools, and he's just as accustomed strumming chords than he is twiddling levels. The problem with 'What For?', however, is that it comes across like an homage to golden days, not a smart extension. Nothing within the album paves way for the future - instead, it feels like an exercise in honouring the past.
£20
Read More