Album Review
Viagra Boys - Welfare Jazz
3-5 Stars
A document of a band that are perhaps more in limbo than they might first appear.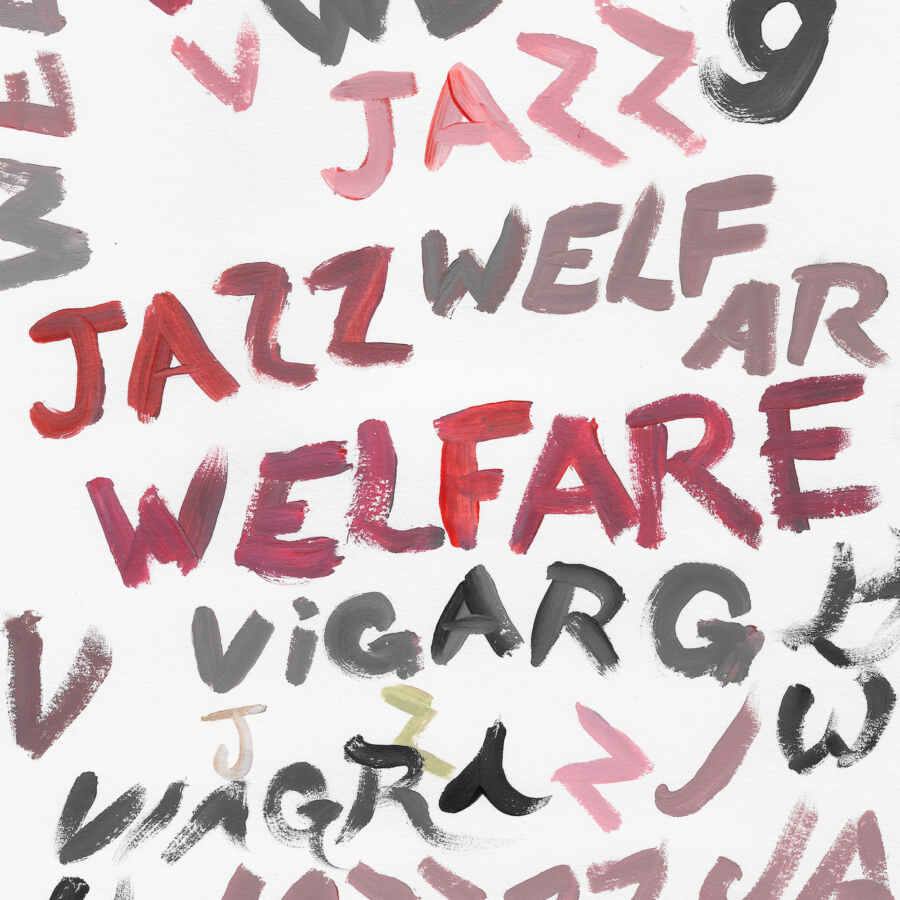 Saxophone-toting, tattoo-adorned Swedish punks Viagra Boys' penchant for all things grotty is a reputation that precedes them but, by the close of 'Welfare Jazz', the story might have a slightly more conflicted ending. Opening with the 'orrible stomp of recent single 'Ain't Nice' - a classic V Boys offering that finds singer Sebastian Murphy repeatedly declaring its title over filthy basslines - the band's second LP arrives with declarations of independence and bravado; 'Toad' kicks off with a strangely Elvis-esque spoken word piece before breaking into song ("I don't need no woman"), while interlude 'This Old Dog' is the first of three tracks in which canine behaviour becomes an analogy for their human counterparts' often less desirable qualities. The claustrophobic chugs and oppressive brass that marked their debut meanwhile are ever-hovering - sometimes pushed to the extreme such as on the hellish 'Girls & Boys' (definitely not a Blur cover); sometimes eschewed for occasional surprises such as the genuinely-rather-melodic 'Creatures'.
But it's when you reach the final one-two of 'To The Country' and 'In Spite Of Ourselves' - the former a stripped-back cry for a purer life; the latter, a back-and-forth duet that calls to mind The White Stripes' 'It's True That We Love One Another' - that it seems even Viagra Boys themselves might be slightly exhausted with the constant darkness that they've cultivated. Come LP3, maybe they'll reinvent themselves as a more wholesome proposition; for now, 'Welfare Jazz' stands as a document of a band that are perhaps more in limbo than they might first appear.
As featured in the December 2020 / January 2021 issue of DIY, out now. Scroll down to get your copy.
£10
£18
Read More