Album Review
Willis Earl Beal - Noctunes
3 Stars
A difficult listen and the tracks' sparseness renders them similar.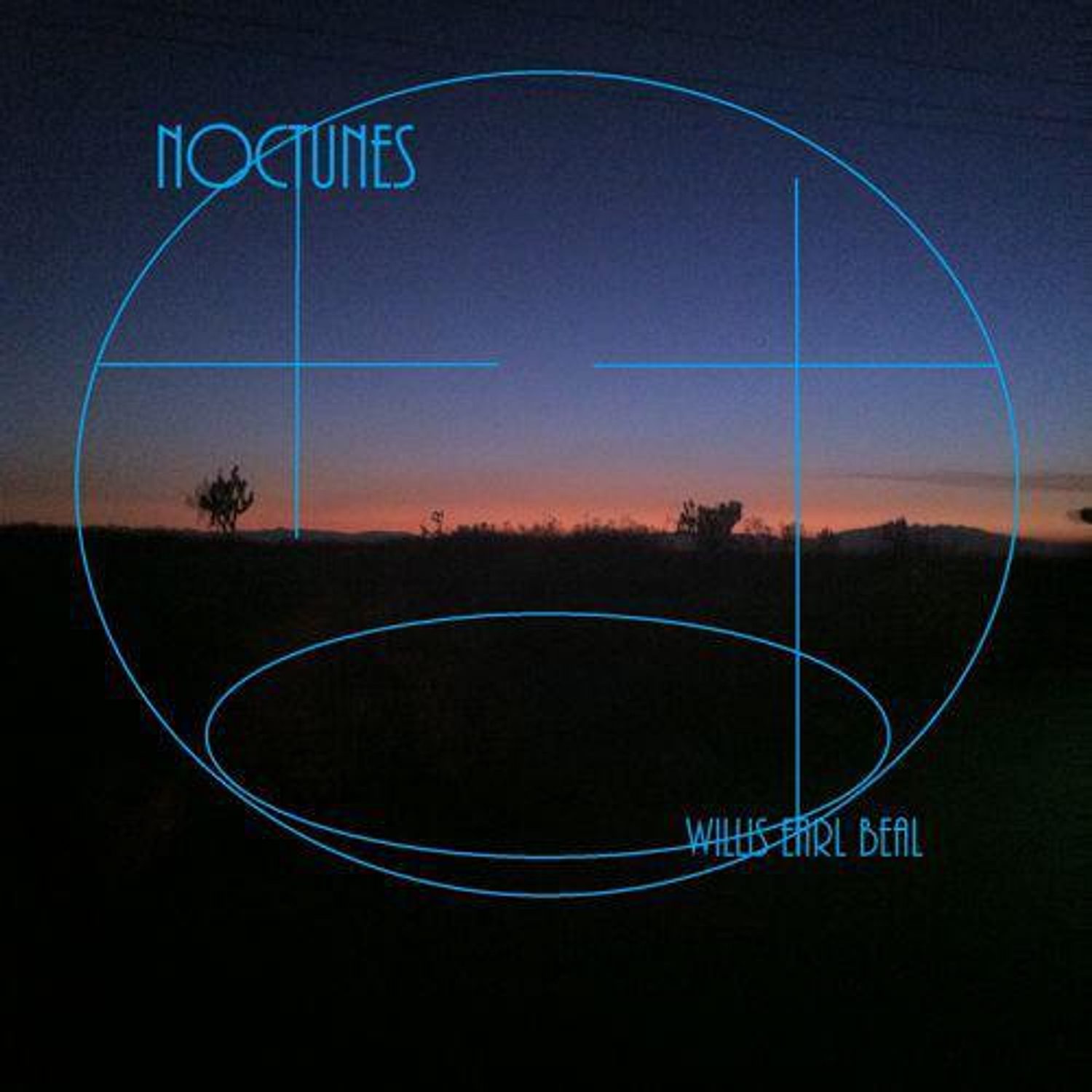 Both Willis Earl Beal and his morphing, hypnotic brand of lo-fi blues are truly indefinable. The accompanying write up for his latest LP 'Noctunes' makes this crystal clear; it outlines his many "births" and "deaths" that he's had in his career through snippets of his life and beguiling quotes. These "deaths" include being discharged from the army - and perhaps most revealing - ending his contract with XL following recording the expansive 'Nobody Knows' album, which was plagued with him drinking "in the daytime, crying, then I'd go downtown. The police would bring me home in the morning."
To say that Beal's life has been turbulent is clearly an understatement; and it is obvious that his musical career has been characterised by constant reinvention. Whereas 'Nobody Knows' had pop-flecked soul tunes with big choruses and radio-searching hooks, 'Noctunes' is almost the complete polar opposite. The album flirts with ambience to create a - once again, impossible to define - concoction of sombre synths and truly haunting vocals. The instrumentation is sparse, sometimes even very hard to find in the breeze of reverb and atmosphere, creating beautiful but equally eerie sounds that cannot be pinned down. 'Lust' for example relies on just background noise and plodding acoustic guitar; 'No Solution' features melancholy strings and Zen synths and 'Say the Words' introduces drums, but only through the occasional tip-tap of snare drum or chiming ride cymbal.
The main attraction though is Beal's crooning vocals. Flecked with blues and soul but equally nuanced, they create a soothing and healing atmosphere that envelopes the album. On 'Stay' for example, notes are sustained for what seems like eons as different voices are layered to mirror instruments, while standout track 'Survive' features soul-searching and chillingly moving vocals ("If you want to survive / because they'll eat you alive"). It is fair to say that the album is missing hooks; it is a difficult listen and the tracks' sparseness renders them similar. But, when the sound is so spine-tinglingly moving, that's not too much of a problem. Beal has been a maverick in the music world, with 'Noctunes' completely abandoning the pop-friendly sound that he had created with 'Nobody Knows'; and it is quite clear that his future sound is gloriously unknown. Perhaps then there is one thing that defines Beal's sound; the fact that it is indefinable.