The only flaw in this EP is that it's not twice as long.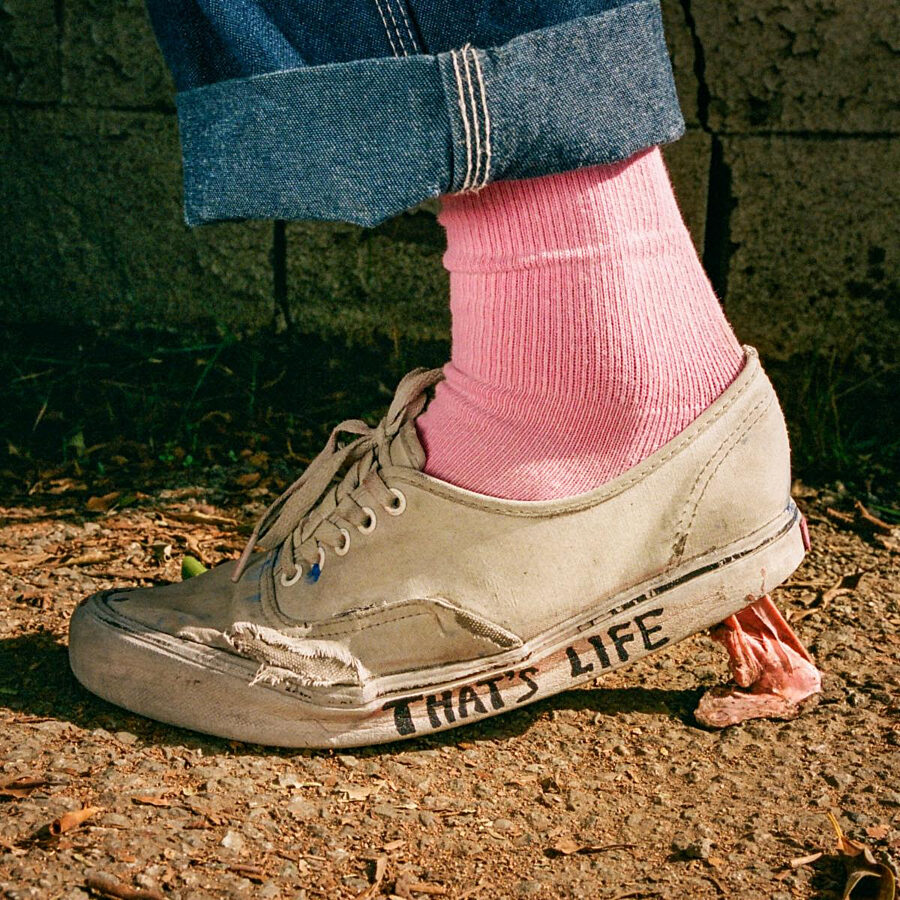 Each of FIDLAR's full-length albums have managed to try new musical hats on, while maintaining the same euphoric rock essence that made 'Cheap Beer' such an instant breakthrough for them back in 2012. The self-titled debut from which that came was rough-around-the-edges garage punk, unabashedly hedonistic, its 100 mph pace matched by the apparent need of frontman Zac Carper to verbalise every single one of his thoughts at once. 2015's 'Too' swerved away from lo-fi into some truly huge moments: when 'Punks' hits, it truly hits. Zac's lyrical view turned inward, and darker: affordable beverages became 'Overdose', 'Sober' and 'Stupid Decisions'. Then with 'Almost Free' four years later, they tried all manner of sounds: hip hop by way of Clash references; the scintillating noise-punk of 'Nuke' and 'Too Real', and the self-aware sadness that contrasts with the upbeat nature of 'By Myself'. At no point during this, though, have they ever sounded like anyone but FIDLAR.
Being an EP, 'That's Life' could have been a selection box; the now-trio of Zac, Max Kuehn and Brandon Schwartzel testing the waters to see which of their future paths to follow. And yet, while each offers something a little different from the other, the six tracks here show complete coherence. Opener 'Centipede' picks up one lyrical thread, an early salvo proclaiming "I'm sober / Not even amphetamines," while making smart use of Beach Boys-via-Weezer backing harmonies and Pixies-like guitar squall: plus, the chorus is huge. Their crossover moment comes this time in the form of 'On Drugs', and another giant chorus, gang vocals interpolating Basement Jaxx's pressing question: "So stop asking me / Where's your head at?". It's still single 'FSU' that really gets the adrenaline going, though, its heavy, sludgy riff an ideal conduit for the feeling of just needing to do something. Or, to paraphrase, fucking shit up for fucking shit up's sake. The only flaw in this EP is that it's not twice as long.
£8
Read More