INHEAVEN - Treats
Led by an enraged Chloe Little, INHEAVEN are more grandscoped and purpose-filled than ever.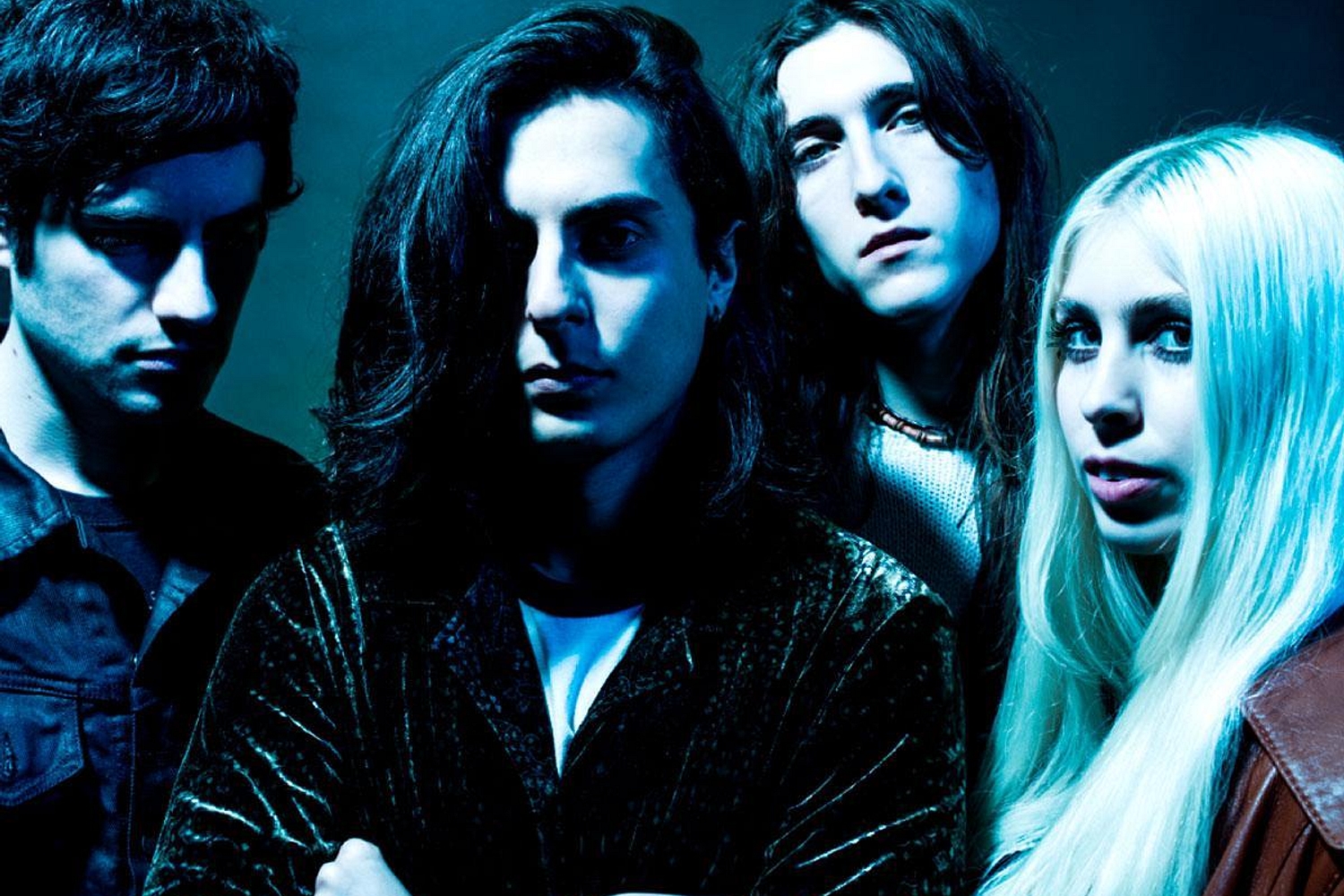 In a DIY interview from last year, INHEAVEN spoke about their mission statement in frank detail. "We felt frustrated that there wasn't a band we could grab on to. Let's make that band up - the one we're waiting for, the one we want." Since then, they've gone several steps further in mimicking the look, sound and purpose of a previously-imaginary band they once dreamt up. At its best, new single 'Treats' could be a fictional repurposing of INHEAVEN's rock heroes, nodding to Pixies, Nirvana and The Smashing Pumpkins in a fuzz-emblazoned headrush. Instead, it's the latest chapter in their increasingly exciting story, where pipe dreams are becoming a reality.
The song's led by an enraged and enlivened Chloe Little, who spits about why "we're suffocating," how she doesn't want the world "left like this". Lyrics roll over each other like limbs tangled together, lamenting on climate change, fear and paranoia. Politically-minded but instantly universal, it's the sound of INHEAVEN finding their spark after opening a new box of matches. 'Treats' is the most grandscoped and purpose-filled they've ever sounded.
Read More
Featuring James Blake, Romy, Marika Hackman, yeule and more.