Laura Marling - False Hope
Like any decent film plot, 'False Hope' drips with alienation and engaging conviction.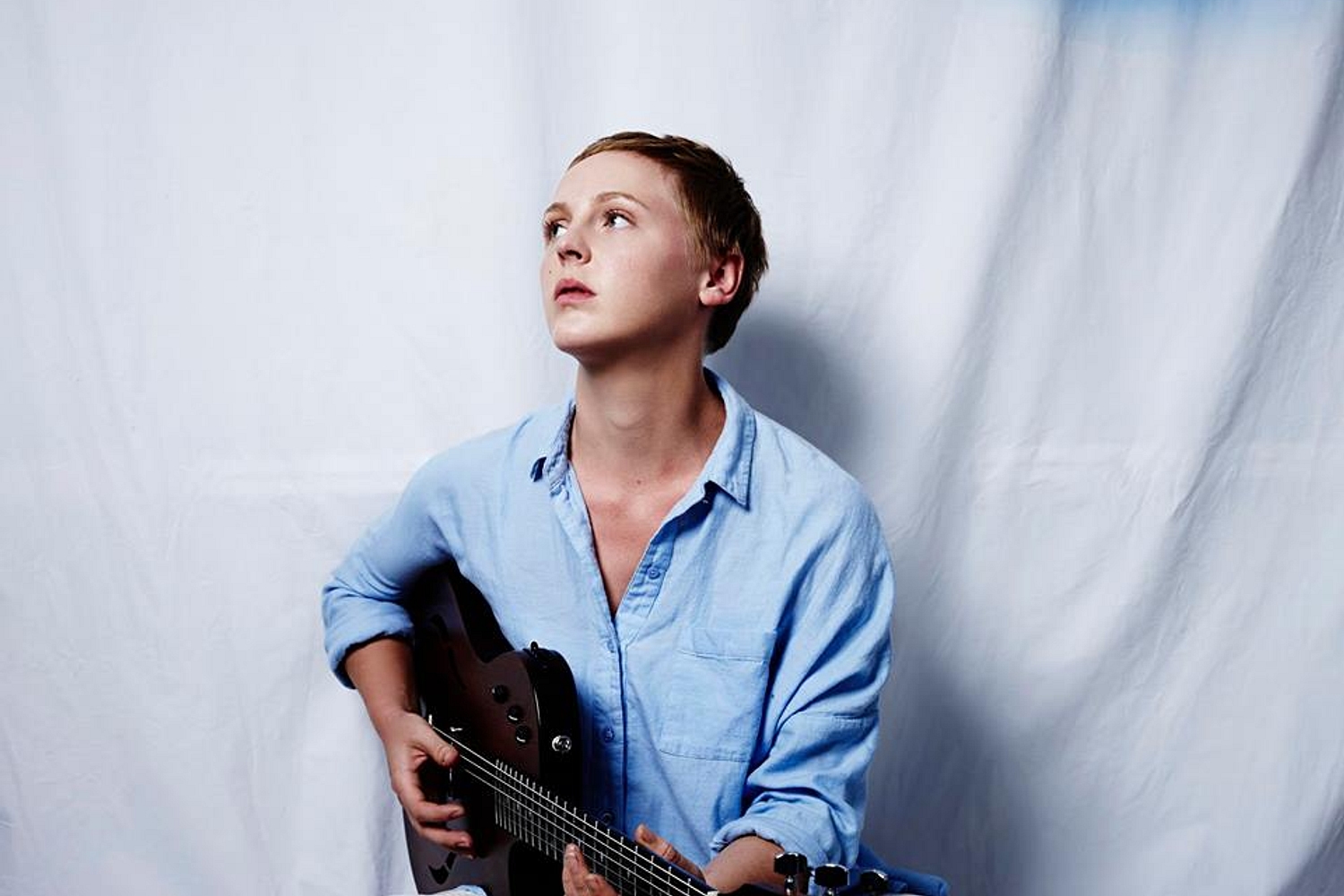 In typically genius style, Laura Marling called her newest album 'Short Movie'. Its name perfectly encapsulates what a good album should be – a miniature-scale piece of audio-cinema that toys with the listener's feelings and shoves them into an "Emotional Rollercoaster" more erratic than a drunken ride on Inferno. And – in turn – the first sonic slab sliced from the album is perfectly fitting of that, through its mentally unstable narrative of self-alienation ('Is it still OK that I don't know how to be, at all?'). That's like any good plot: dripping with engaging conviction.
Musically, 'False Hope' is just as arresting. It's like making little tiny lightbulb circuits in Physics at school - it's experimental, bright, and best of all, it's far more electric than the stuff on 'Once I Was an Eagle'. The folky elements are still latent, but it's got a pretty bad-ass guitar riff in its potent underbelly of urgent drums and throbbing bass. Even the vocals have been flecked with something different; there's a Lou Reed edge to some of the spoken-word drawls, and confidence oozes from the whole track like an arrogant candle with fever. All that's needed is a nice comfy seat and a vat of popcorn to see you through until March 23rd.
Read More
Featuring King Gizzard & The Lizard Wizard, IDLES, Tkay Maidza, Sleater-Kinney and more.