Festival Review
Bestival 2015
10th - 13th September 2015
Search the Bestival crowd for one single face not plastered with a look of genuine glee, there isn't one.
Maybe it's because it's the end of the summer season, maybe it's the unique line-up or maybe it's the fact that one of the stages is literally a massive ship dressed head to toe in lights and dancers but search the Bestival crowd for one single face not plastered with a look of genuine glee, there isn't one.
Nowhere else could Duran Duran, Missy Elliot and The Chemical Brothers unite at the top of the bill, it wouldn't make any sense. At Bestival however, as you wander from gritty grime sets to guttural rock it doesn't feel strange in the least, as genres become meaningless here, people happily embracing anything Rob da Bank and friends have to throw at them. Including the Chuckle Brothers.
With the end of summer looming ever closer Bestival launches into Thursday night as if it's a Saturday. Karma Kid and Rudimental get things started with a torrent of familiar bangers, but come the evening Dean Blunt unapologetically blasts away the party atmosphere with his bleak, explosive sounds. Barely visible through the growing darkness Blunt's set is nothing short of mindblowing both in terms of sheer volume and its carefully crafted soundscapes.
It's no mean task to pick everybody up off the floor following this onslaught, but if there's anyone with whom you can be sure there's gonna be 'good times' it's Jamie xx. As one of the busiest sets of the weekend, Jamie rises to the occasion, deftly mixing hits from debut 'In Colour' in and out of the samples they're crafted from and the disco, house and dance music of Jamie's creation.
Day two's beginning sees Drenge blow out any cobwebs from the night before in an instant, cuts from their recent album 'Undertow' as well as fan favourites like 'Let's Pretend' and 'Bloodsports' ensuing carnage in the crowd of their early slot. Later the main stage sees Charli XCX dripping with attitude as she commands the stage, making it fully her own. As evening falls Flying Lotus, behind his usual impressive visual set up, is joined by Thundercat's dexterous and infinitely funky guitar licks for a set that flits from the darkest depths of hip-hop to lofty jazz-infused electro with a few nods to regular collaborator Kendrick Lamar thrown in for good measure.
Headliners Duran Duran over, Friday night still has Tame Impala and FKA twigs waiting in the wings. Tame Impala bring the most colourful set of the weekend both sonically and visually, their spacey psychedelia filling The Big Top's walls to euphoric capacity while FKA twigs is, in short, spectacular. With arguably her best work to date with the recent 'M3LL155X' EP, twigs is more impressive than ever as she contorts herself around powerful, jarring beats and tender vocals.
After a completely baffling ten minute set from children's TV legends the Chuckle Brothers, order is restored on The Big Top as Shura's soothing electro-pop washes the memory of the world record biggest 'To Me – To You' well and truly away. Later, Jungle, as always, manage to have everybody dancing as their live set up takes over the main stage bringing their already lively collection of instant hits even more alive.
As Slaves unleash their torrent of aggressive punk and immerse themselves in the crowd the evening moves swiftly towards the second headliner in the form of The Chemical Brothers. With a full stack of hits in their arsenal, a mesmerising visual performance (including the appearance of two massive, fully functioning robots) and the ability to re-structure their music into a live environment with skill and intrigue, The Chemical Brothers live is a mind-blowing spectacle.
Again the evening is packed to burst as Future Islands amp up their back catalogue to fit a late night bill, Stormzy ensues chaos in the tiny Invaders of The Future stage and Hudson Mohawke flits effortlessly around his range of influences as he closes the Temple Island stage.
Låpsley gently rocks Bestival awake on Sunday afternoon with her tranquil, soulful electronic come classical pop before JME, Skepta and the rest of the Boy Better Know crew kick things into high gear. Shifting and collaborating on the main stage to an large and lively crowd, BBK belt out grime anthems 'That's Not Me', 'Man Don't Care' and Skepta's massive 'Shutdown' with well-practiced poise and precision.
While the instantly recognisable, endlessly enjoyable electronic funk of Todd Terje rings out from the Big Top it's time for Missy Elliott's return to the UK after a six-year absence. Opening with a magic trick, Missy appears inside a previously empty box that might as well have been a time machine. She barrels through hit after hit at breakneck speed, pausing only to dish out signed trainers and to get fully immersed in the crowd. As with most of Bestival, before anyone has a chance to quite get their head round what they're seeing, it's over. One last elaborate, in-your-face dance routine leads into the beginning of Bestival's semi-legendary closing fireworks display and Bestival draws to a close.
The lights on the world largest disco ball begin to dim, the last of vast array of weird and wonderful activities in the forest start to wind down and the weather almost instantly turns bitter. Summer's over when Bestival says so, the last blast of good times shutting things down in spectacular fashion.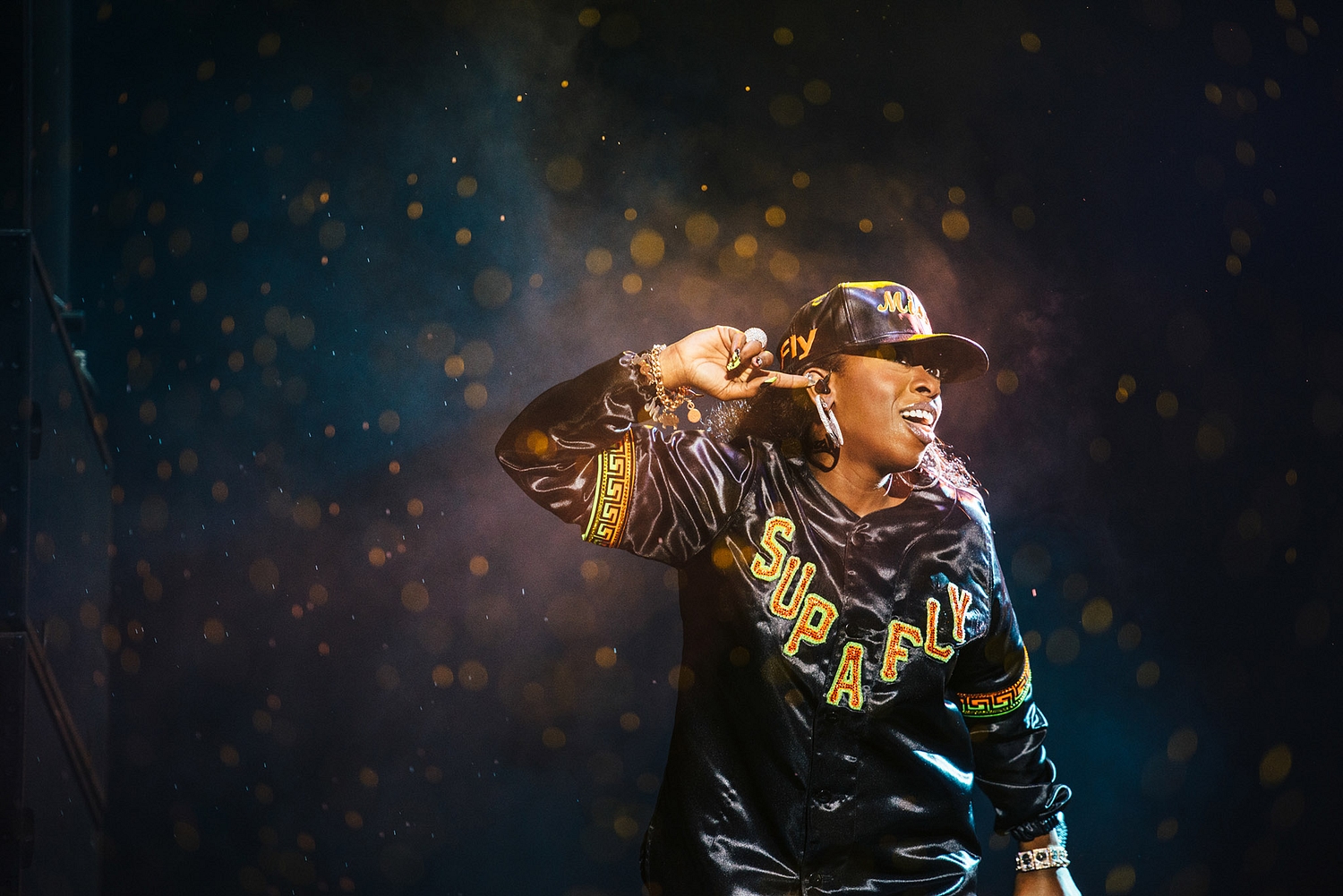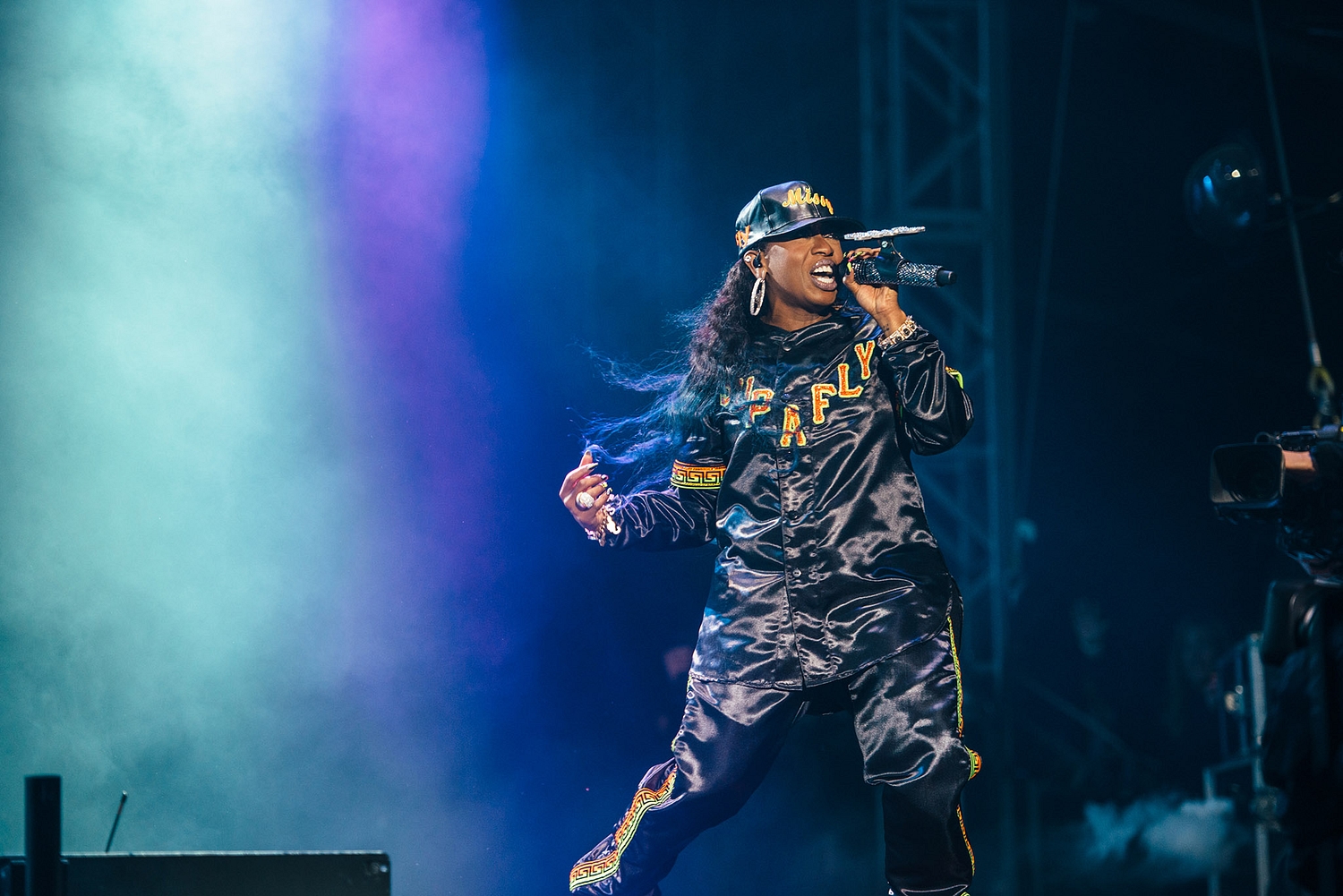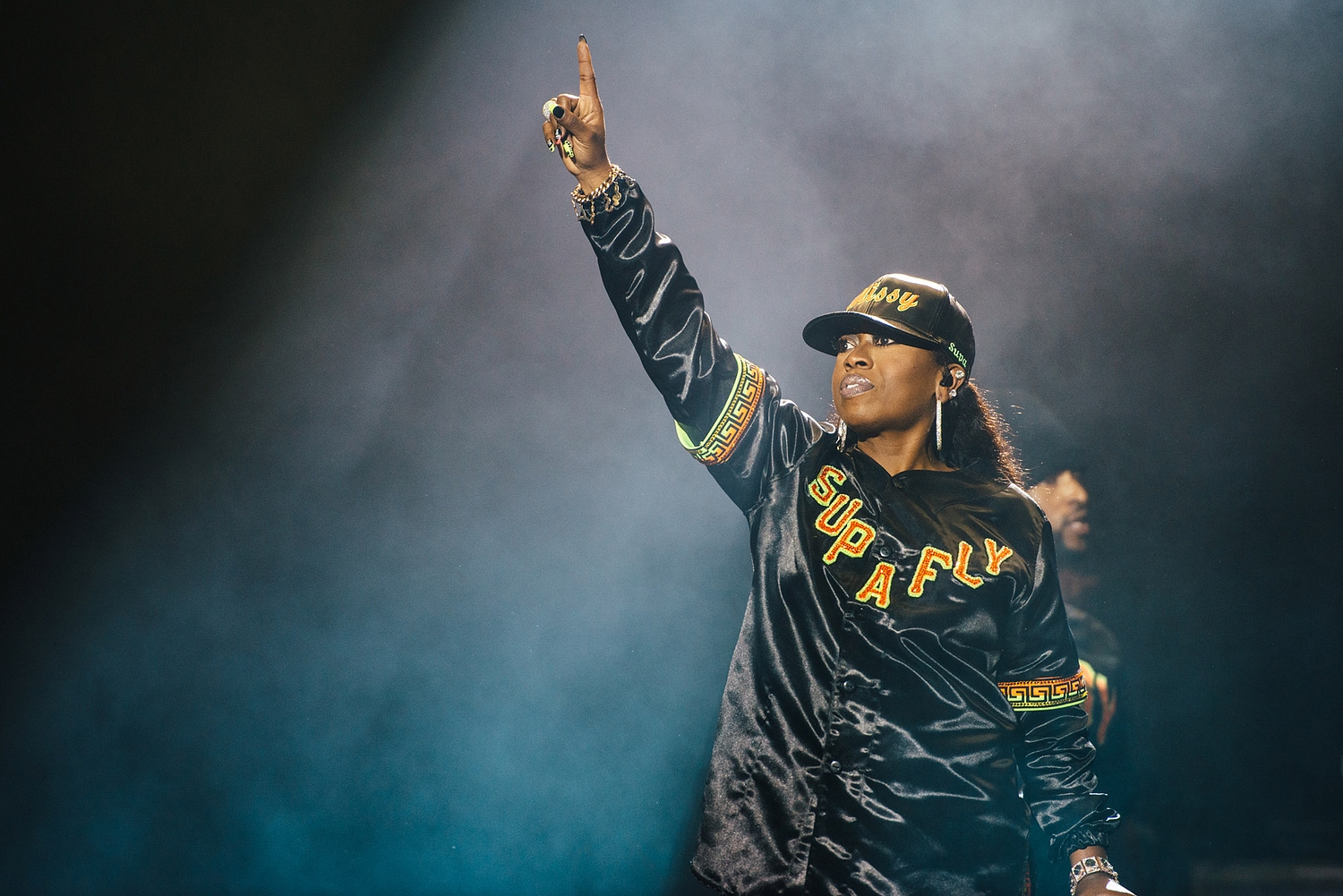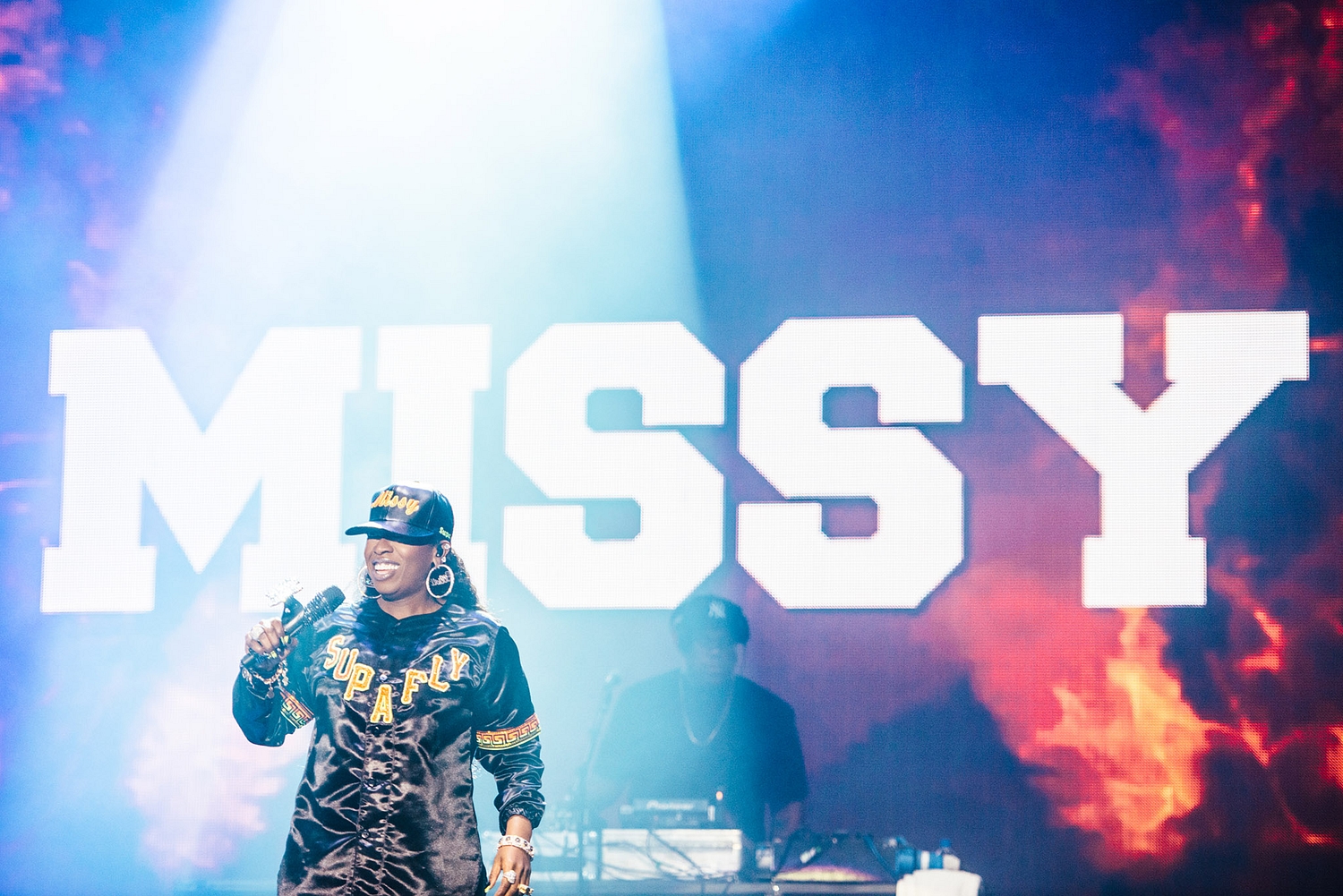 Read More
Popular right now
Featuring King Gizzard & The Lizard Wizard, IDLES, Tkay Maidza, Sleater-Kinney and more.