Have You Heard?
Robyn - Missing U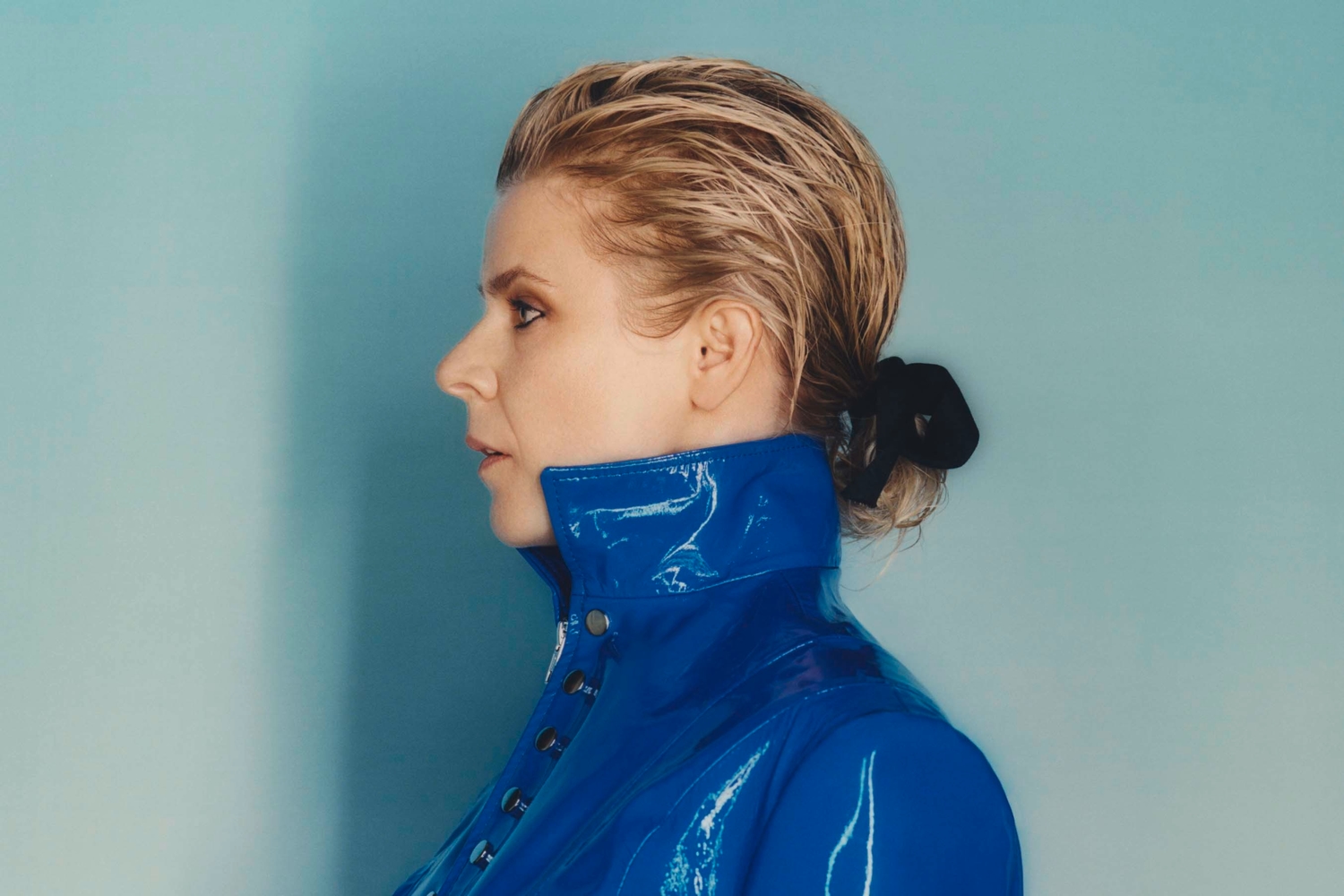 The singer's first new solo music in eight years is a powerful (and not to mention very danceable) reckoning with loss.
When Robyn's arguably biggest track 'Dancing On My Own' came out in 2010, the song came to define what the Swedish pop star did best: explore life's loneliest moments through upbeat, melancholic and bittersweet pop made for the dancefloor.
Now back with her first solo song in eight years, Robyn's 'Missing U' is no different. Here she tackles that same sense of the unfairness of loss again, exploring lack of closure when someone leaves your life and leaves behind so many unanswered questions.
"'Missing U' is a song about this trippy thing that happens when people disappear, it's like they become even more clear and you see them everywhere," Robyn said of the new track. Someone's gone, the scent of them has faded from their pillow, leaving an "empty space", a "clock that stopped", a "residue", as she sings in the track, over the top of shimmering synths and a punchy drum beat.
Robyn recently told Annie Mac that 'Missing U' follows the direction of her older material as opposed to that of her as-yet-untitled forthcoming album, but whilst the track seems steeped in a sense of nostalgia, it doesn't seem like a step backwards. It's both a welcome return and a fresh start after what seems like so many years away.