Booking now:
Frank Ocean to join James Blake's UK tour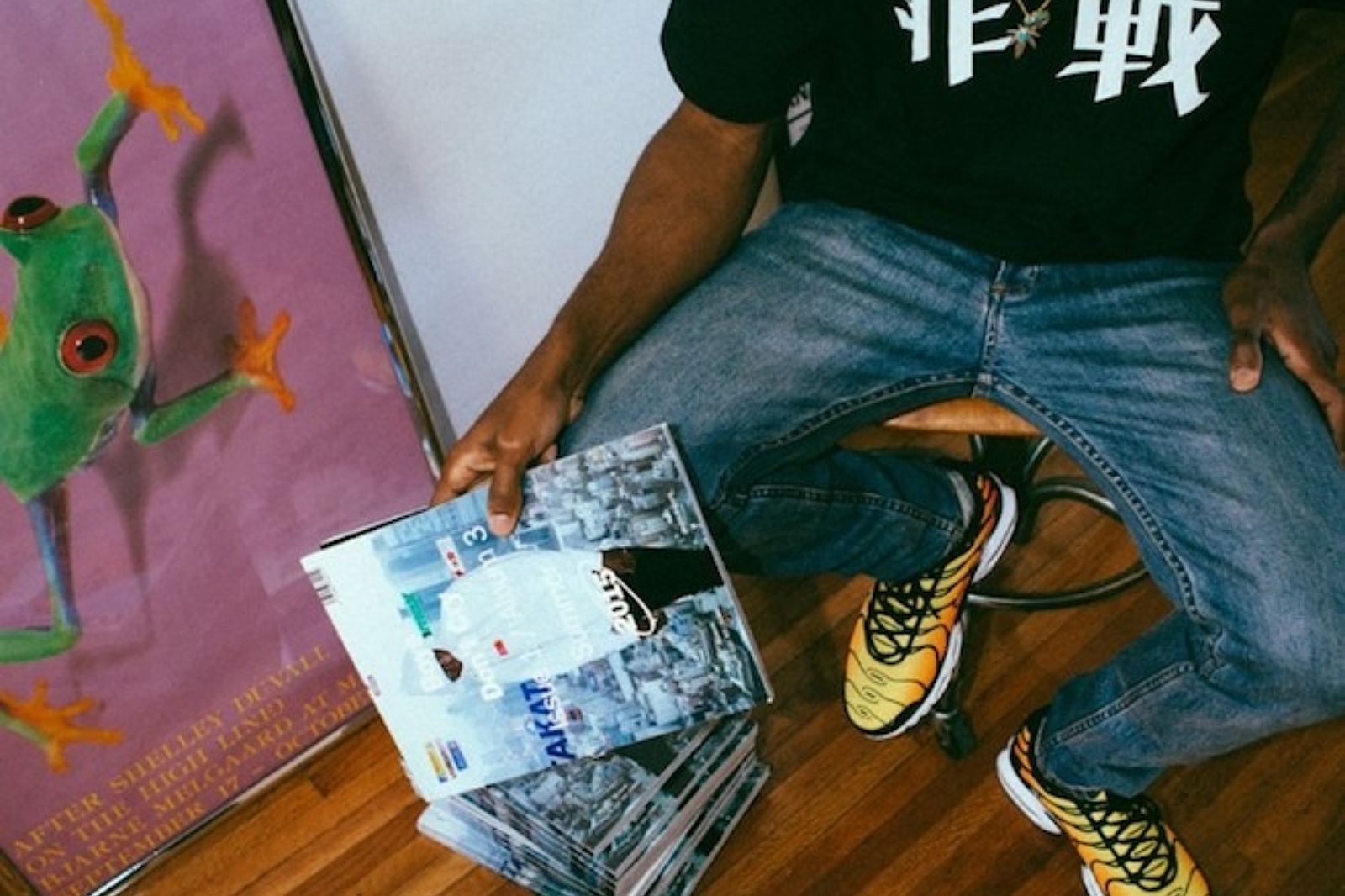 Ocean is joining Blake's 'Measure of Albion' tour as BOYSDON'TCRY tonight.
Frank Ocean is set to join James Blake on tour for the latter's 'Measure of Albion' dates that begin this week.
The 1-800 Dinosaur events will see James Blake, Airhead, Trim, Mr Assister, Klaus and Dan Foat play three dates in Bristol, Manchester and London. The dates are as follows:
APRIL
09 Bristol, Lakota
10 Manchester, Roadhouse
12 London, TBA
Remaining tickets for Bristol and Manchester can be found on 1800-DINOSAUR.COM. There are no advance tickets available for the London show, due to the venue for the event remaining unannounced.
Earlier this week, Frank Ocean announced that his upcoming new album 'Boys Don't Cry' will be released in July 2015. Read more here.