Guest spots:
James Blake confirms Kanye West and Justin Vernon collaborations for new album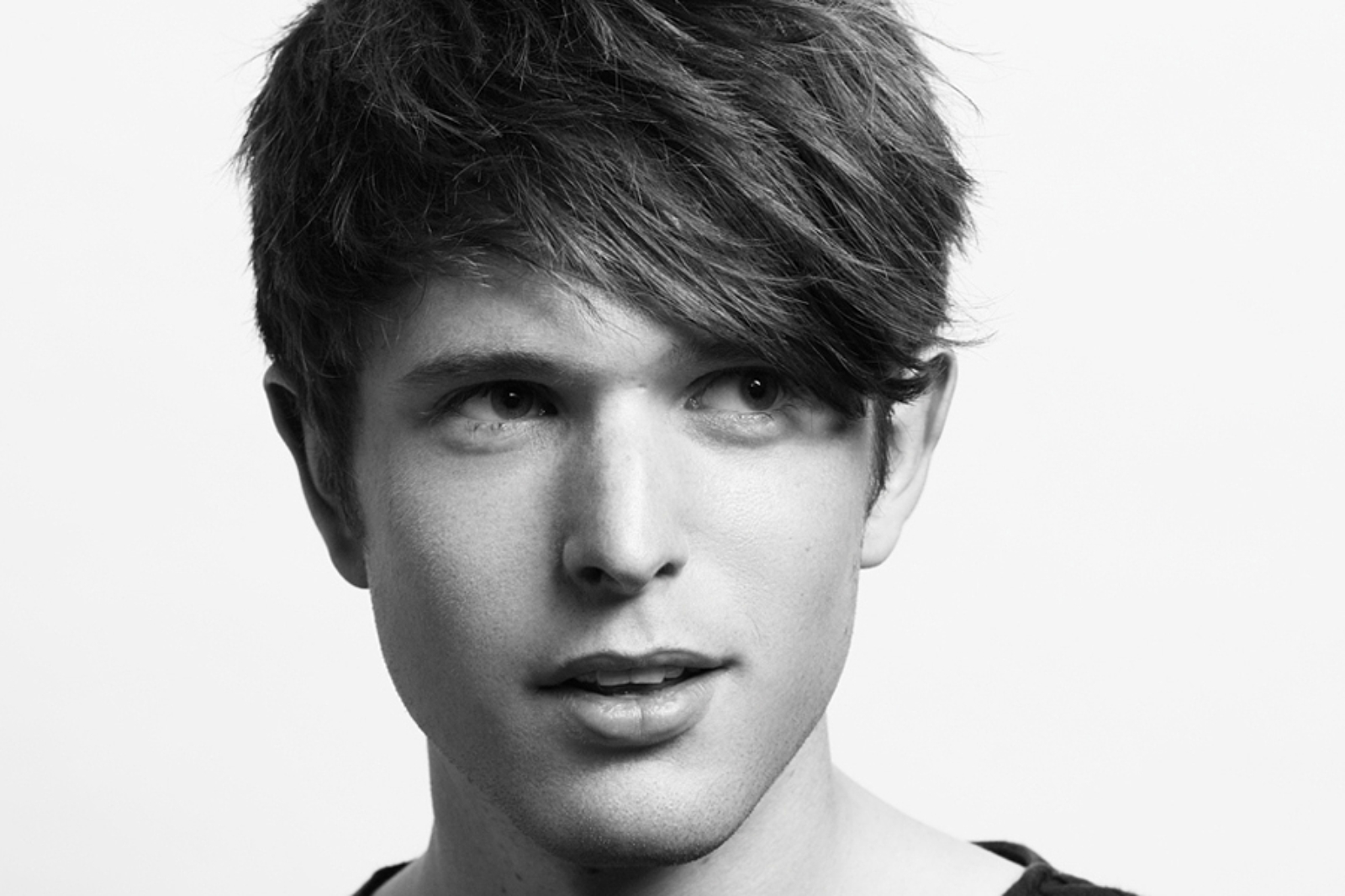 Connan Mockasin is also expected to appear on the LP.
Details are still scarce for James Blake's new album - the follow-up to his Mercury Prize-winning 'Overgrown' - but he looks to have confirmed some high profile collaborations.
The record is expected to be titled 'Radio Silence', and in a new interview with Esquire (scanned here via Reddit), Blake says that Kanye West, Justin Vernon and Connan Mockasin will all feature on the record. "Kanye - I'm with him today," he said. "We'd already started on something but it's not in full swing. Today we should nail something down. If it doesn't end up on the album you know it hasn't worked. Connan Mockasin is also involved." Asked about both Kanye and Justin Vernon, Blake said: "I can confirm they're on it."
Earlier this week, footage emerged of Blake giving live debuts to a new song, also thought to be called 'Radio Silence'. He played the track during last week's Latitude set, following up by saying: "It's really nice to be with you as the sun goes down, it's always my favourite time to play… I'm writing a new album. We played something from it earlier - I hope you liked it."
Watch 'Radio Silence' being played earlier this year in Tampa, below.