Listen:
Jamie xx shares full John Talabot 'Synths Reconstruction' remix of 'Loud Places'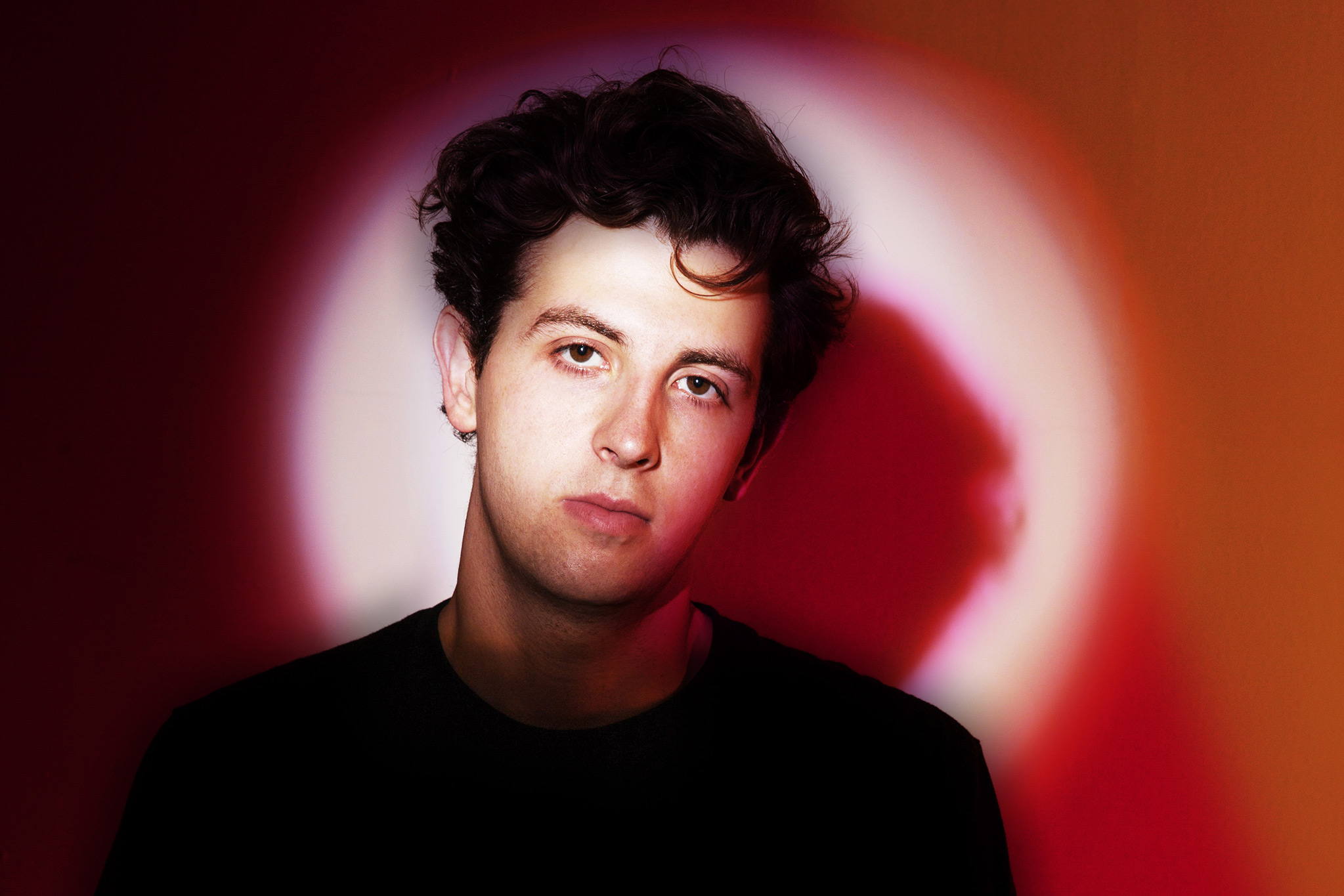 Hear the 'In Colour' highlight get spun a new edit.
Earlier this month, a snippet of John Talabot's remix for Jamie xx's 'Loud Places' emerged online. Debuted on Tim Sweeney's 'Beats in Space' WNYU show, it's since been backed with a full version, which the Spanish producer is dubbing a 'Synths Reconstruction'.
Two Young Turks signings team up for the track, which is streaming in full below. Xx bandmate Romy-Madley Croft remains, but the bulk of the original's sweeping, sample-led embrace has been replaced by something more jagged and electronically-embracing.
The new edit will appear as part of a forthcoming 'Loud Places' 12", due out via Young Turks this summer.
Listen below.