Booking now:
Basement announce UK/EU tour and detail new album 'Promise Everything'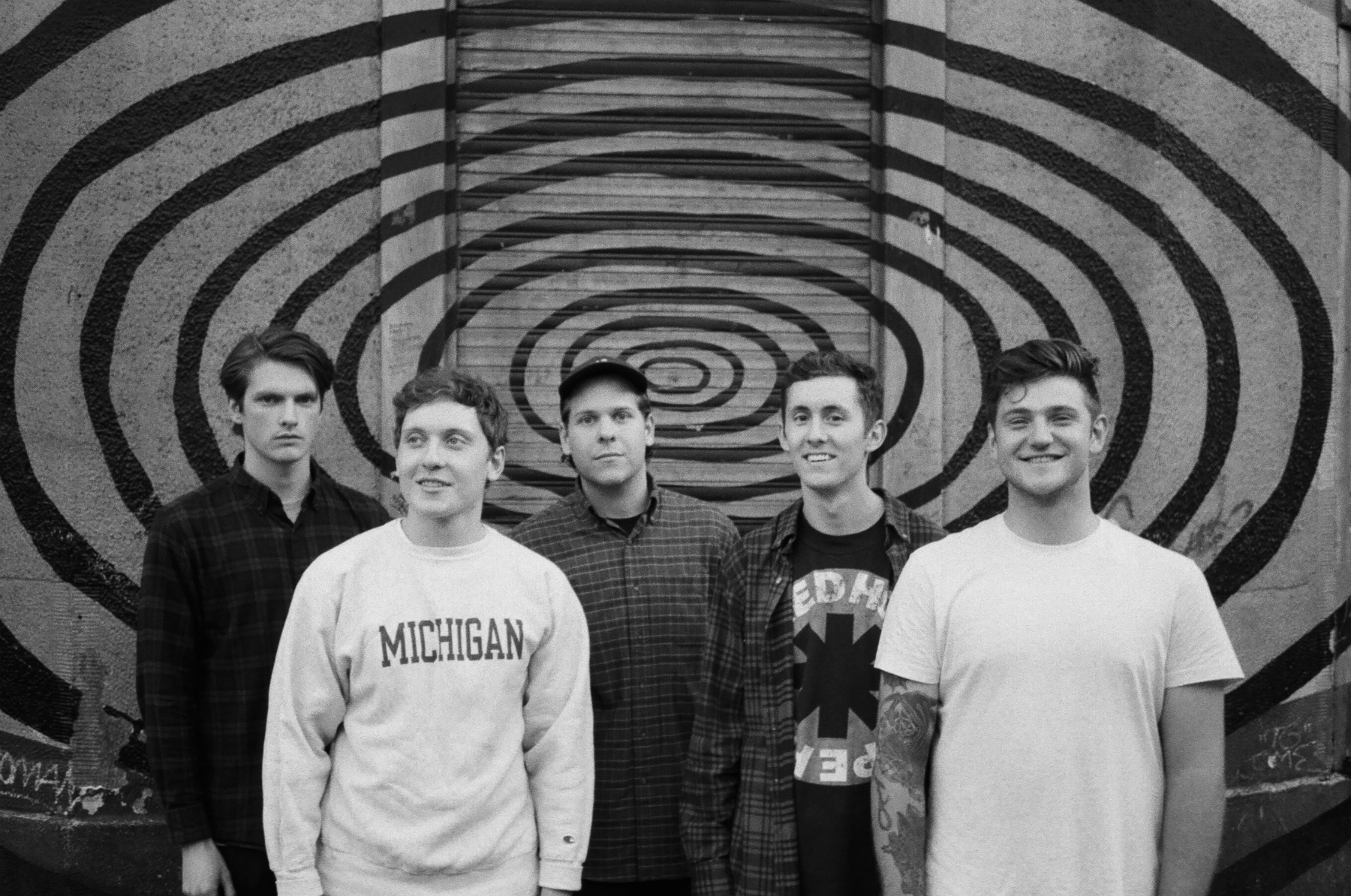 The British grunge mob are back and hitting the road with Tigers Jaw and Alex G
After a short-lived hiatus and a number of U.S. dates, U.K. grunge types Basement have announced their biggest UK and EU headline run to date, including a date at London's Shepherd's Bush Empire.
With Tigers Jaw and Alex G in tow, the group will hit up a number of shows across the UK and Mainland Europe in support of their new album 'Promise Everything'. Details on that are scarce, but the band have lifted the lid on the artwork, which you can see below, along with full dates for the tour.
The record is the band's first since 'Colourmeinkindness', released back in 2012. Since then, the group have split, got back together, released a 7" and toured some bloody massive venues in the U.S..
FEBRUARY
07 Bristol, Marble Factory
08 Glasgow, King Tut's
09 Leeds, Stylus
10 Manchester, Academy 2
11 Norwich, Waterfront
12 London, O2 Shepherd's Bush Empire
14 Brussels, BE, AB
15 Eindhoven, NL, Dynamo
16 Cologne, DE, Luxor
18 Oslo, NO, Pokalen
19 Stockholm, SO, Bergsunds Strand 43
20 Copenhagen, DK, BETA
21 Hamburg, DE, Knust
23 Berlin, DE, Lido
24 Budapest, HU, Durer Kert
25 Vienna, AT, Arena
26 Munich, DE, Strom
27 Rome, IT, Traffic Club
28 Modena, IT, La Tenda
29 Zurich, CH, Dynamo
MARCH
01 Stuttgart, DE, Universum
02 Paris, FR, La Mecanique Ondulatoire
Feb 15th | Dynamo, Eindhoven, NL
Feb 16th | Luxor, Cologne, DE
Feb 18th | Pokalen, Oslo, NO
Feb 19th | Bergsunds Strand 43, Stockholm, SE
Feb 20th | BETA, Copenhagen, DK
Feb 21st | Knust, Hamburg, DE
Feb 23rd | Lido, Berlin, DE
Feb 24th | Durer Kert, Budapest, HU
Feb 25th | Arena, Vienna, AT
Feb 26th | Strom, Munich, DE
Feb 27th | Traffic Club, Rome, IT
Feb 28th | La Tenda, Modena, IT
Feb 29th | Dynamo, Zurich, CH
March 1st | Universum, Stuttgart, DE
March 2nd | La Mecanique Ondulatoire, Paris, FR