Listen:
Bat For Lashes shares 'I Do'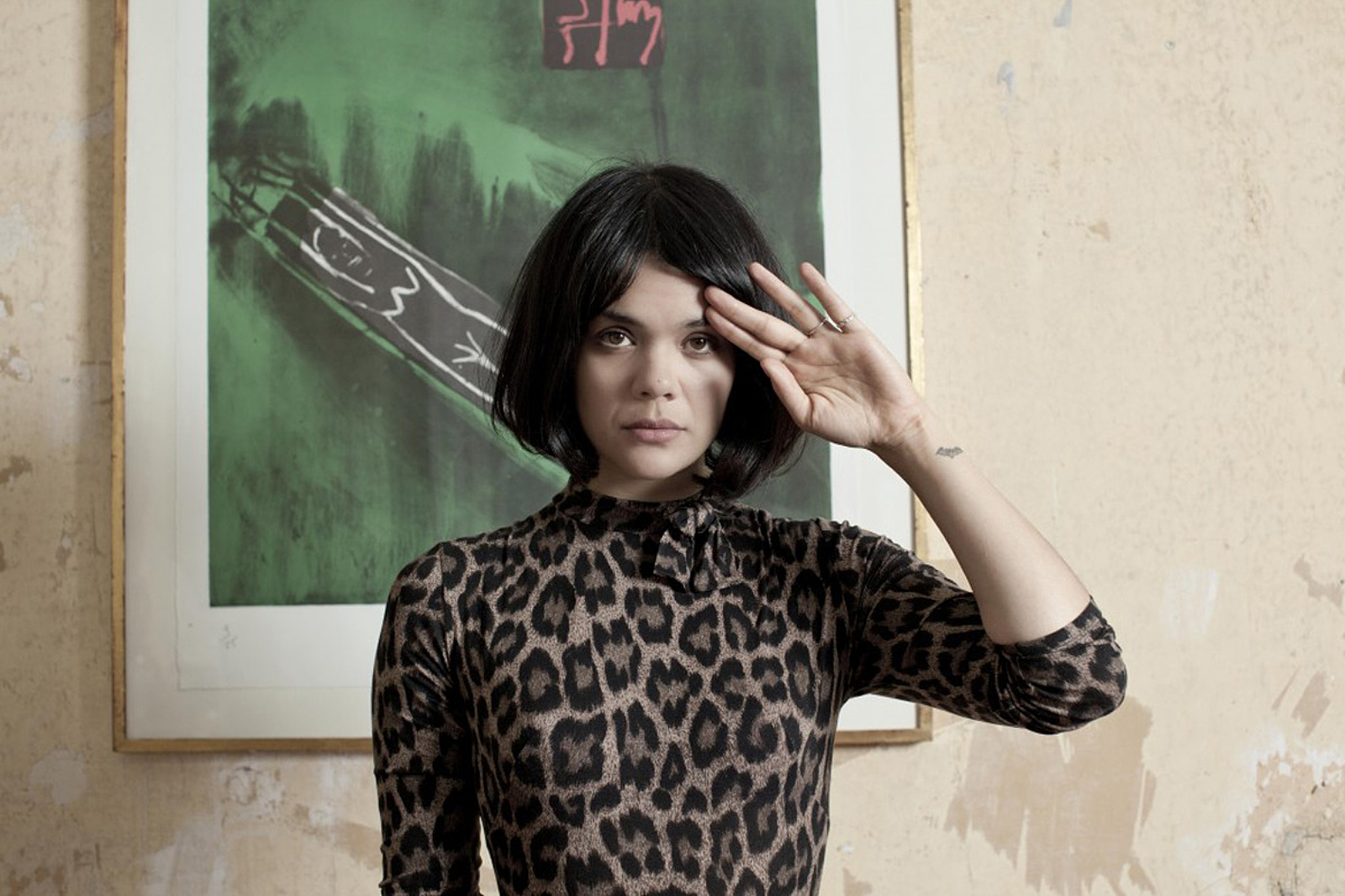 Wedding-themed track marks Natasha Khan's return.
Natasha Khan has returned with new Bat For Lashes material.
'I Do', streaming below, arrives with no other info aside from the message "Save The Date". Said date is 1st July 2016, so put that in your diary.
Last year saw Khan teaming up with TOY and producer Dan Carey for the SEXWITCH project, which saw her reinterpreting psych recordings from all over the world. 'I Do', meanwhile, is a pure, earnest return to the Bat For Lashes game. Her last album was 2012's 'The Haunted Man'.
Listen to 'I Do' below.