Report:
Bat For Lashes debuts new material at private London show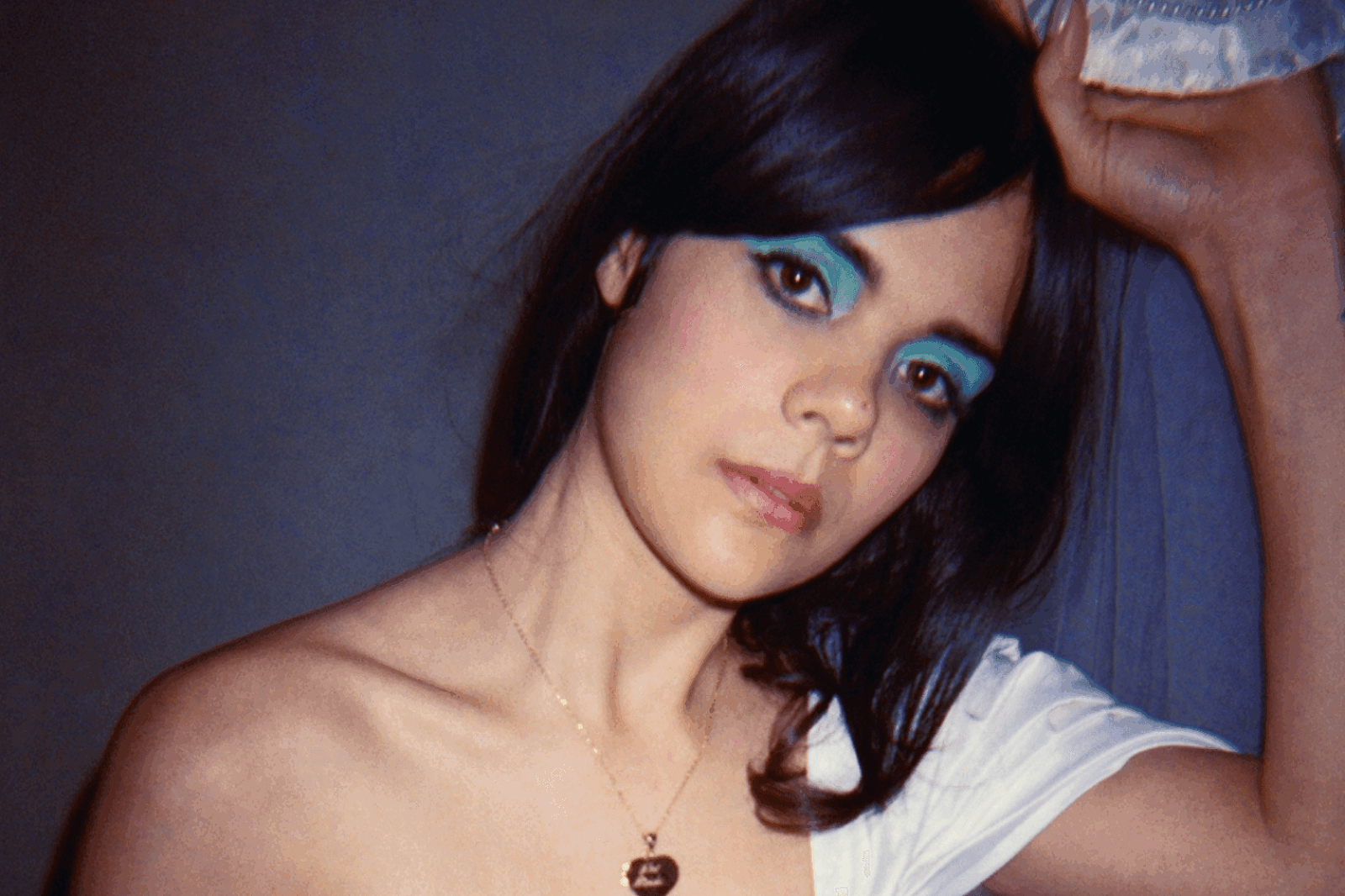 Last Friday's impressive gig saw Natasha Khan and co. take to the stage for the first time since 2013.
After a hiatus which briefly interrupted by the release of the psychedelic experiment 'SEXWITCH', Natasha Khan has returned to her Bat For Lashes roots and is ready to unleash a concept album of sorts – 'The Bride,' a story in which a soon-to-be newlywed learns of the death of her fiancé at the altar, flees the scene and honeymoons alone embarking on "a dark meditation of love, loss, grief and celebration'.
Taking to the stage at The Garage, Khan leads her band into what turns out to be an almost beginning to end unveiling of the forthcoming record, which looks set to be her most ambitious album to date – both musically and conceptually.
What's most notable about these new songs is how band-orientated they are. Khan takes to the guitar for a number of songs, noticeably so as she orchestrates the brooding groove of 'Joe's Dream (Don't Say Goodbye)'. Elsewhere, 'Close Encounters' could well be another breakthrough hit similar to that of 'Daniel'.
'The Bride' was produced by Khan alongside Ben Christophers, Dan Carey, Simon Felice and Head. It's due for release on 1st July.
This Spring, Bat For Lashes performs 'The Bride' in full (fans are being asked to turn up in wedding attire) at the following churches:
APRIL

20 Los Angeles, CA, First Presbyterian Church of Hollywood
MAY

13 Manchester, UK, Manchester Cathedral

14 Brighton, UK, St. Georges

16 London, Union Chapel
JUNE

01 Brooklyn, NY, Saint Ann's