Feel Good Inc.
Gorillaz are up to something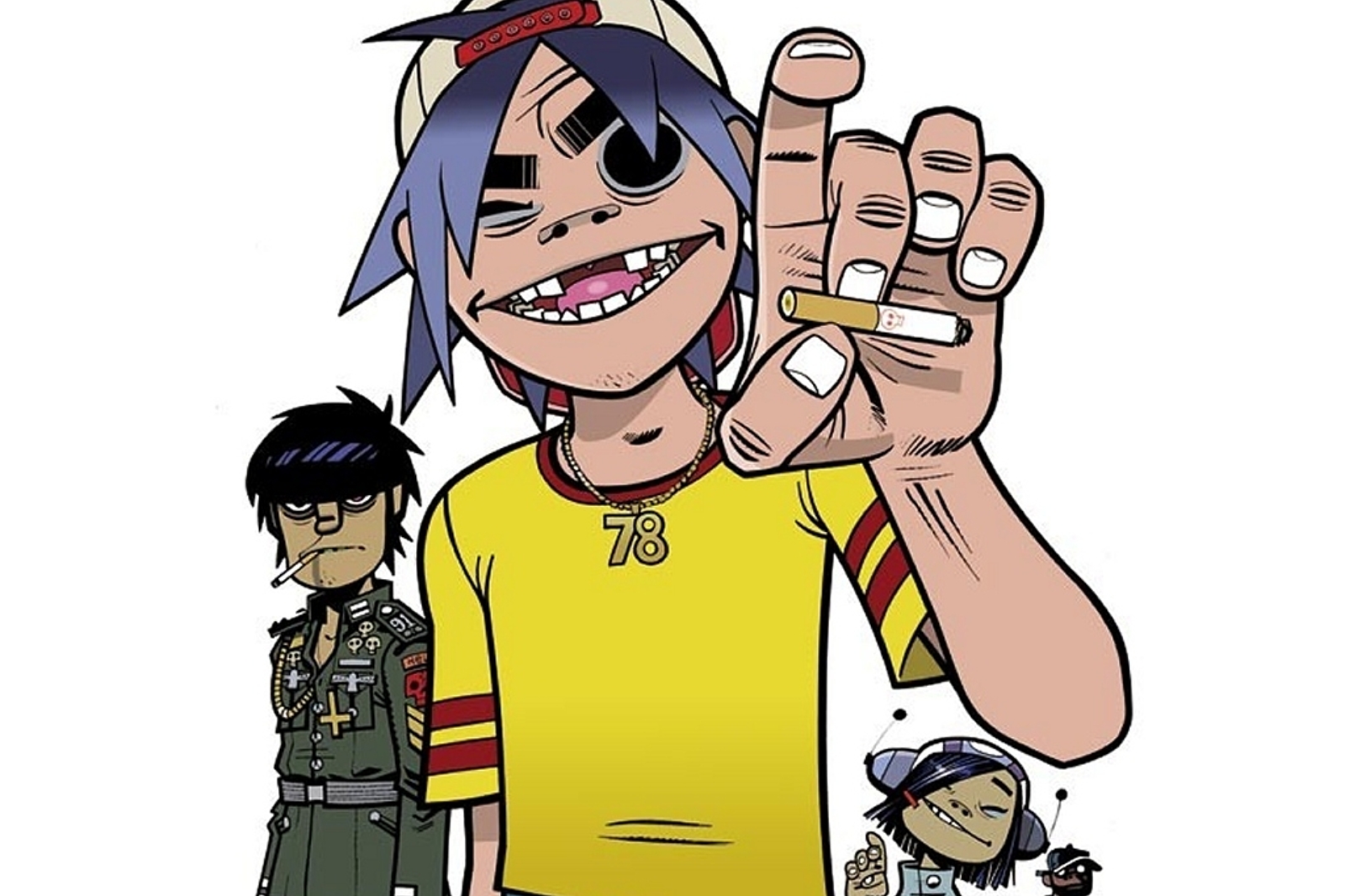 Group are revisiting old material on Instagram.
Those pesky cartoon enigmas, Gorillaz, are up to something. Earlier this morning, Damon Albarn's animated outfit tweeted out 'Tomorrow Comes Today' - a reference to their 2010 song of the same name - and possibly a nod to future music.
On their twitter account, Gorillaz are revisiting other moments from their past, too; another tweet reads "the future is coming on…" along with a clip of their song 'Clint Eastwood'.
We've got our fingers crossed that all this activity is pointing towards new music - back in July, Damon Albarn said that Gorillaz's new album will be "ready fairly soon," adding "I'm loving it." Illustrator Jamie Hewlett has been teasing studio footage as of late, too, and they're apparently working with Vic Mensa on the new album. Snoop Dogg and De La Soul will also feature.
After previously being touted for a 2016 release, Gorillaz's "really fuckin' special" new album is now due out next year.
Update:
Gorillaz have updated their Facebook page with a new image, captioned "The gang is back". Something is stirring. Perhaps that new album is out sooner than expected.
£7.00
Buy Now