Watch:
Loyle Carner celebrates young dads with 'The Isle Of Arran'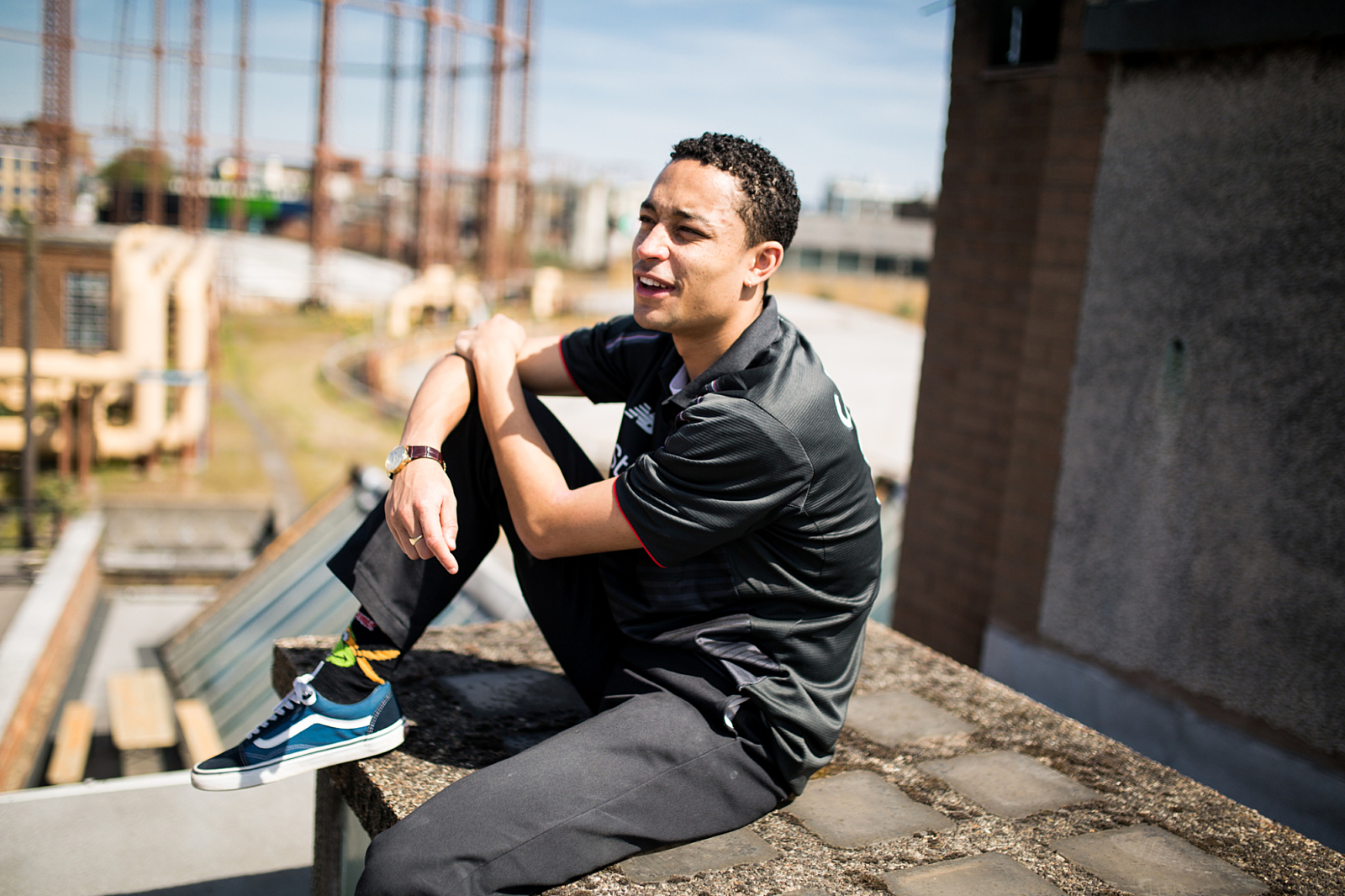 His debut album 'Yesterday's Gone' is out on January 20th.
Loyle Carner has shared the video for his ace new single 'The Isle of Arran,' and it's a typically exposed affair. The emotionally affecting new cut - which samples 60s track 'The Lord Will Make A Way' by S.C.I Youth Choir - explores masculinity and fatherhood, along with Loyle Carner's childhood memories hanging out with his grandad on 'The Isle of Arran'.
Earlier this year, Loyle Carner put out a call for young fathers to help him out with a new project, and in this new video, his plans finally see the light of day. For 'The Isle of Arran,' the South Londoner takes a stroll around a hospital, clubbing together with a bunch of young dads for a photoshoot with their babies.
"A lot of my boys haven't had the best relationships with their pops," Ben says, speaking about the track, "but it's getting to the point where some of them are becoming fathers themselves. With this video, I just wanted to celebrate the ones who are doing right and sticking around, because slowly they're shedding the stereotype."

Loyle Carner's debut album 'Yesterday's Gone' is out on January 20th. Watch his new video below.