Album Review
Our Girl - Stranger Today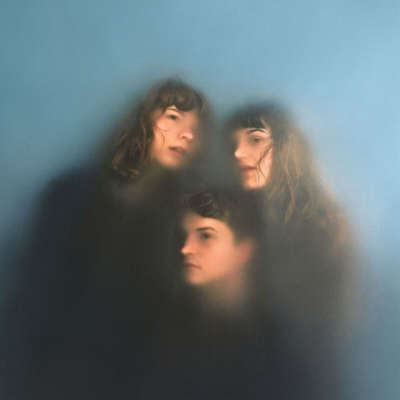 The band's sound is beefed up and polished beautifully.
Label: Cannibal Hymns
Released: 17th August 2018
Across a series of early singles and EPs, and a punishing touring schedule in 2018 so far, Our Girl's debut full-length arrives with a hell of a lot of momentum behind the trio. With production courtesy of Bill Ryder-Jones, the band's sound is beefed up and polished beautifully on 'Stranger Today', an album of contrasts and revelations.
Soph Nathan's guitar work across the record is biblical; crunchy chord work becomes filthy shredding and solos in the blink of an eye, all backed by the more-than-solid rhythm section. Singles 'Level' and 'Being Around' are given a new lick of paint, while newies 'I Wish It Was Sunday - an invigorating thrash defined by screeching guitar solos - and closer 'Boring' - a live favourite that sounds even more intense on record - show that Our Girl can more than hold their own across a full-length. It's what'll come next that we're most excited about though.
More like this