Album Review
Brittany Howard - Jaime
4-5 Stars
An album which documents a fierce imagination at play.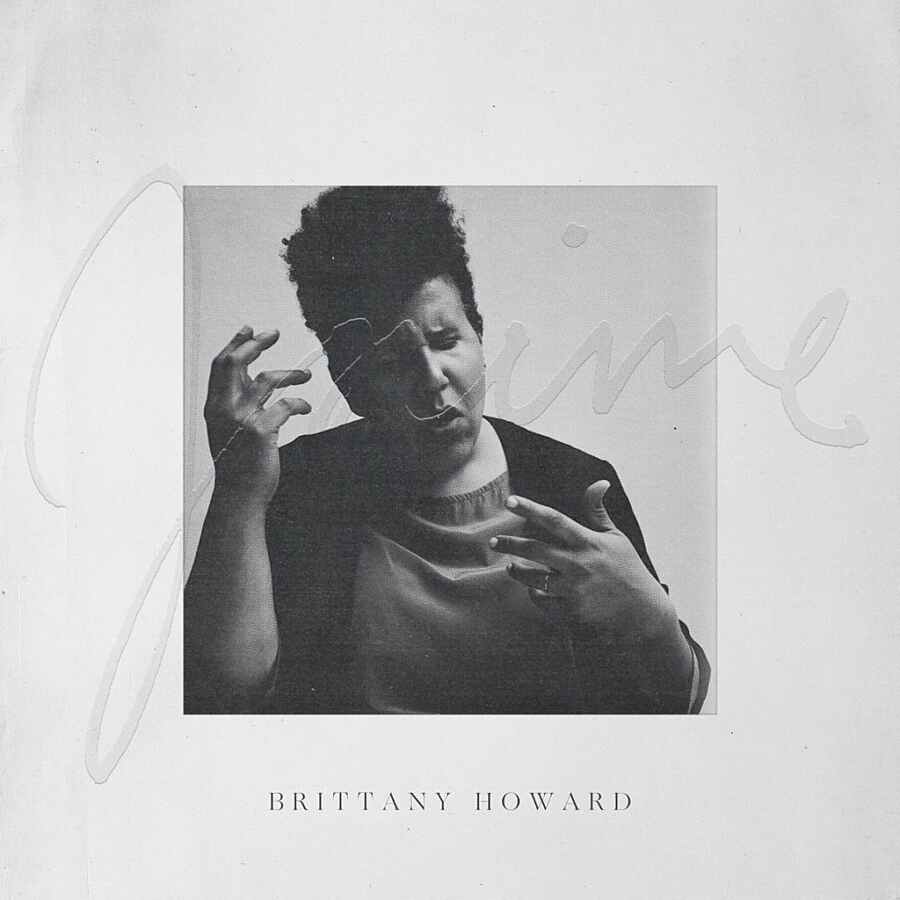 Across the 11 tracks on 'Jaime', named after her sister who passed away when she was a child, Brittany Howard places some tough subject matters under the microscope. She tackles her fraught relationship with religion on 'He Loves Me', featuring bursts of sampled dialogue from a sermon, later there's a song entitled 'Goat Head' which explores mixed race identity against an impassioned instrumental.
While the songwriting mainly comes from a place of isolation and introspection, the musicianship and production sounds more communal and playful. Just as 'Georgia' threatens to explode into a glossy chorus, Brittany throws a left hook by stripping everything back to a soothing organ sequence. '13th Century Metal' is gloriously unhinged with a jabbering medieval synth pattern that underpins a frantic spoken word piece; drums slump in and out of time whilst the composition around it spirals into a swarm of brilliant noise-rock.
As ever, her voice is magnificent - it's wielded like a weapon one minute only to be reduced back to a soft purr the next; the latter is indulged beautifully here on gorgeous ballad 'Short and Sweet'. Brittany's vocal performance is often at the crux of the praise bestowed upon her work with Alabama Shakes, but here she's proved that she's more than just a messenger. It's an album which documents a fierce imagination at play; a truly invigorating piece of work that pushes her songwriting forward.
More like this