Watch
Jeshi and Celeste team up for '30,000 FEET' video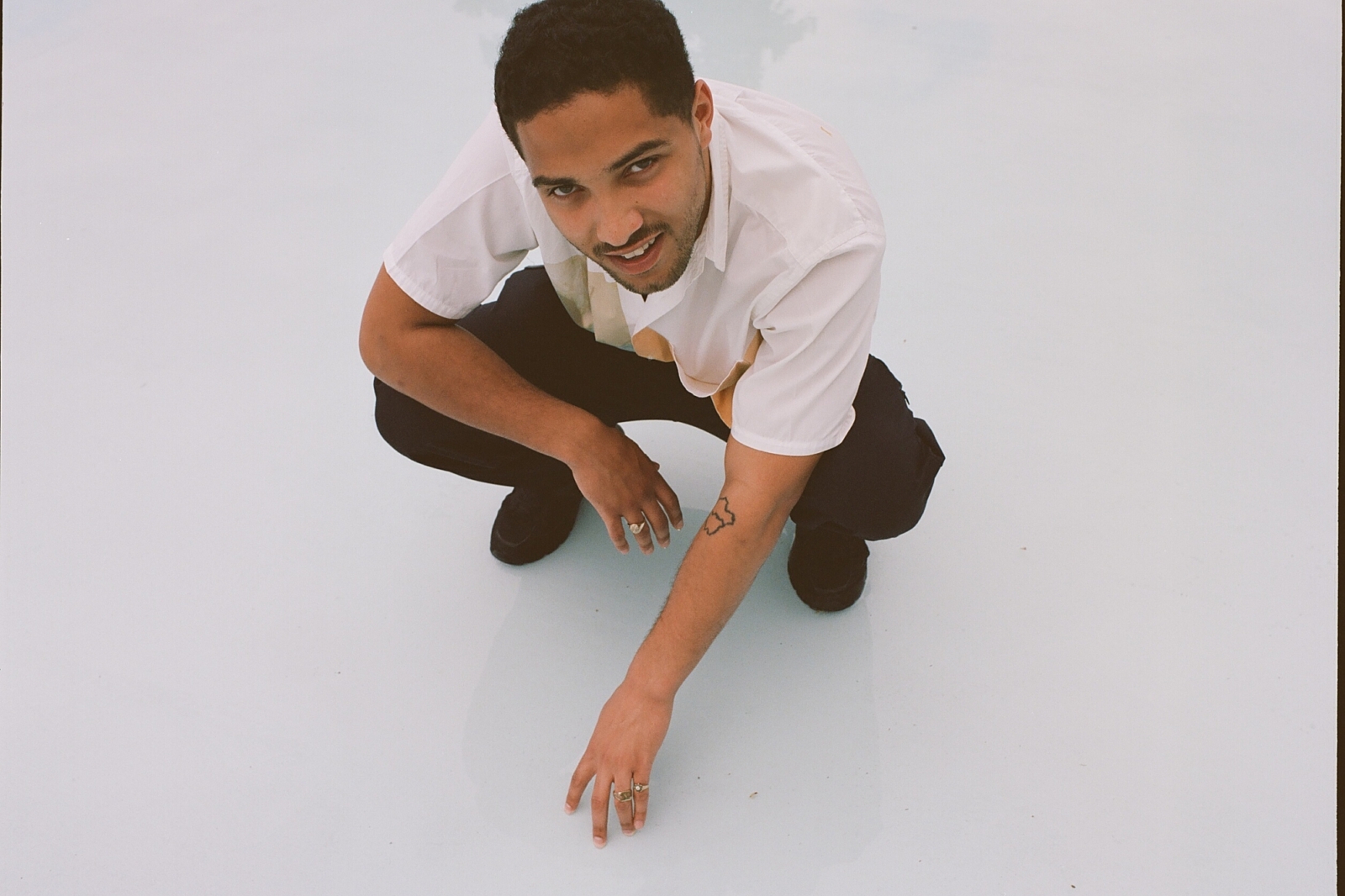 The track is taken from recently released 'BAD TASTE' EP.
Following the release of his 'BAD TASTE' EP, rising London rapper Jeshi is sharing the vid for EP gem '30, 000 FEET', which also features Celeste.
Directed by Charlie Robins, the mesmerising vid morphs from a home-video to a trippy visual wonder, soundtracked by Celeste's stunning verses and Jeshi's raw and magnetic delivery.
The latest example of why Jeshi is someone you shouldn't be sleeping on, check out the video and 'BAD TASTE' track list below.
'Bad Taste' EP Tracklisting:
1. SAME SONGS
2. CHROME BENZO
3. COMING DOWN
4. LENS
5. SWAN LAKE
6. KISS THE FLAME
7. 30,000 FEET (ft. Celeste)