Watch
Caroline Polachek releases 'The Gate [Extended Mix]'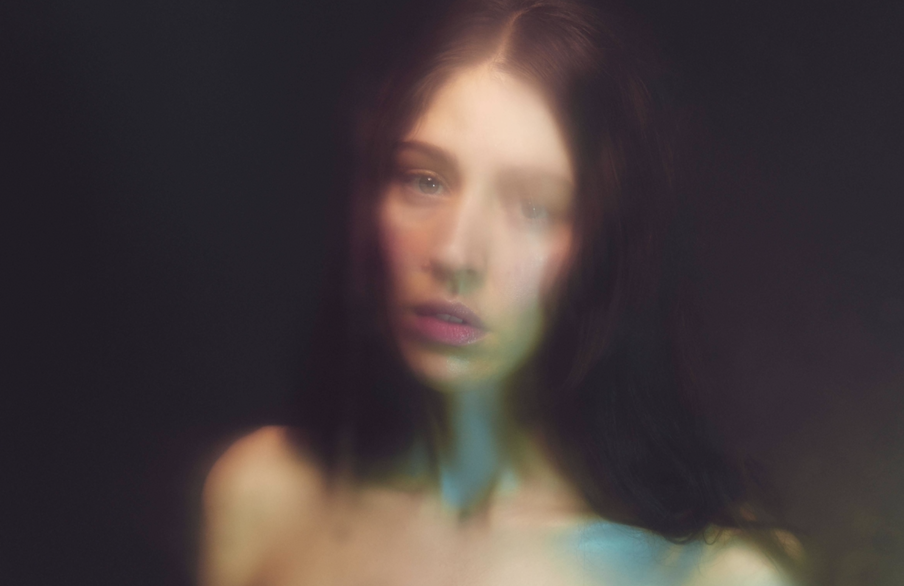 The 10-minute rework celebrates her debut solo album's one year anniversary.
A year on since the release of her debut album 'Pang', Caroline Polachek is celebrating by sharing a 10-minute long epilogue to the record, which is a reworking of opening track 'The Gate'.
Speaking about the extended version, Caroline says, "In the original version of the song, the closing lyric ('finally there's a way / to be both free and safe') are the words I'm waiting to hear, but never do. The extended version of the song then is a sort of parallel universe or alternate ending, where those words not only arrive, but ring true."
The track is accompanied by a short film created by digital artist Ezra Miller.
Revisit our October 2019 chat with Caroline all about 'Pang' here.