What a treat to hear a rock record so upbeat, so unsullied by the world around it.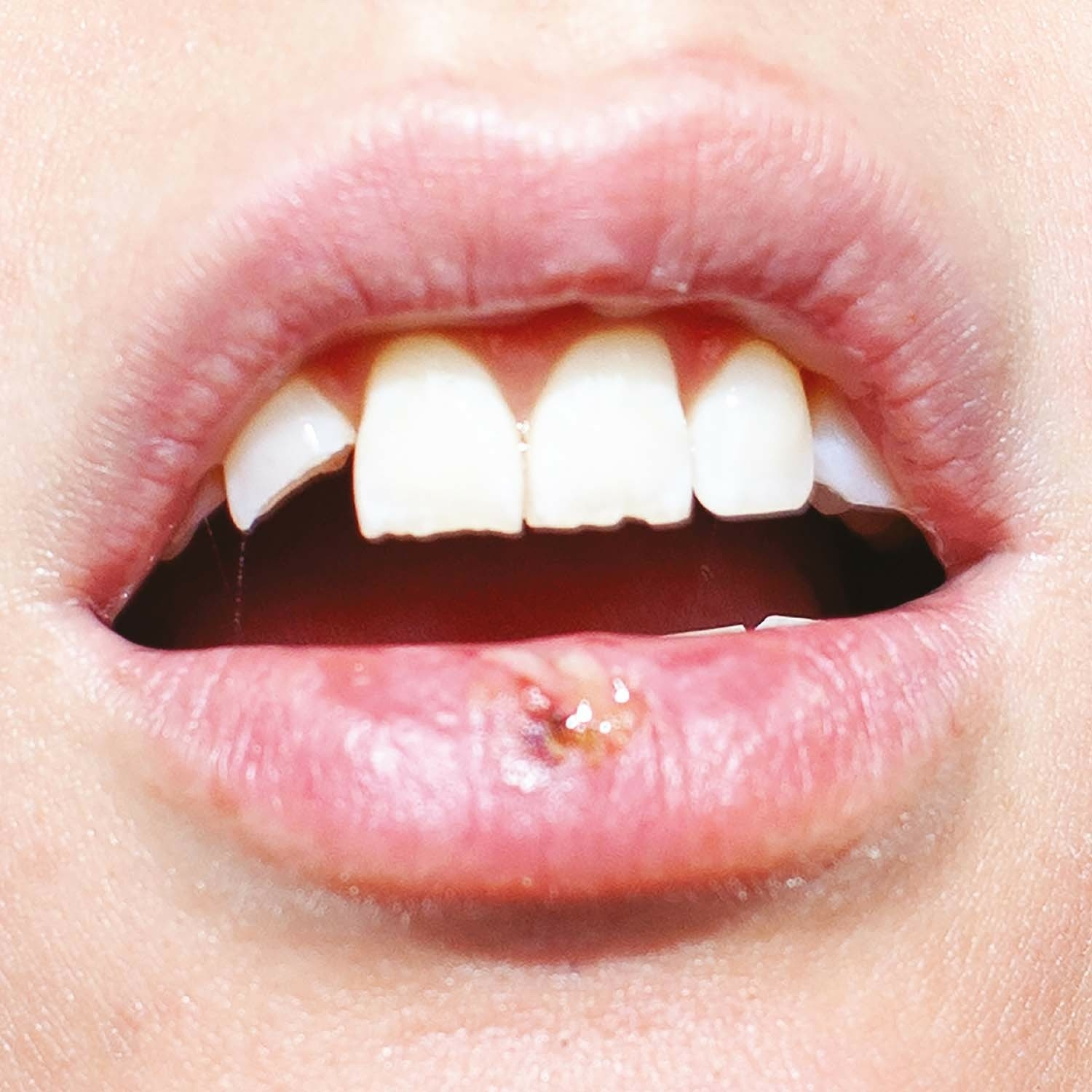 The first record from EUT, 'Fool for the Vibes', was feted for its unabashed unfurling of the kind of mission statement that Andrew WK would be proud of, so it's perhaps not surprising that the Dutch outfit have chosen to play up to it on this follow-up, instructively titled 'Party Time'. As was the case last time out, the stylistic remit is a broad one, with the unifying characteristic a swagger that's evident both in the instrumentation (sleazy riffery on opener 'What Gives You the Kicks' and 'Stuck', spiralling synths on 'Killer Bee') and, crucially, in singer Megan de Klerk's terrifically multi-faceted vocals. She's capable of turning on a dime from oozing menace one minute ('When I Dive') to gleefully leading the pop charge the next ('It's Love (But It's Not Mine)', which sounds like The Breeders at their breeziest). There's even room for vulnerability and introspection, on the admirable, if awkwardly positioned, 'The Buggs (Part II)'. More so than on 'Fool for The Vibes', the influence of the '90s hangs heavy over 'Party Time'; closer 'Bubble Baby' channels The Cardigans, while Garbage lurk in the background any time Megan is on more confrontational form. Elsewhere, particularly on 'Had Too Much' and the title track, some of Gwen Stefani's more melodic, honeyed turns as No Doubt's frontwoman spring to mind. 'Fool for the Vibes' was by no means groundbreaking and neither is 'Party Time', but now more than ever, what a treat to hear a rock record so upbeat, so unsullied by the world around it.
As featured in the February 2021 issue of DIY, out now. Scroll down to get your copy.
More like this