Album Review
Ghetts - Conflict of Interest
4-5 Stars
It's pure; neither shunning the light or the dark across the 16 tracks. He lets it all show.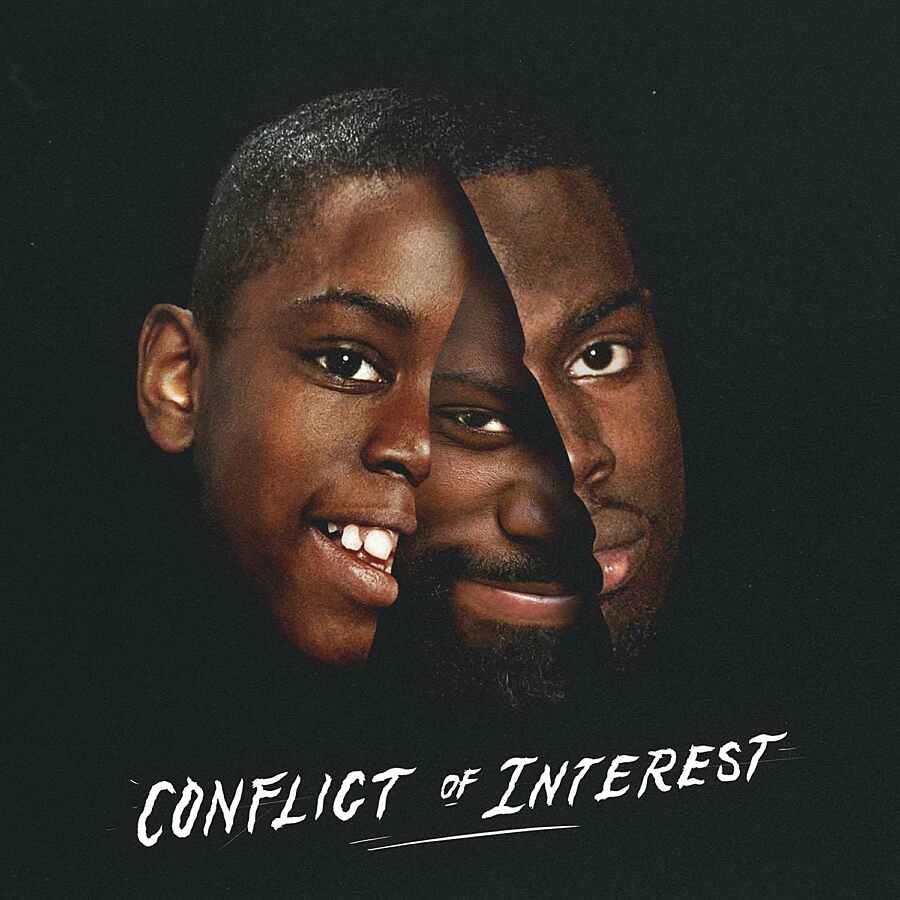 Ghetts is recognised as one of the forefathers of grime, and reminisced about the genre's halcyon days on the nostalgia trip of 'Class Of Deja' from Kano's 'Hoodies All Summer' LP in 2019. A few years previously, he delivered a fierce verse on Stormzy's 'Gang Signs & Prayer'; an album which breathed life back into the genre. Despite these appearances, it still feels like Ghetts never had the 'moment' his peers have enjoyed… until now. It's on his triumphant third LP and major label debut 'Conflict Of Interest' where the stars align.
Opener 'Fine Wine' is his statement of intent. He highlights the fears and doubts that have tailed his dwindling successes in grime's dormant period ("I'm upstairs writing bars and my daughter's colouring / Embarrassed / Had a bill to pay and my girl had to cover it") before smashing it down with unflinching confidence in his craft ("Just crown me please / Furthermore, I love converting the non-believers / So, yeah, go ahead and doubt me, please").
The instrumentals are beautifully constructed, a fresh clash of real orchestral instruments and the digital crunch of trap-style beats simmer together at the hands of producer Ten Billion Dreams. Strings cascade in downward strides on 'Mozambique' and flourish on the ballad '10,000 Tears'. Piano and chirruping sax intertwine beautifully on 'Sonya' as chugging strings cut pleasingly through Emeli Sandé's guest spot.
'Conflict Of Interest' weaves a rich thematic tapestry. Highlight 'Fire and Brimstone' chronicles a flashback offset by "blue lights in the rear view" set to a slinky synth sequence which feels as if it's sneaking around under cover of darkness. On the flipside, 'Proud Family' is a straight up ode to his loved ones. "Our family, proud family from our granny to my children / Mum, you raised a real one," he raps.
It's Ghetts' ability to paint rich scenes and his breadth of unabashed honesty that animates his comeback into a fully-fledged triumph. Although meticulously crafted under Ghetts' famed perfectionist nature, it's pure; neither shunning the light or the dark across the 16 tracks. He lets it all show.
More like this