News
Phoebe Bridgers to feature on The Killers' 'Pressure Machine'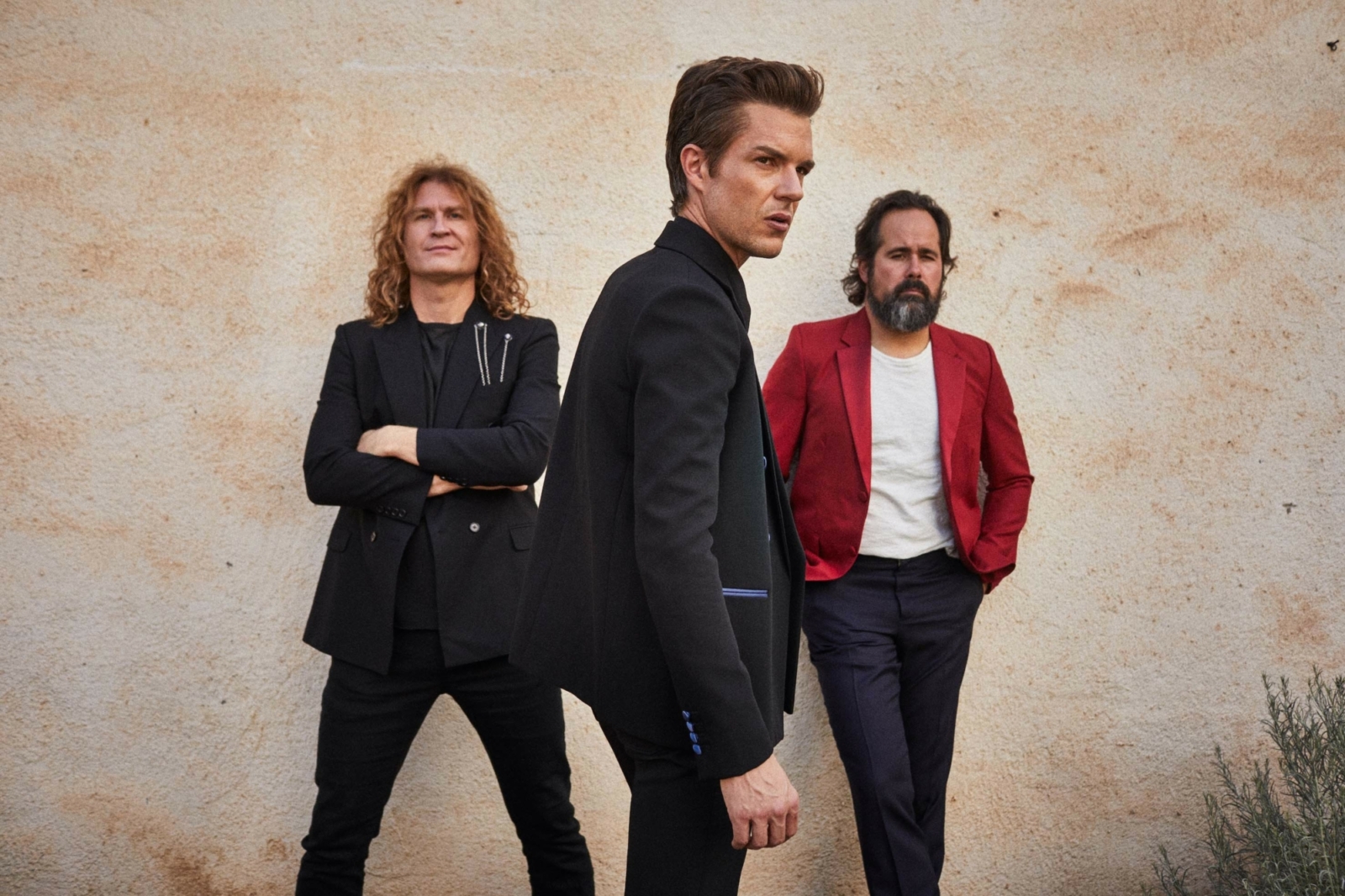 Photo: Danny Clinch
The band's seventh album arrives next week.
Following the release of 'Imploding The Mirage' last year, The Killers are gearing up to release their seventh studio album 'Pressure Machine' next week, on 13th August, and now they've shared the track list!
Made up of 11 tracks, 'Runaway Horses' is also set to feature Phoebe Bridgers.
The record is set in frontman Brandon Flowers' hometown of Nephi, Utah. "We were discussing [Brandon] moving to Nephi as a kid and being stuck in the middle of nowhere," says drummer Ronnie Vannucci Jr. "And during Covid-19, it started to feel like we were all in the middle of nowhere."
Brandon adds, "I discovered this grief that I hadn't dealt with. Many memories of my time in Nephi are tender. But the ones tied to fear or great sadness were emotionally charged. I've got more understanding now than when we started the band, and hopefully I was able to do justice to these stories and these lives in this little town that I grew up in."
See the full track list below!