Album Review
Spector - Now Or Whenever
4 Stars
Reconciling no-frills, gig-ready energy with minimalist mechanics.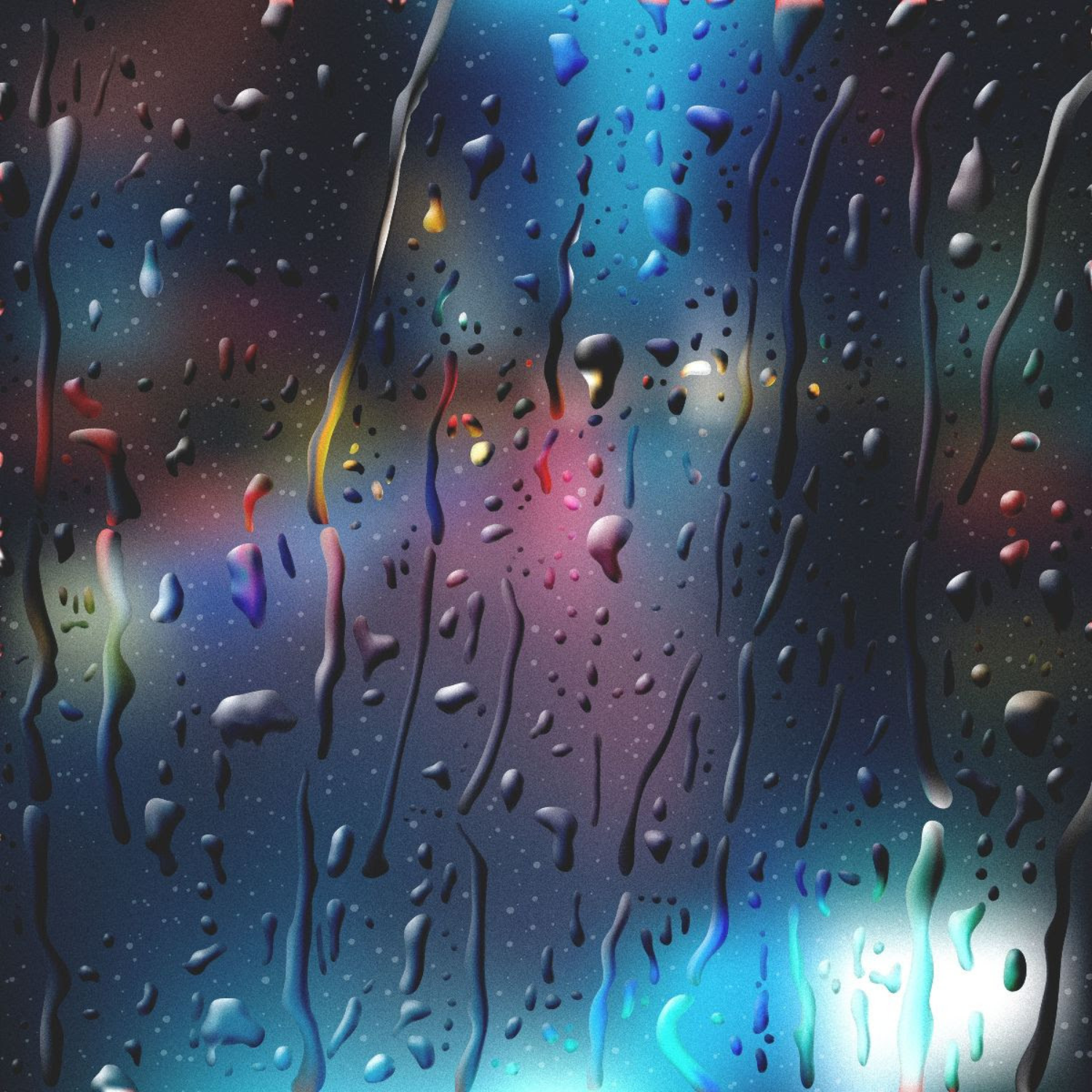 Packing droll synth-affected indie swagger, Spector imbibe third album 'Now Or Whenever' with a similar, if less obvious, sense of reinvention to that seen on both 2015's 'Moth Boys' and follow-up compilation 'Non Fiction' in reconciling no-frills, gig-ready energy with minimalist mechanics. Fred Macpherson's drawl struts with the raconteur edge that has anchored the outfit for the last decade, a limberness lent to the sardonic smarts of 'An American Warehouse in London', barbed playfulness that sees the band in their deadpan element. Spector are at their best quipping on such everyday mundanity with a razor-sharp referential eye, backdropped by infectious riffs and a tremoring electronic pulse, not lacking here – familiar resigned yet melodic tones filtering through 'Norwegian Air' and the Prefab Sprout-esque sophisti-pop of 'I'm Not Crying You're Crying'. Committed to tape with the help of Rich Turvey, on 'Now Or Whenever' Spector strike between the two eras of their sound, tempering all out alternative bravado with yearningly bittersweet baritone-crooning ballads.
As featured in the December 2021 / January 2022 issue of DIY, out now. Scroll down to get your copy.