Features & Interviews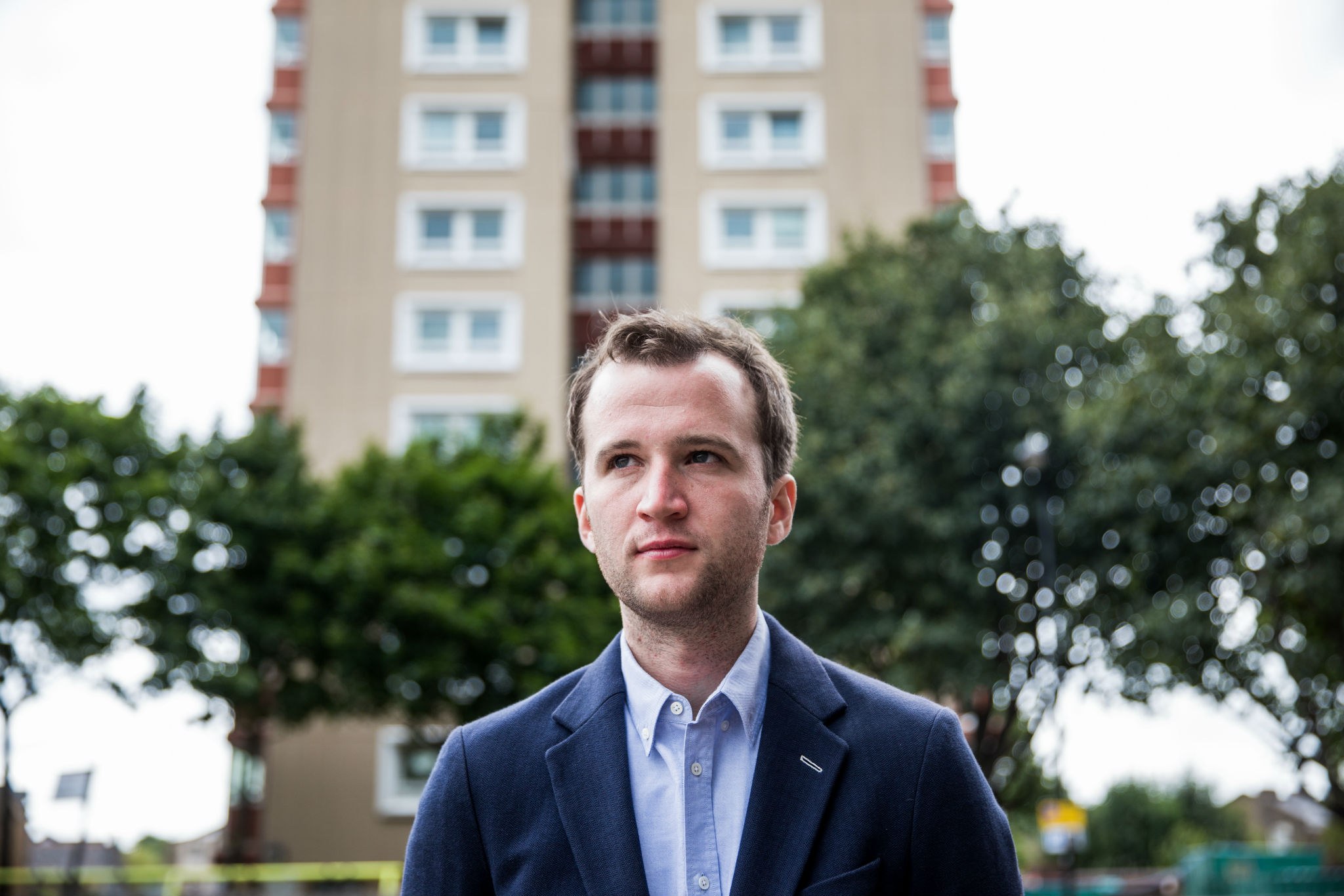 Vampire Weekend bassist Chris Baio doesn't mind if his solo work is viewed as a side project. "I understand. I get it," he tells DIY.
18th September 2015
Album Reviews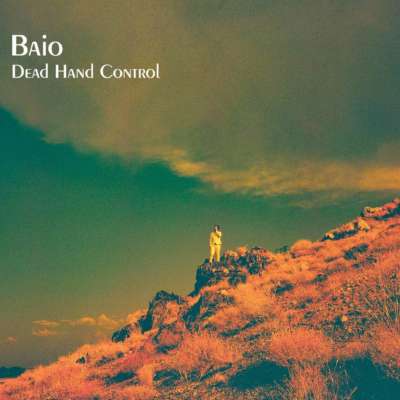 4 Stars
A hopeful document about finding peace even when the world is on fire.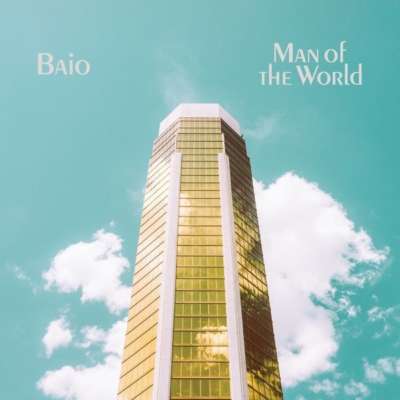 3 Stars
Often, it's an insightful and engaging look into what it feels like to be of everywhere and nowhere simultaneously.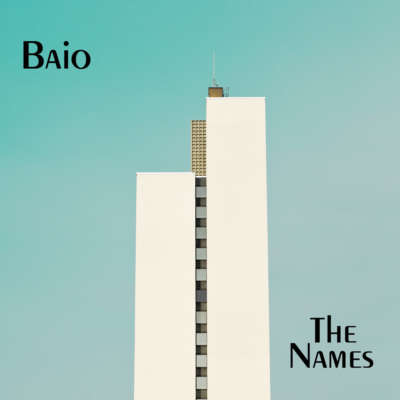 4 Stars
Baio combines reckless abandon with infectious introspection.