Album Review
Baio - Dead Hand Control
4 Stars
A hopeful document about finding peace even when the world is on fire.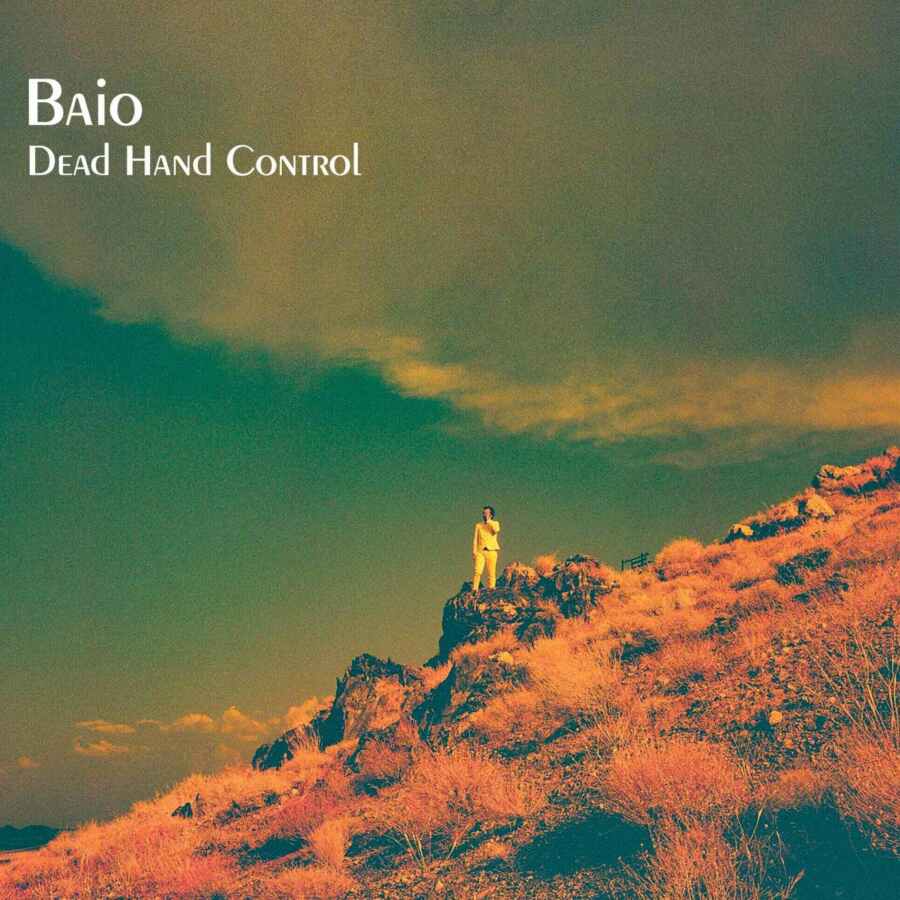 Chris Baio released two solo LPs in the gap between Vampire Weekend's 'Modern Vampires of the City' and 'Father of the Bride' proving himself in the process as a prolific force to be reckoned with. On 'Dead Hand Control' - his third offering - Baio adds another bright electro-pop gem to his solo cannon. And for an album named after a Soviet missile system designed to destroy America, it's surprisingly optimistic. There are shades of David Bowie in the brooding baritone he adopts throughout, which helps preach the part doom-riddled, part tongue-in-cheek observations across the LP. "I'll give you whatever it takes for you to make it through the times / I'll give you endless me, endlessly" he sings on 'Endless Me, Endlessly'.
The constant serving of hooks and smooth transitions make for an engaging listen, even on the trio of songs that boil over seven minutes. The title track starts off as a country song before paving way to a glorious choral mid-section that wraps up with a fantastic guitar hook. Closer 'O.M.W', an Ezra Koenig co-write, blooms around a hypnotic piano loop that slowly curls under layers and layers of synth across its ten-minute running time. On the other end of the dial, there are tight two-minute pop blitzes here too, 'Take It From Me' is indebted to an infectious funk groove and bright off-beat synths as Baio flexes a little Nick Cave stanning - "If you wanna hear some Cave, I can put on 'Stagger Lee'" he promises.
Packed full of bright ideas and moreish hooks, 'Dead Hand Control' is a hopeful document about finding peace in your relationships and immediate surroundings, even when the world is on fire.