Premiere:
BAIO goes green screen-tastic in his new 'Man Of The World' video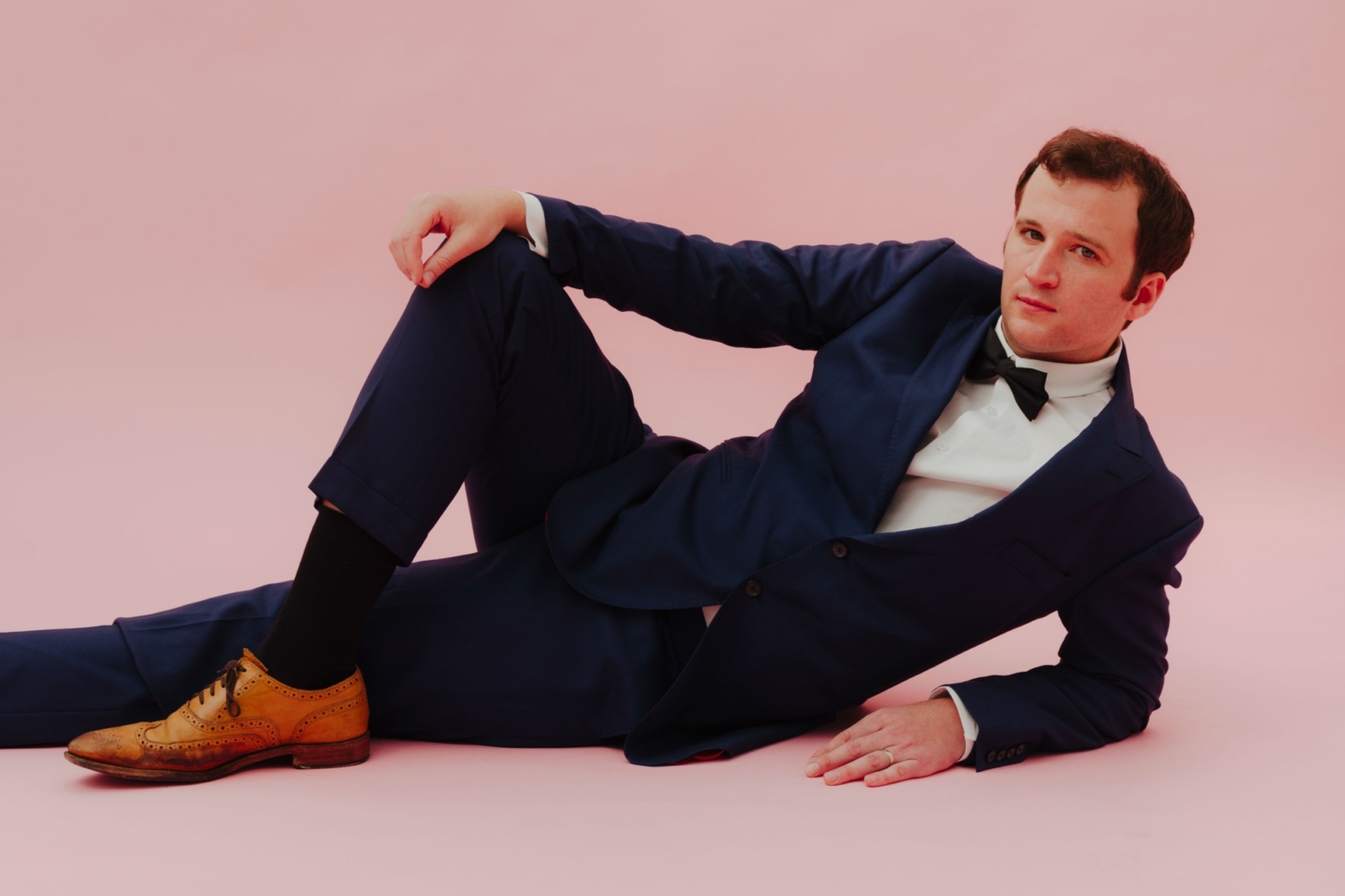 The Vampire Weekend man's new solo record of the same name is out now.
Vampire Weekend bassist Chris Baio released his new solo record 'Man Of The World' at the end of June, and we've got the first play of the title track's brilliant new video.
BAIO goes green screen-tastic in the clip, heading to Grand Central Station, the Great Wall of China, and the Leaning Tower Of Pisa among other landmarks. Truly, a man of the world.
Talking about the new clip, directed by Baio and Scott Peters, Chris says: "Using cutting-edge technology, Scott Peters and I were able to make a video that features places I've been (Lake Malawi, Rio, London) and others I have not (Patagonia, Niagara Falls). I'm particularly proud of the scene where I moonwalk on stage at Carnegie Hall and I believe the ending features the best Burj Khalifa scene since 'Mission Impossible: Ghost Protocol.' Enjoy!"
We also chatted to the singer about 'Man Of The World', a record created amongst the chaos of last year's US election, for a recent DIY feature. "I honestly had no plans to make another record but it kind of happened," he explains, "perhaps as a safety mechanism and explore a lot of the things that I was feeling."
"I get more anxious about it when I'm away," he says. "I feel most American when I'm away from America. In a way you become a bit of a representative for your country, and it was a very weird feeling last year when a lot of crazy things were happening to be a kind of representative for those things in some way."

Watch the new video for 'Man Of The World' below.
Read More