Listen
Katy J Pearson shares 'Return' remixes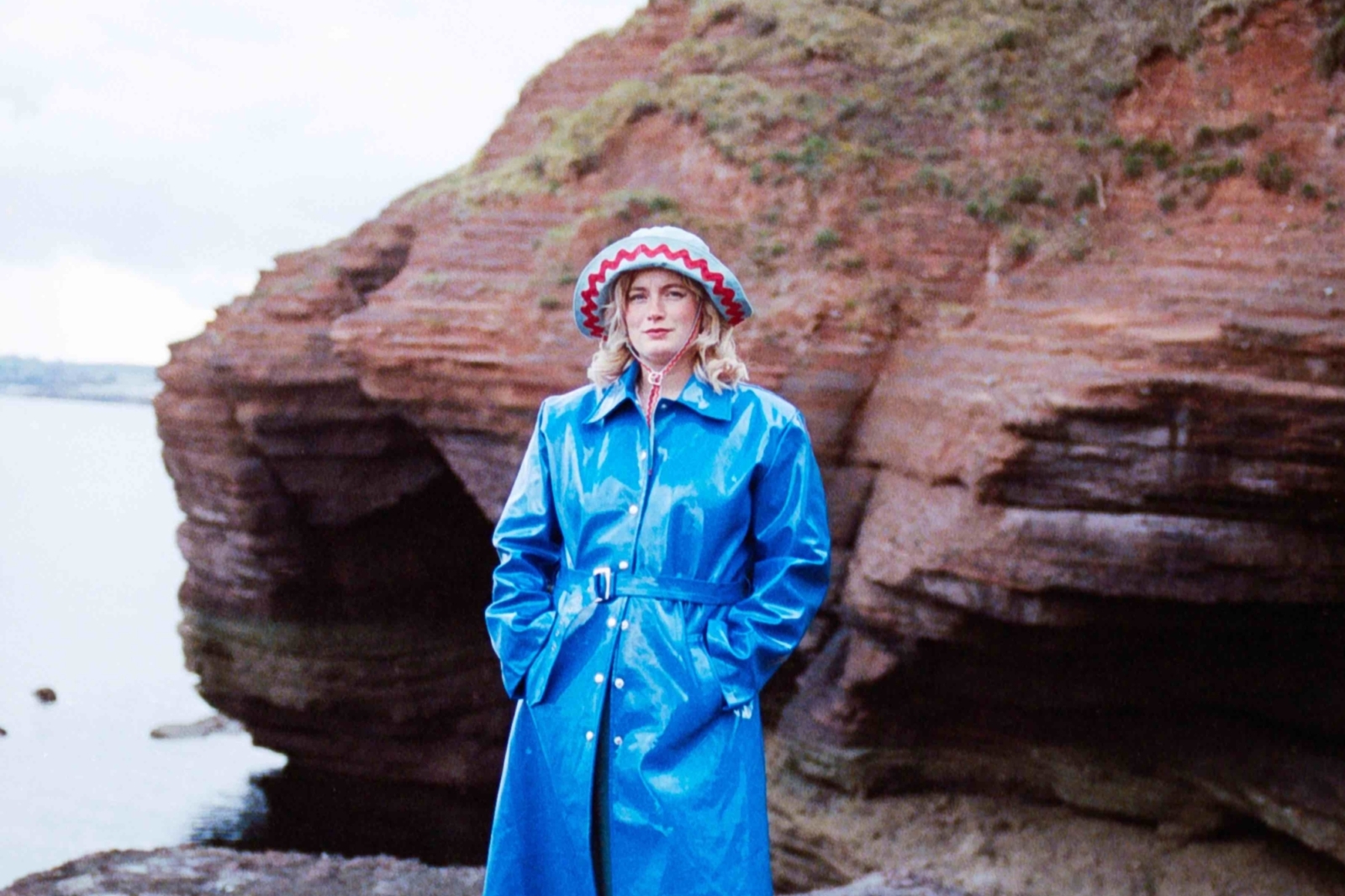 Yard Act, Drug Store Romeos and more have shared re-workings.
Following the release of her debut album 'Return' in November, Katy J Pearson has now shared an EP of remixes and re-workings from Yard Act, Drug Store Romeos, Fleetmac Wood's Roxanne Roll and Orbury Common.
Talking about their remix of 'Miracle', Yard Act say, "I first saw Katy play at the Heavenly Weekender at Brudenell back in 2019. She was first on and hadn't released a peep at that point. We almost missed her battling a monster hangover from the previous night (thanks for that Confidence Man) but I'm so glad we made it in time. Katy and her band were joyous and the songwriting was so so good. Then she dropped ace single after ace single which lead to an ace album and that was that. Here we are. I'm a big fan and was flattered we were asked to re-work a tune of our choice. We chose 'Miracle' because it already has all the hooks you need, and figured it was destined to be a single. Our approach was to strip away the lush production and let Katy's ace voice and killer melody shine without, just to prove that it can."
Check out their version of 'Miracle' and see the EP tracklisting below.
1. Miracle - Yard Act Remix
2. Return - Drug Store Romeos Remix
3. Waiting For The Day - Orbury Common Remix
4. Take Back The Radio - Flying Mojito Bros Refrito
5. Tonight - Roxanne Roll Remix
See Katy J Pearson live at the following dates:
JUNE
21 – Signature Brew x DIY – WALTHAMSTOW
JULY
30 – Farmfest – BRUTON
AUGUST
07 – South Facing Festival – CRYSTAL PALACE, LONDON
10 – Base Camp Plus – YORKSHIRE
25 – The Louisiana – BRISTOL – SOLD OUT
26 – The Louisiana – BRISTOL – SOLD OUT
27 – Moth Club – LONDON – SOLD OUT
28 – Esquires – BEDFORD
29 – Elsewhere – MARGATE
30 – Boileroom – GUILDFORD
31 – Heartbreakers – SOUTHAMPTON
SEPTEMBER
01 – The Junction – PLYMOUTH
03 – End Of The Road Festival – DORSET – SOLD OUT
04 – Moseley Folk Festival – BIRMINGHAM
17 – The Good Life Experience – HAWARDEN
18 – Wide Eyed – LEICESTER
25 – Eastbound – DUBLIN
OCTOBER
01 – Ipswich Sound City – IPSWICH
02 – Brudenell Social Club – LEEDS*
04 – Fulford Arms – YORK
06 – The Social – HULL*
10 – The Bullingdon – OXFORD
13 – Chalk – BRIGHTON ^
14 – Rock City – NOTTINGHAM ^
15 – Guildhall – GLOUCESTER ^
17 – Institute – BIRMINGHAM ^
18 – Riverside – NEWCASTLE ^
19 – The Beat Generator – DUNDEE ^
20 – Lemon Tree – ABERDEEN ^
21 – SWG3 – GLASGOW ^
22 – The Sugarmill – STOKE*
23 – Westgarth Social Club – MIDDLESBROUGH
24 – Leadmill – SHEFFIELD ^
25 – Ritz – MANCHESTER ^
26 – EartH – LONDON ^
27 – The Globe – CARDIFF*
28 – Wedgewood Rooms – PORTSMOUTH*
30 – The Brewery Arts Centre – KENDALL*
NOVEMBER
18 – Rescue Rooms – NOTTINGHAM*
* supporting BC Camplight
^ supporting The Magic Gang
Read More