Listen
Drug Store Romeos offer up new single 'Jim, Let's Play'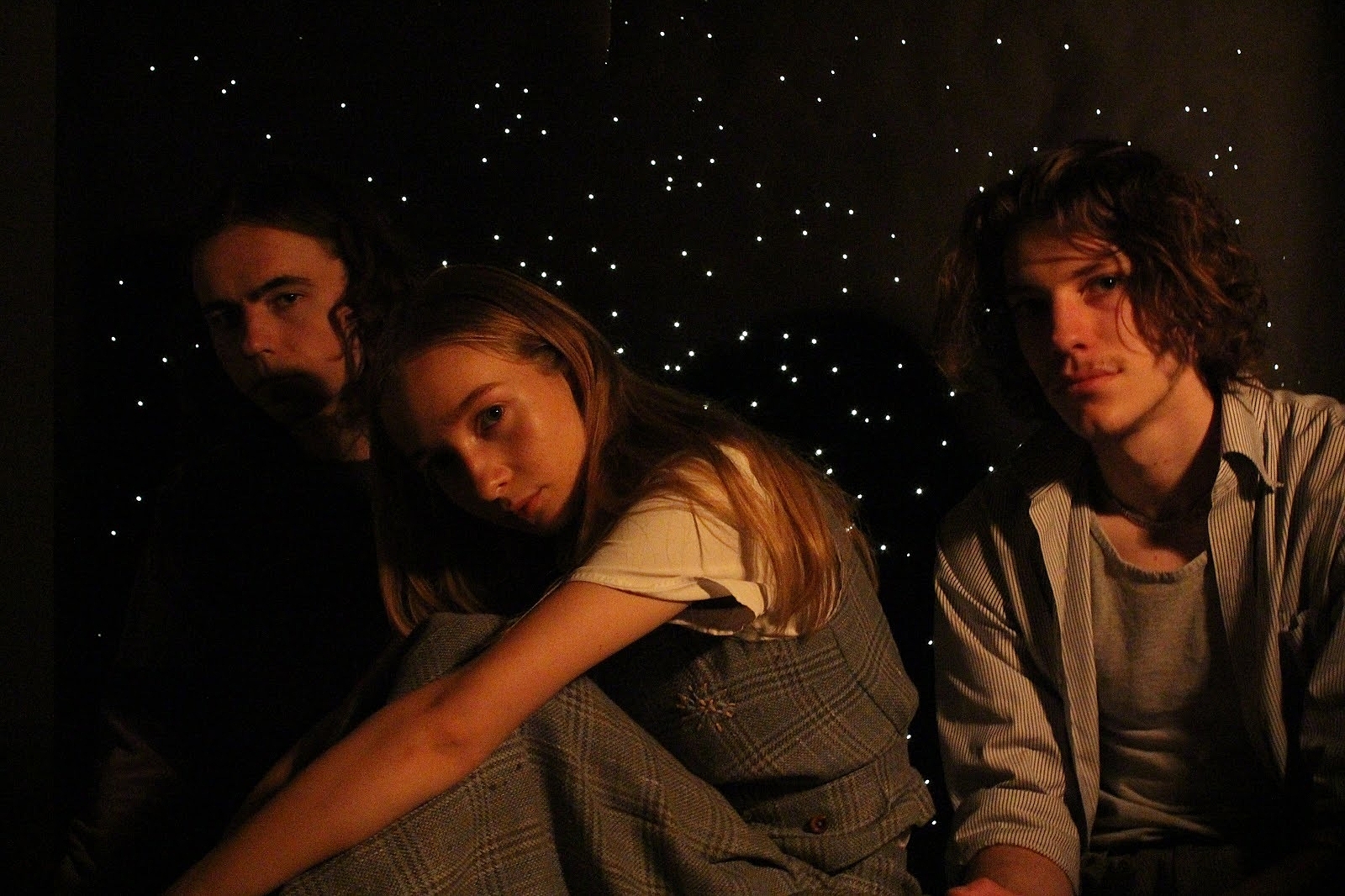 The trio's latest is also an homage to Boston songwriter The Space Lady.
Following recent singles 'Now You're Moving', 'Frame Of Reference' and 'Quotations For Locations', Drug Store Romeos are giving us their latest slice of dreamy alt-pop, unveiling new single 'Jim, Let's Play'.
An homage to cult Boston songwriter The Space Lady, DSR's Sarah Downey says, "We were improvising with the cut-up method in my bedroom when, all at once the words 'Jim' and 'Lets play' jumped out of the cut out word sheet onto a melody that caught it in the air. The Space Lady fans would be pleased to hear the lady herself approves this message (we sent her the song and she gave it the go-ahead!). At the time of writing we were all in awe with her Greatest Hits album. She greatly influenced our evolving sound and we felt it right to leave a little thank you to her in one of our songs."
Listen below!
Read More