Watch
Drug Store Romeos unveil 'Jim, Let's Play' video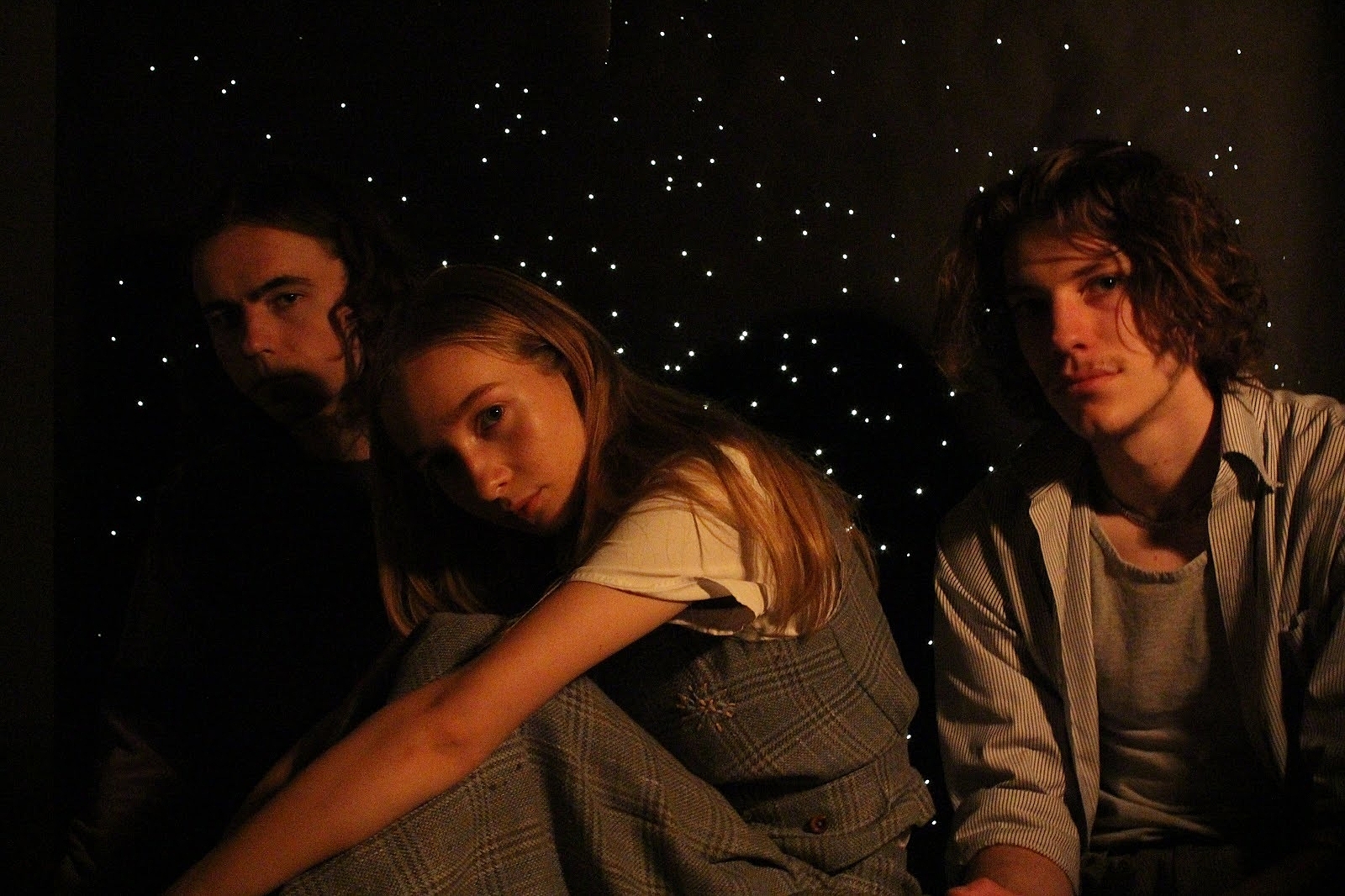 They've also announced some socially-distanced live dates!
After sharing their dreamy alt-pop bop 'Jim, Let's Play' last month, Drug Store Romeos are now unveiling the accompanying video.
Speaking about the video, the band say, "It explores the relationship between creativity and curiosity and how the two walk hand in hand together. We created a similar setting to the place where we first started exploring our worlds together, Sarah's old bedroom in our hometown. We would meet there night after night after college and weekends, searching and exploring the way our individual creativity synthesized to create something new. It was a very magical time and the video hopes to show a glimmer of those early years together."
Alongside the vid, the trio have also announced some socially-distanced tour dates for February!
Check out the vid and dates below.
See Drug Store Romeos live at the following dates.
FEBRUARY
14 - Castle and Falcon, Birmingham
16 - Wardrobe, Leeds
17 - Broadcast, Glasgow
18 - YES, Manchester
19 - Omeara, London
Read More