Features & Interviews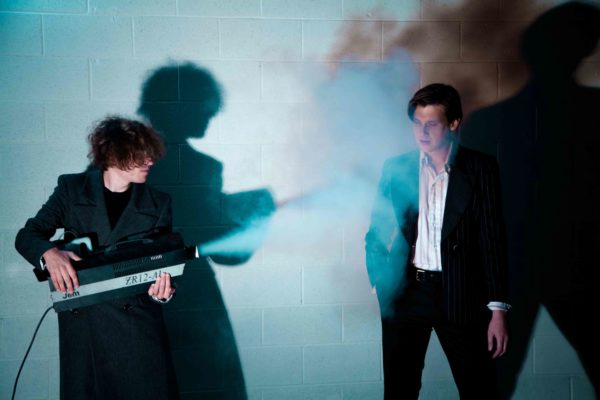 Refusing to tour, railing against the industry and sitting on a tell-all memoir, with new LP 'Seeing Other People', LA duo Foxygen are teetering on the edge of collapse – or is it all just an act?
30th April 2019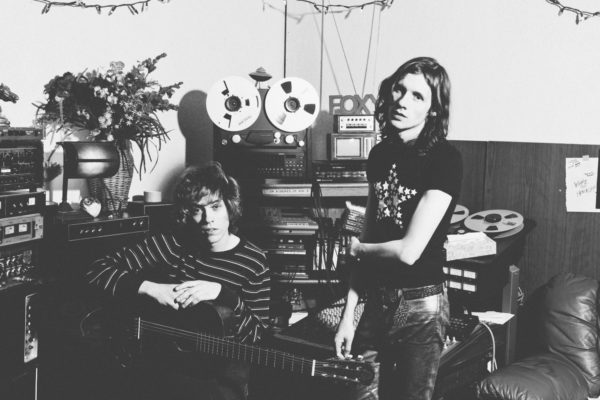 Following a turbulent 2013, Foxygen are ready to be a band again - read their first interview around new album '…And Star Power'.
30th July 2014
Album Reviews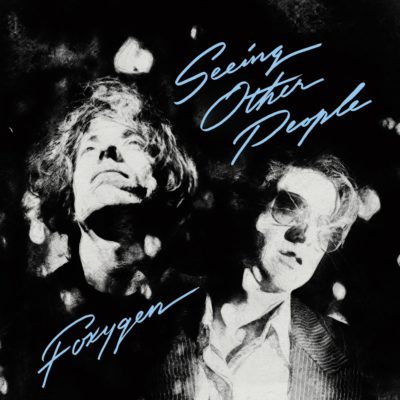 3-5 Stars
The unpredictable Californians are less up for a bop than an attempt at settling some scores.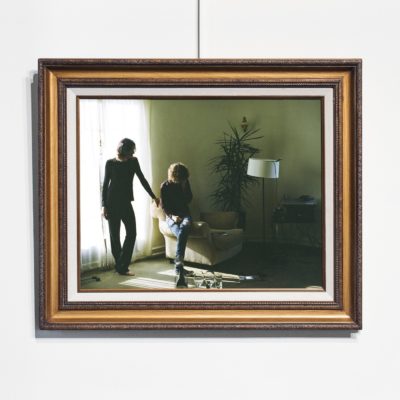 4 Stars
A record of magnificent magnitude and one that's audacious as hell.