Features & Interviews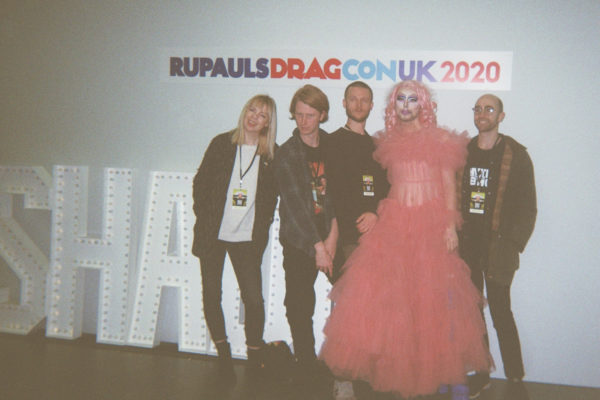 Embracing his queerness and allowing the band to naturally morph in tandem, drummer Ash Kenazi and singer Jonny Allan open up about their positive recent changes.
4th March 2020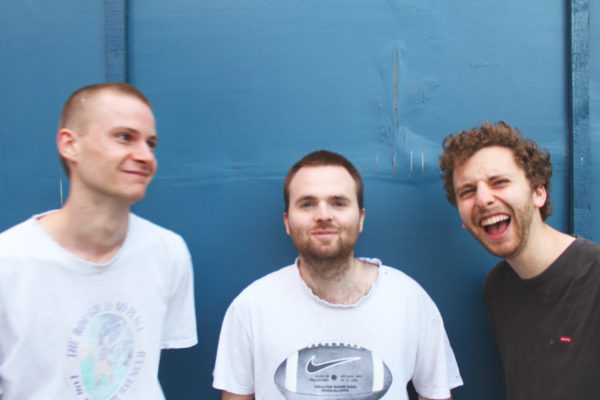 With their second record 'Write In' - and a healthy dose of Samantha Mumba - Happyness are turning over to a brand new page.
27th April 2017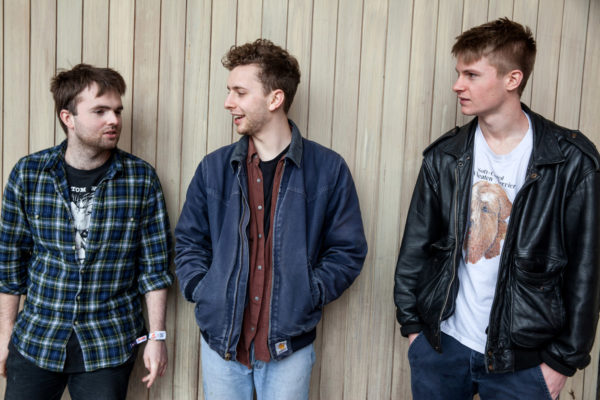 Haunted churches, songs about Jesus - South London band Happyness have a debut album like no other.
23rd June 2014
Album Reviews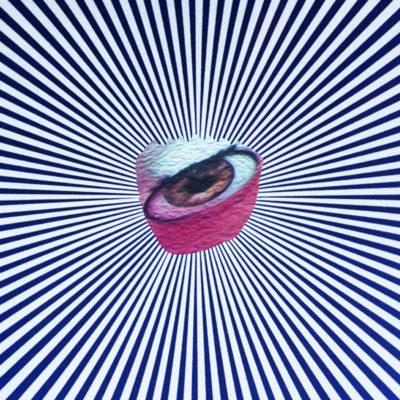 4 Stars
The sound of a band fully settled in their own skin.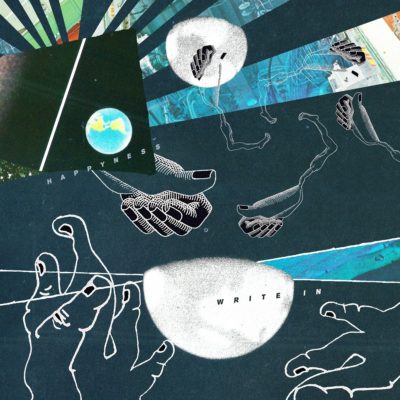 4 Stars
The most unexpected thing Happyness can do is to be traditional, but they pull it off with aplomb.