Listen
Happyness share new song 'Ouch (yup)'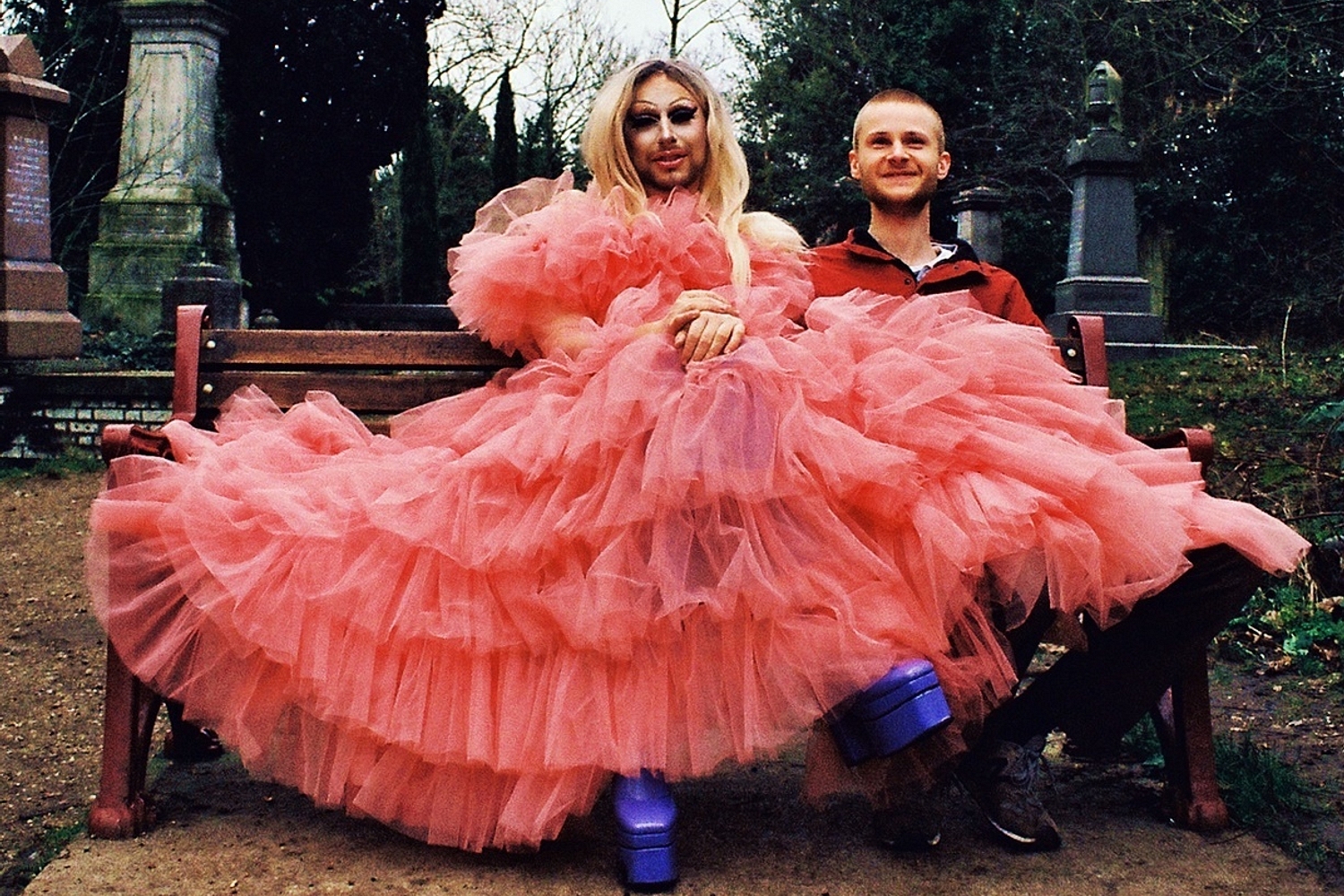 The energetic newbie is lifted from their upcoming new album 'Floatr'.
With their new album 'Floatr' set for release on 1st May, Happyness have given us the latest glimpse at what to expect with energetic newbie 'Ouch (yup)'.
"It's about processing the stuff you leave behind, and not getting complacent and not assuming anything," they say of the inspiration behind the song. "We were going through some massive life changes around the time we wrote this song, and Brexit was happening (remember that!) It's about disbelief I guess. And the slow excruciating dawning of reality :/ Reality is a weird rush, the truth sets you free. Those kinds of things."
Catching up with Ash and Jonny at RuPaul's Drag Con earlier this year, they talked us through how drag has changed their lives ahead of the release of their new record.
"I'm excited for fire, I'm going to do some fire stuff on stage," Ash said of their future plans. "I'm excited about being a health and safety nightmare and being as disruptive as possible in a positive way because art and queerness are meant to be transgressive."
Listen to 'Ouch (yup)' below.