Jelani Blackman unveils new single 'Secrets'
Lifted from his forthcoming debut full-length project.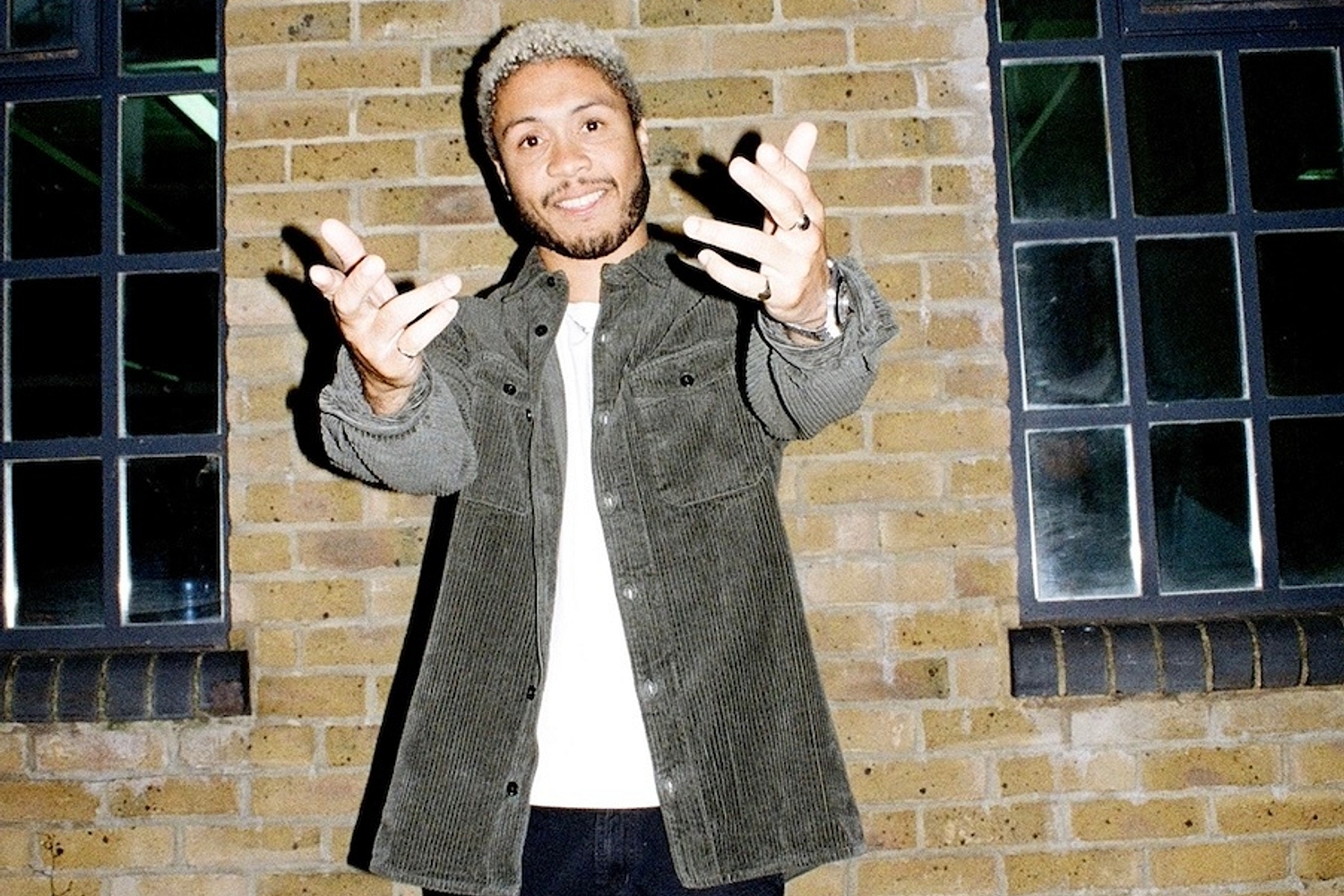 Ahead of the release of his debut full-length project 'Unlimited Mixtape' on 29th October, Jelani Blackman is unveiling his latest single 'Secrets'.
"'Secrets' is one of the tracks I produced on the mixtape," he explains. "With all the tracks I make myself, I feel like they reveal a lot about what goes on sonically in my head. It also brings out a different kind of lyricism that feels very close to me. It's not a mistake that the first line is 'If I said it I mean it, I ain't keeping no secrets.'"
"Unlimited is a very special moment for me," he adds. "It's the first time I've put together a full length project and feel like it's been a long time coming. Every track on there has been chosen because of what it says about me as an artist, being able to play live again has been so important, it's why I make music, and I needed to make the statement about who I am now that I can be back in the world."
Listen to 'Secrets' below.
'Unlimited Mixtape' Tracklisting:
1. Unlimited
2. Secrets
3. Gorgeous ft. Jords
4. Trust
5. Hello
6. Smile
7. Burning
8. Don't Matter
9. Bubblin
10. Bands
11. Ok Alrite ft. Finn Foxell
12. Gone Freestyle
Read More
Popular right now
Featuring James Blake, Romy, Marika Hackman, yeule and more.