Festivals
Rewatch Holly Humberstone, Personal Trainer and more highlights from ESNS 2021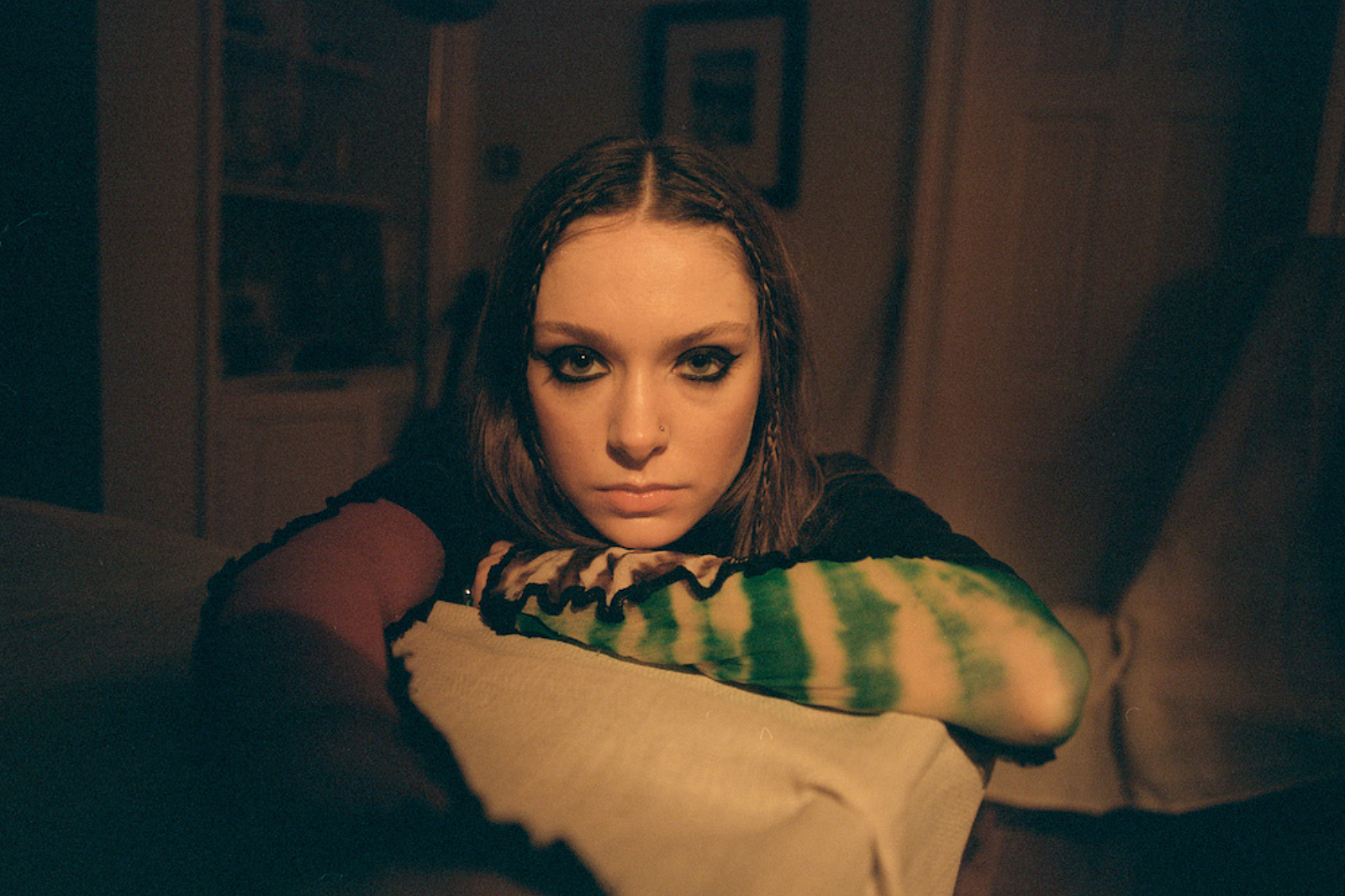 Supported by the festival's ETEP programme, revisit standout performances from some of the event's buzziest new talents.
Since its induction in 2003, ETEP - aka the European Talent Exchange Programme - has worked alongside Dutch tastemaker festival ESNS to help new artists break through on the European festival circuit.
Putting some of the continent's most exciting new talent in front of thousands of eyes, ETEP has helped over 1,500 artists across 37 countries book festival shows over the years. And just because 2021's event was a little different because of you-know-what, doesn't mean their aims were any less high.
Recording remote sets from their hometowns, this year's ESNS featured performances from over 100 emerging singers and bands, with ETEP tracking the most promising artists in the eyes of festival bookers.
Unsurprisingly, breakout UK star Holly Humberstone racked up a surge of support, placing third out of the entire list, with Amsterdam's own Personal Trainer (recently releasing through Sports Team's label Holm Front) also landing in the Top 10.
Now, you can rewatch sets from Holly, Personal Trainer, Class of 2021 star Jelani Blackman - who recently popped up with Gorillaz for a Notting Hill Carnival-inspired new song - Ukranian rapper ALYONA ALYONA, who placed fourth overall, and Norwegian electronic innovators Sassy 009 below.
And to get an even bigger fix of the festive stars of tomorrow, head to the ESNS website, where you can rewatch the entire festival at your leisure.

Holly Humberstone
Personal Trainer
Jelani Blackman
ALYONA ALYONA
Sassy 009
Read More