Features & Interviews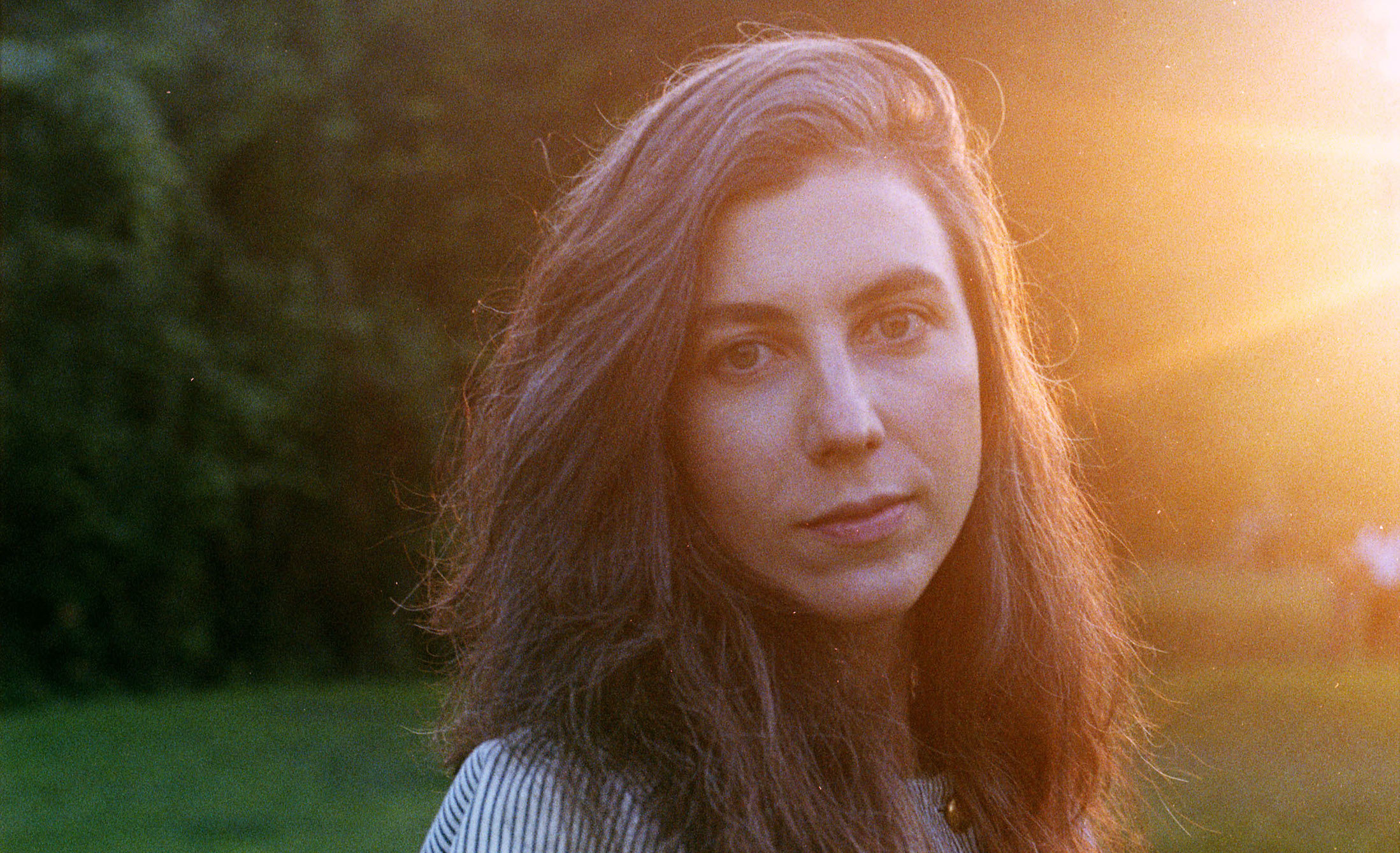 We're also sharing the singer's grainy, atmospheric video for new track 'Words I Heard'.
17th October 2018
Album Reviews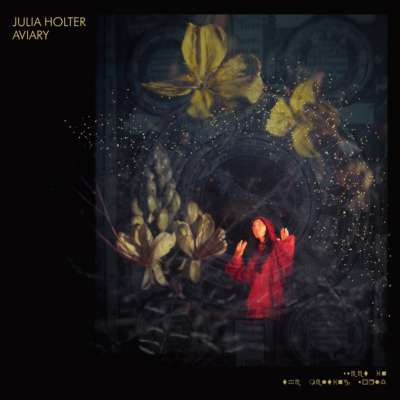 3 Stars
Just as you feel you've got the album figured out, it throws a curveball.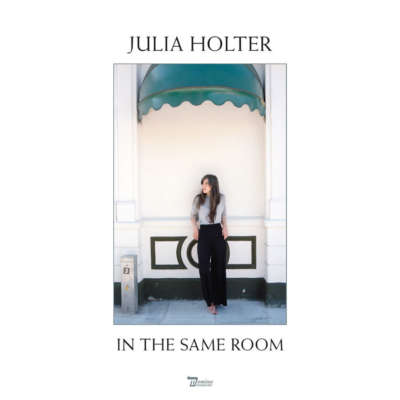 3 Stars
It's the vibrancy with which the songs are sonically captured that stands out.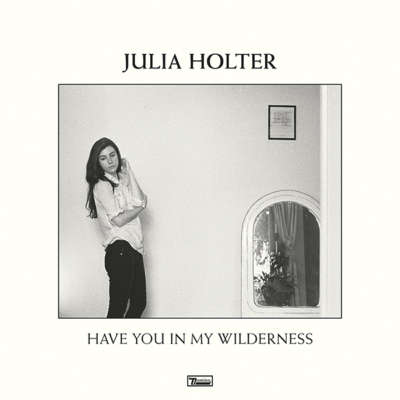 4 Stars
Julia Holter's voice has never sounded clearer.